We are very excited to participate in the upcoming INDEX! This exciting show is the largest in the Middle East & North Africa region, and showcases the latest product innovations in interior, design & surface materials. It's a unique opportunity that brings together the combined creative forces of architects, designers, retailers, hoteliers and wholesalers. Regardless of the company or product, the show gives valuable possibilities to network, to view and to source unique interiors for some of the world's paramount interior projects (whether residential, commercial, hospitality etc.)

We will exhibit at "Workspace", the perfect arena to showcase the latest innovations and trends in commercial interior design. Established 17 years ago, Workspace has now evolved to become a representation of some of the most respected international commercial interior design brands and manufacturers.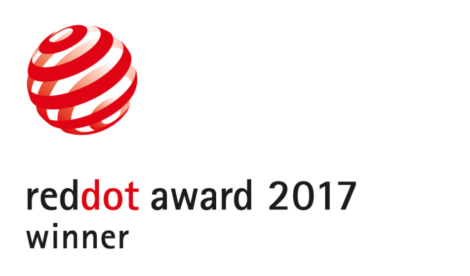 The Arthur Holm products on show are the UnderCover, the DB2 (both winners of this year's Red Dot product design award), and the DynamicShare solution. Come to visit our stand to see these award winners in action!
We are also very excited to present the Dynamic3, since it has been shortlisted for selection in INDEX's Design Series Trend Tour (by a panel of independent industry experts), as a product that fulfils both Consumer and End User desires for 2018 Design Trends for interiors. The Dynamic3 will be presented by trend forecasters Scarlet Opus in the INDEX Design Hub Trend Tour. Each product selected for this self-guided tour is remarkable for innovative design, creativity, sustainable qualities, or cutting-edge technology. Besides the products, there is an area on the show floor where visitors can interact with interactive trend activities, including texture and material.
(photo shows Dynamic3 in milled aluminium and glass).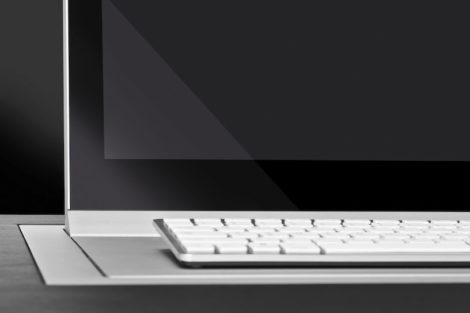 Read more about the Index Design Hub: http://www.indexdesignseries.com/whats-on/index-design-hub/
See the inspiring 2016 Design Hub products: http://www.indexdesignseries.com/media/1860/index_workspace-2016-trend-tour-guide_web.pdf
Read more about Scarlet Opus trend forecasters:
http://scarletopus.com/
See more of the Dynamic3 solutions: http://www.arthurholm.com/product-family/motorised-furniture-integration-monitors/
Come and visit us at stand ZA306! Hope to see you soon!