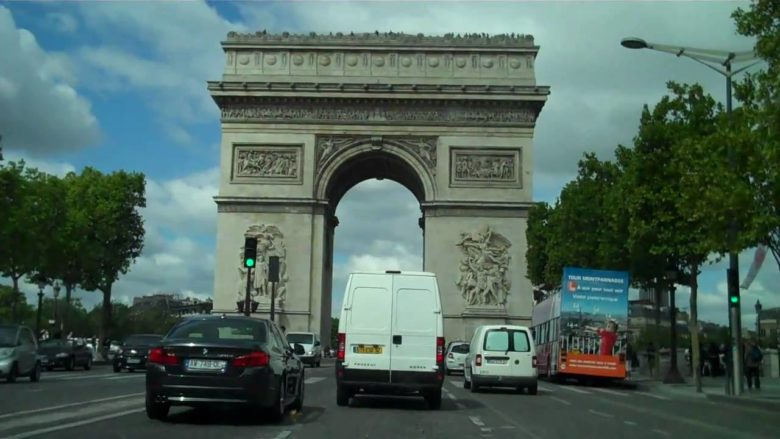 La semaine dernière oops! sorry…last week the van was off again, driving down les autoroutes and boulevards, with a packed program of places to visit bringing the Arthur Holm magic to France.
The tour started in the lovely Normandy city of Caen, after that heading towards the "City of Lights" Paris. It was the Van's first time in Paris and judging by the visitors was extremely successful. So much so, that many requested if it would be possible to have a further open day in their companies to see how the products worked in a full working environment!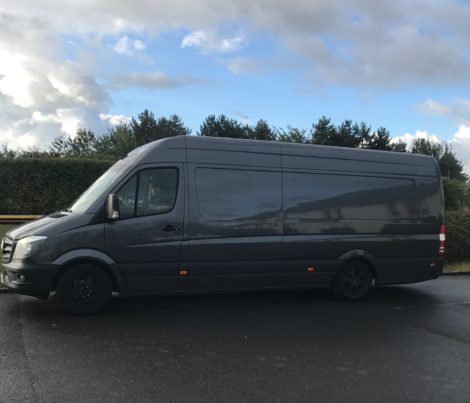 Early morning in Normandy!
Next stop was Reims, once a major city of the Roman Empire. This time it was just Arthur Holm conquering the city with the smart solutions and products!
The Roadshow ended in Strasbourg in the historic Alsace region. This was the second time the van brought the products to the city and it the enthusiasm and interest was evident.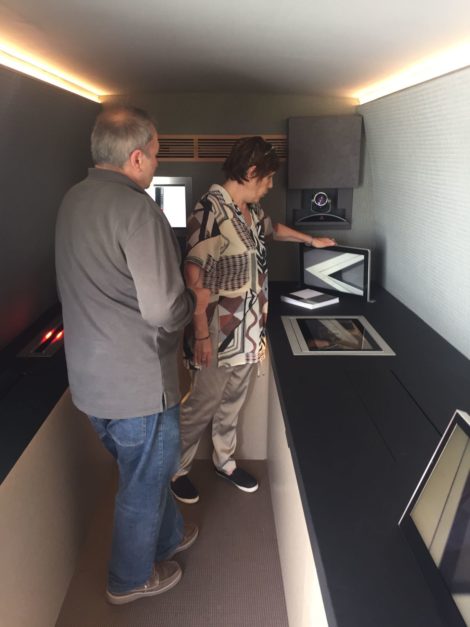 In Reims!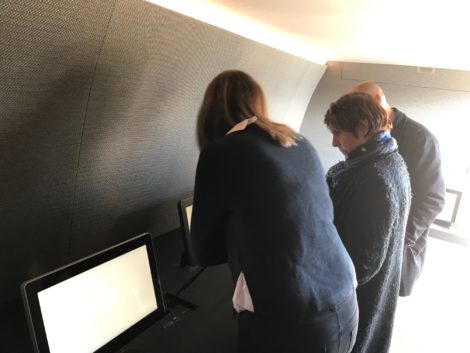 A product demo in Reims.
We are very happy to have the mobility to bring OUR products to YOU! Meanwhile the VanTour continues…