We are happy to announce the availability of the improved and updated Arthur Holm Catalogue in English, French, German, Italian & Spanish!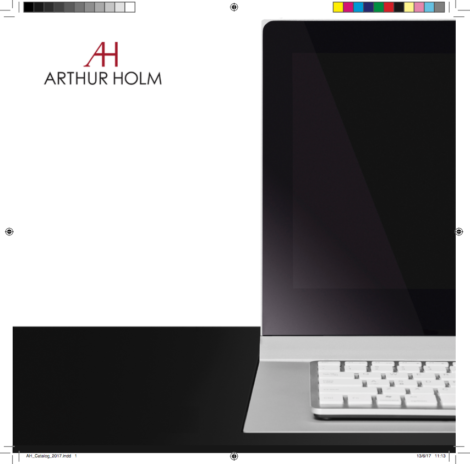 The new multi-lingual versions of the product catalogues will be available next month. The new improved version has been updated to reflect the changes and functions in our award-winning products and solutions. Also included are details of Arthur Holm's most recent awards and nominations.
The majority of the languages will be available to download by the middle of August.
For a hard copy, please do not hesitate to contact your Arthur Holm sales representative or via our website