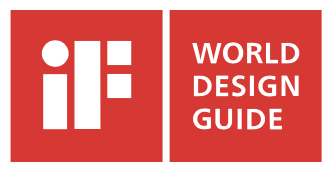 Die international hochkarätig besetzte 91-köpfige Expertenjury hat Arthur Holm für das Design des DynamicSpeaker ins Finale des iF DESIGN AWARD 2021 gewählt. Damit hat sich Arthur Holm erfolgreich in einem der wichtigsten Designwettbewerbe der Welt behauptet und sich für die iF Final Jury qualifiziert.
In der nun folgenden zweiten und wichtigsten Juryrunde entscheiden die Designexperten über die Vergabe des begehrten iF DESIGN AWARD 2021. Mit Spannung werden jetzt die endgültigen Entscheidungen erwartet und ob sich Arthur Holm innovatives Design in dem hochkarätigen Wettbewerb durchsetzen wird.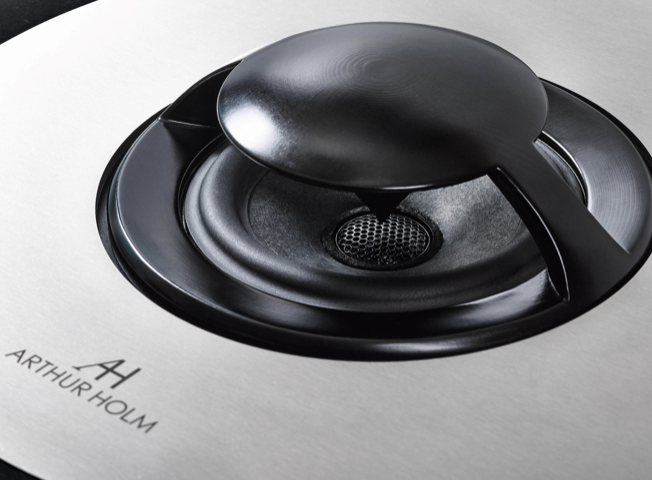 Der iF DESIGN AWARD wird jährlich von der weltweit ältesten unabhängigen Designinstitution, der iF International Forum Design GmbH in Hannover, vergeben.
Die Zahl der Bewerber in der ersten Runde brachte eine Rekordbeteiligung: Die Juroren hatten unter rund 10.000 Einreichungen aus 52 Ländern die besten 50 Prozent aller Beiträge für die Finale Jury auszuwählen.Weitere Informationen zum DynamicSpeaker sind unter "Finalists" im iF WORLD DESIGN GUIDE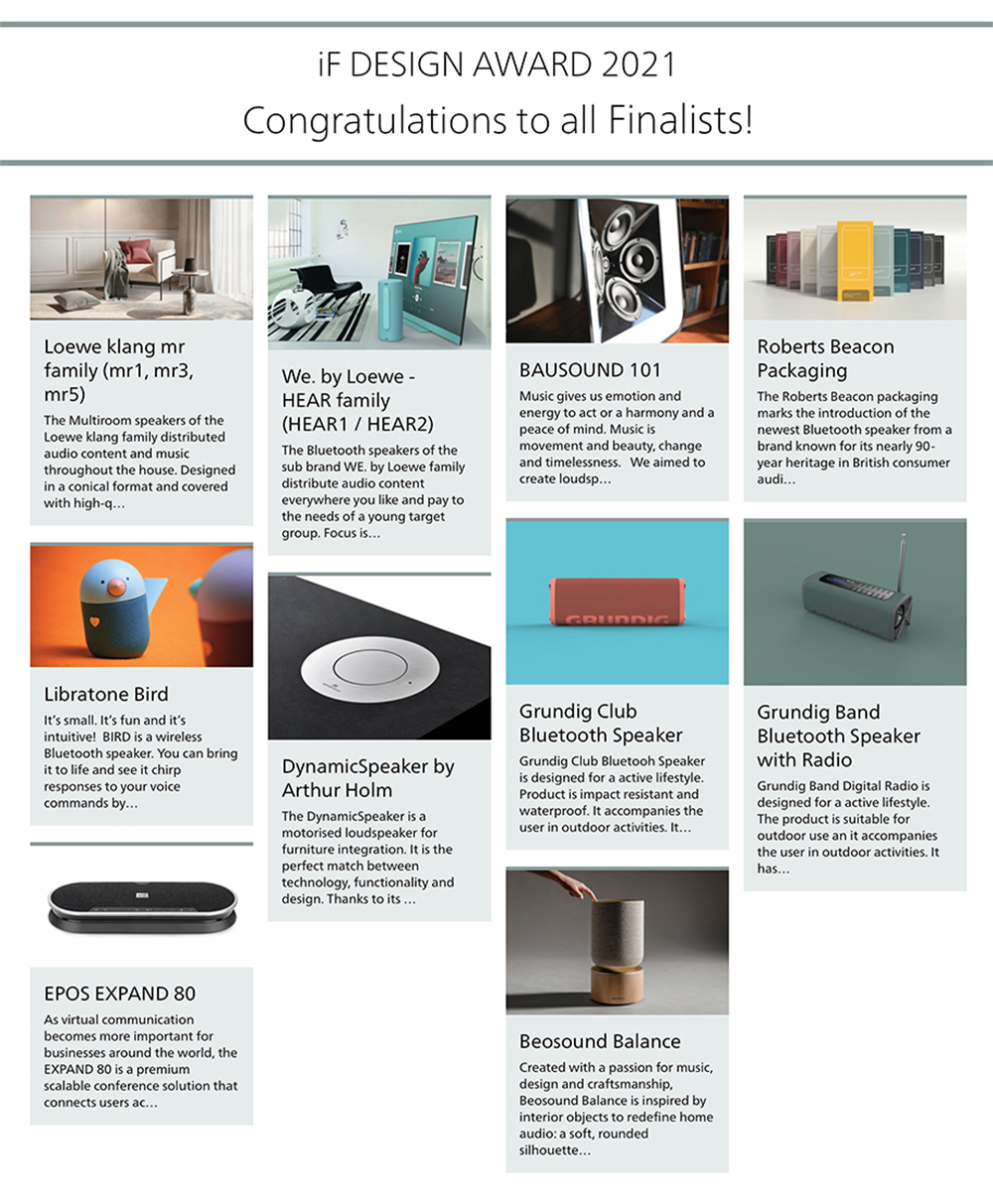 About the iF DESIGN AWARD:
Since 1954, the iF DESIGN AWARD has been recognized as an arbiter of quality for exceptional design. The iF label is renowned worldwide for outstanding design services, and the iF DESIGN AWARD is one of the most important design prizes in the world. Submissions are awarded in the following disciplines: Product, Packaging, Communication and Service Design, Architecture and Interior Architecture as well as UI/UX and Professional Concept.