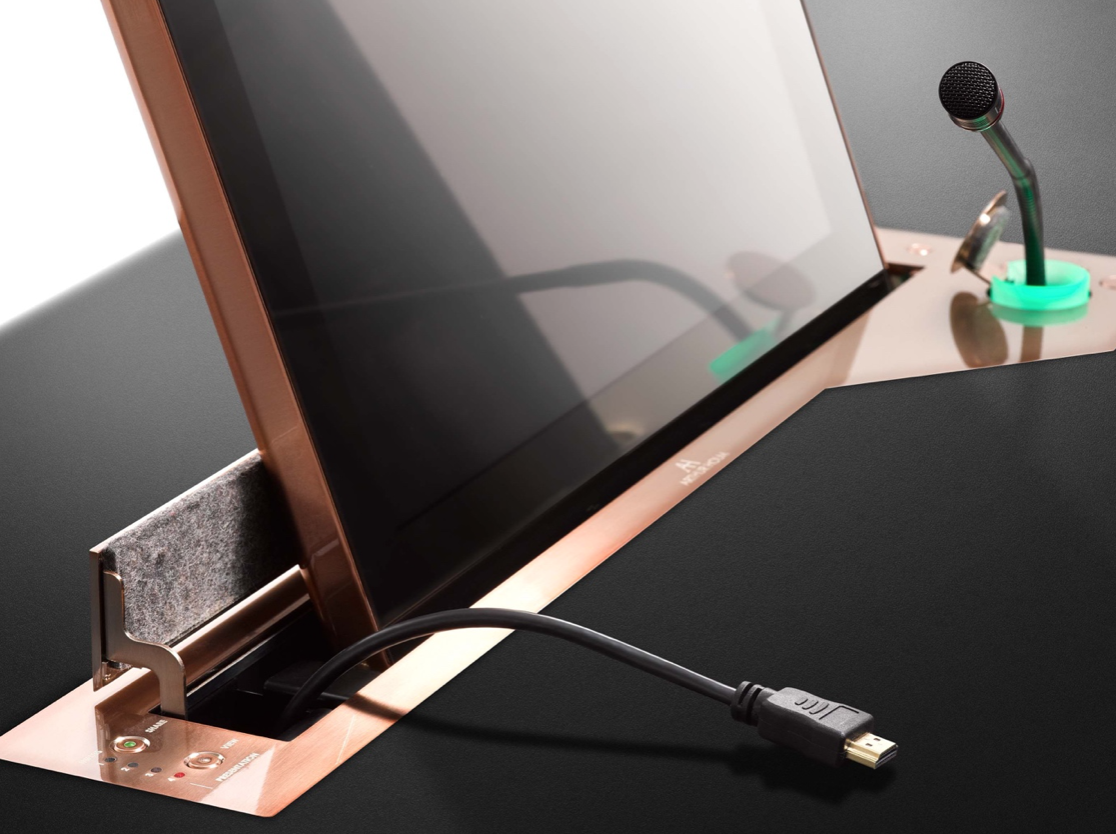 Nos gustaría agradecerte tu paciencia durante estos tiempos difíciles y queremos que sepas que todo el equipo de Arthur Holm y Albiral valora la confianza depositada en nuestras marcas. Hemos estado sufriendo una grave escasez en los suministros mundiales de piezas y de materias primas, tal como hemos estado comunicando constantemente. Finalmente, hemos resuelto la escasez de semiconductores que afectaba a la fabricación de nuestras placas DynamicShare y DynamicLoop, y estamos encantados de anunciar que podremos suministrar estos productos nuevamente a partir de noviembre de 2022. Estamos organizando un nuevo webinar el próximo 22 de septiembre a las 10 a.m. explicando ambas soluciones. 
Presentador: Henrik Holm 
Duración: 30 minutos + Preguntas y respuestas 
Este webinar te explicará cómo diseñar soluciones de salas de reuniones con DynamicShare y DynamicLoop, permitiendo a los participantes de la sala de reuniones compartir diferentes fuentes de video entre sí con una calidad de video óptima (sin latencia) sin requerir preparación, conocimiento técnico o asistencia, y proporcionando una conectividad rápida e intuitiva con el máximo nivel de seguridad. ¡La mesa de reuniones o de conferencias deviene autónoma, sin el inconveniente de cableado visible y desordenado y sin tener que integrar dispositivos externos! 
¡Una solución de colaboración segura, flexible e integrada!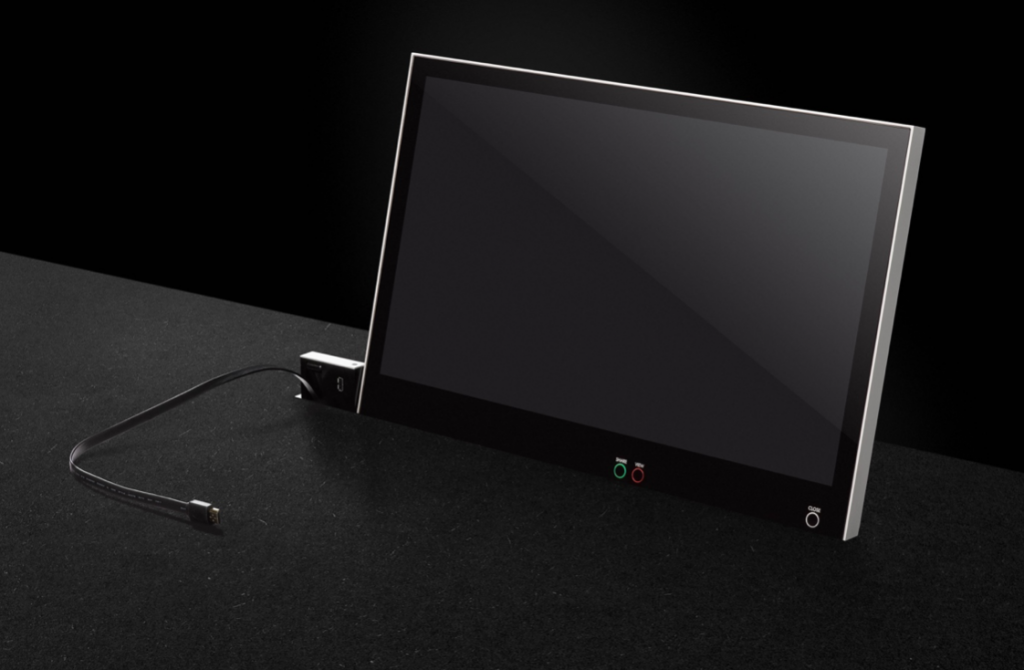 Please register for How to integrate DynamicShare and DynamicLoop in meeting and conference rooms on Sep 22, 2022 10:00 AM CEST at:
https://attendee.gotowebinar.com/register/5175977801645051917 
After registering, you will receive a confirmation email containing information about joining the webinar.
Brought to you by GoTo Webinar®
Webinars Made Easy®
¡Esperamos verte y estaremos ahí para contestar a cualquier duda técnica o comercial!