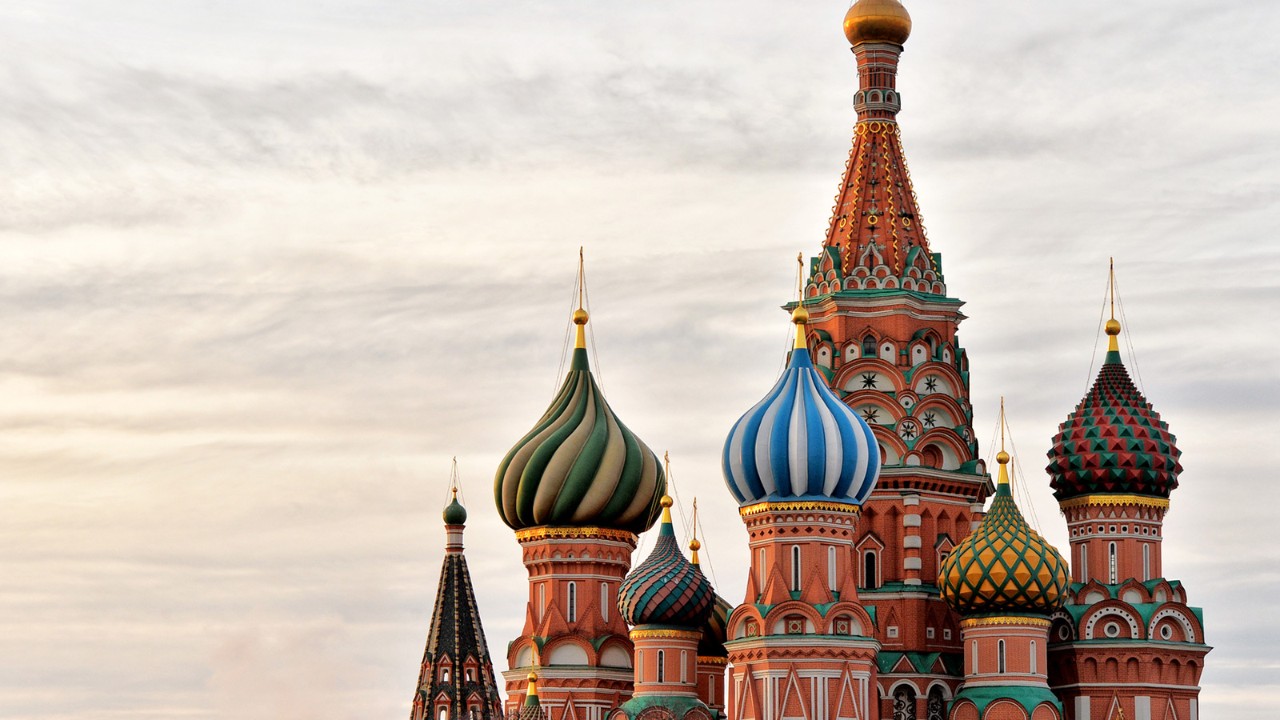 Arthur Holm partners Hi-Tech Media & Brullov Consulting will be participating in the AV Focus conference, to be held in Moscow, Russia on 6th September. This is a one-day event starting from 08:30 until 19:30 and will cover a wide range of AV activities.
The conference is sure to be a dynamic day of all things audio-visual, with demonstrations and innovative and varied product presentations.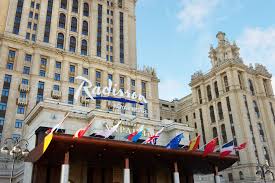 A little bit about the partners, Hi-Tech Media is one of the leaders in AV distribution in Russia that focus on a wide range of audio-visual and presentation equipment and AV integration service.
Brullov Consulting is a main distributor and system integrator for the professional AV market.
The conference will be held in the Hotel Radisson, Moscow, Europe Square 2, from 08:30 until 19:30.
Read more about it here (in Russian):
http://avfocus.avclub.pro/2017/av-focus-moskva-2017