Once again, Arthur Holm is getting ready to attend Infocomm Middle East & Africa, to be held from 5th -7th December in the World Trade Centre in Dubai. This annual event celebrates its 6th year, and with the growing popularity of the show highlights the lucrative market of integrating AV and IT, and the need for industry professionals to keep current with new technology developments.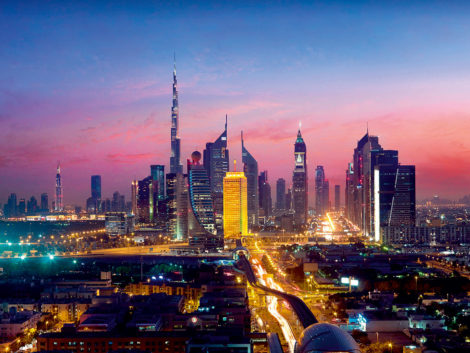 Some interesting figures: the professional AudioVisual (pro-AV) solutions market in the Middle East and Africa was worth an estimated USD4.63 billion (2016). In the UAE alone, the market is expected to reach USD707 million in 2018, (up from USD656.2 million in 2016). The digital boom is happening now and there are enormous opportunities in the Middle East and Africa up for the taking! InfoComm Middle East & Africa is the perfect launch pad to ensure a piece of this lucrative market.
With that in mind, Arthur Holm is excited to present a vast range of products including the latest innovation which has been shortlisted for the prestigious InAVate award, the DynamicX2BC. Other products on show are the award winning DB2, UnderCover solution, Dynamic3, amongst others.

DynamicX2 with the BC (BarConnect, a modular system of personalised. easy connections)
See the nominated solution the DynamicX2BC here:
Please come to see us at Stand C6-01! Just to say hello, or to witness some amazing cutting edge solutions at work.
To register for free follow this link:
http://www.infocomm-mea.com/pre-reg-particulars.php?mode=main&utm_source=emil&utm_medium=exhibitor-invites&utm_campaign=17-register