Arthur Holm is shaping the boardroom of the future. We offer an inspiring product range providing superior materials with an innovative design, flexibility and customisation. We create solutions to enhance communication, decision making and collaboration in reception areas and conference and meeting spaces.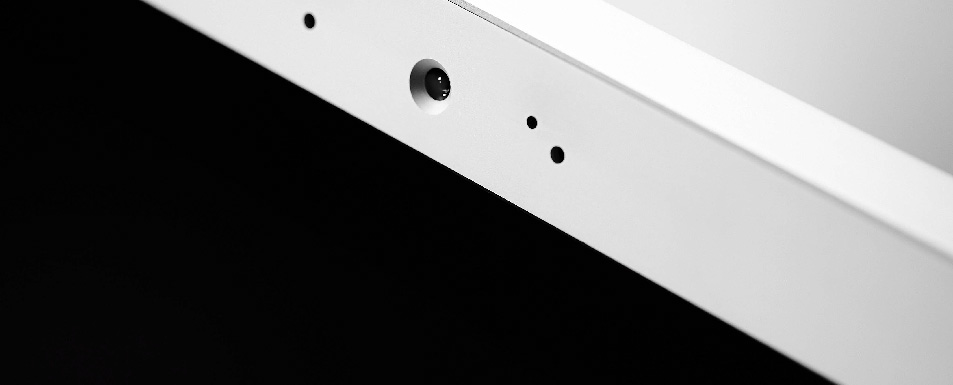 Development and innovation
Arthur Holm products display the best image quality and their unique designs have unmatched functionalities. More than 40 years of craftsmanship and a continuous product investigation, development and innovation are our business foundations. The numbers speak for themselves! We currently own 27 product patents, operate in over 45 countries worldwide and our products and solutions have been chosen from more than 20,000 installations.
Origins and tradition
Arthur Holm is the result of combining the Scandinavian design tradition with the Mediterranean creativity, passion and flexibility.
The brand has its origins in the Danish furniture designer Jorgen Alex Jensen, who was active in the sixties and seventies. His inspiration in design and ergonomics has been continued by his family, the design force behind the product range of Arthur Holm.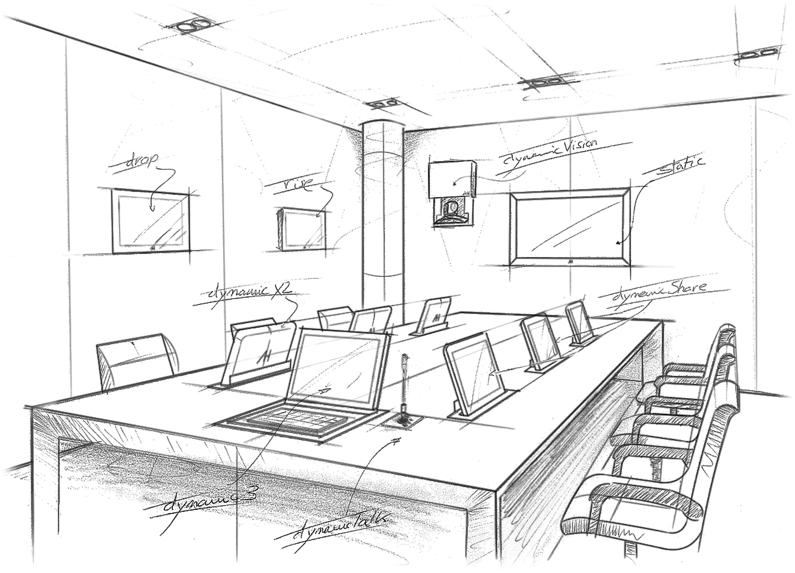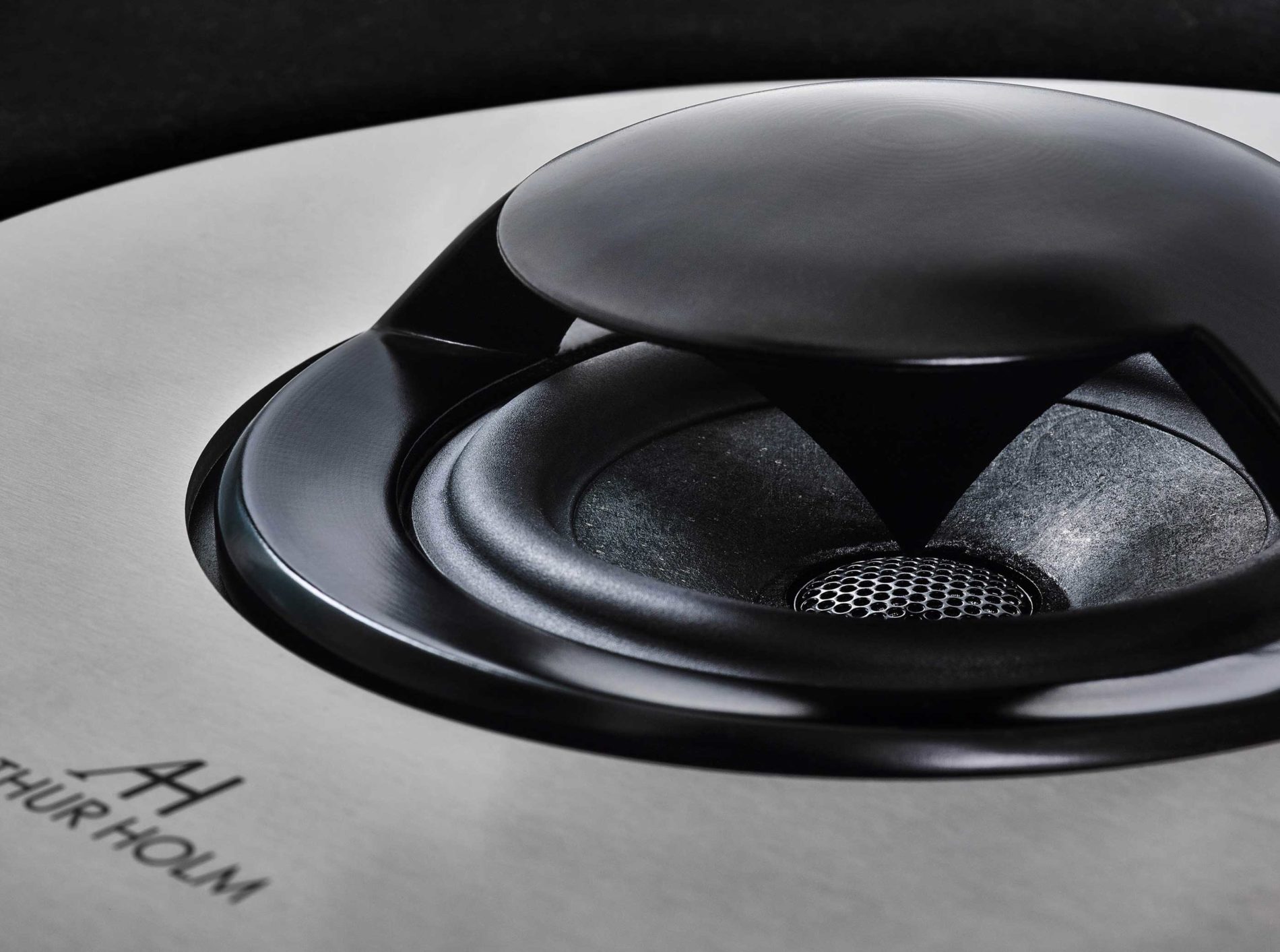 Mission and Vision
Mission
"Provide meeting rooms with solutions featuring exclusive design and innovative technology to optimise space, share information and help decision making".
Vision
"Facilitate communication through innovative and exclusive design technology for a seamless integration in the furniture".