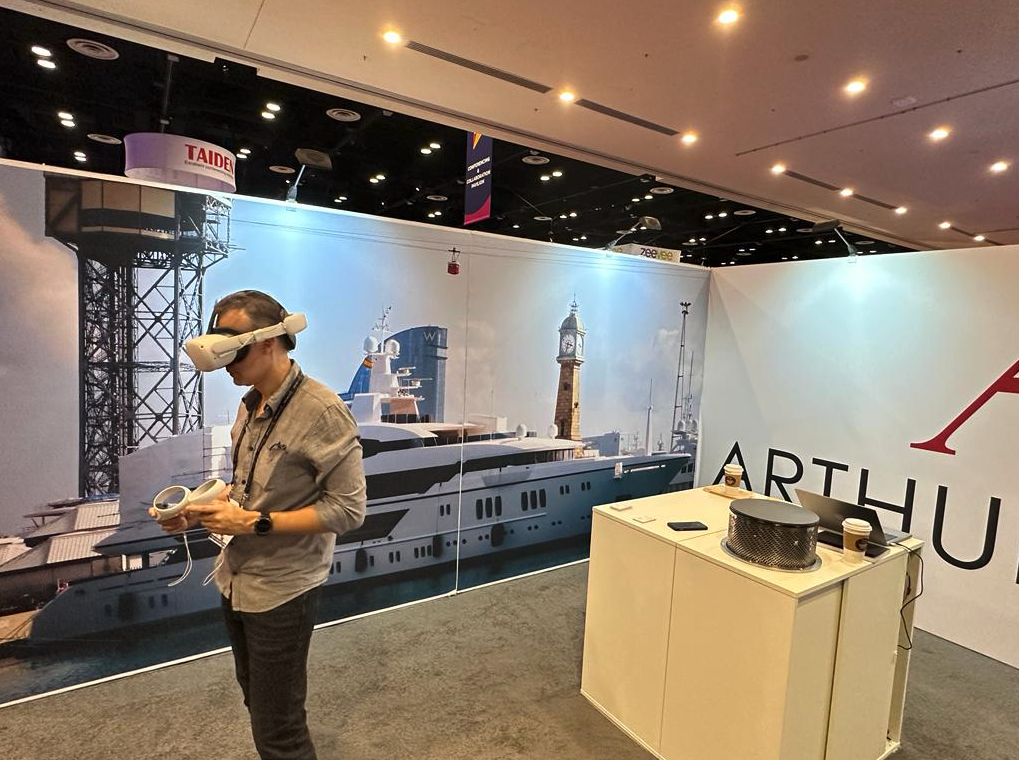 We would like to thank you for visiting our booth during InfoComm 2023. It is always a great pleasure to showcase our latest products for meeting and conference rooms and listen to your comments. And we love to see you smile when our monitors, microphones, cameras, speakers, and cables come out from the table!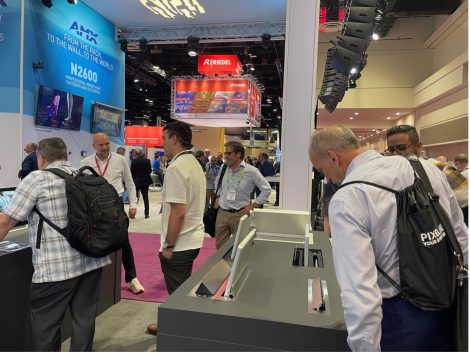 We are also delighted to announce that we received 2 Best of Show awards this year: one for our DynamicMCS (a motorized camera, microphone, and speaker) and one for our DynamicCL (a lift for 360º VC tabletop cameras)! Thank you so much!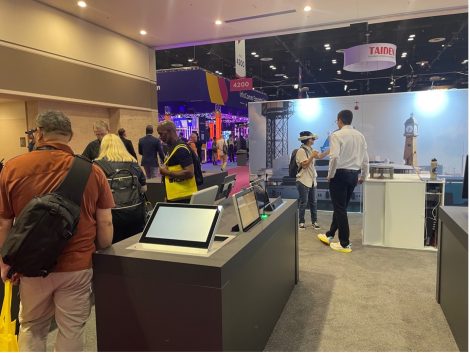 DynamicMCS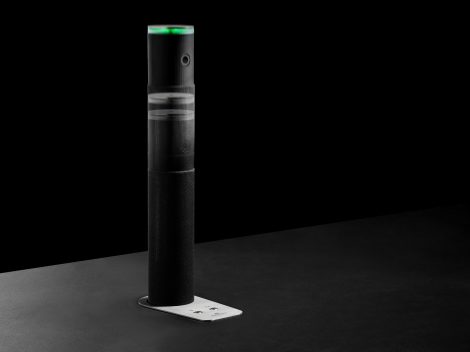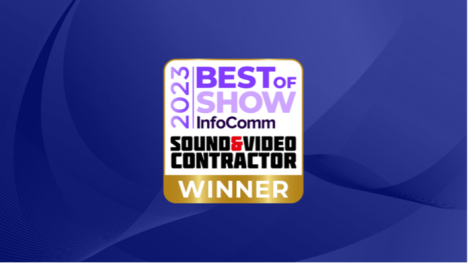 DynamicMCS is an automated high-resolution camera with an integrated omnidirectional microphone and loudspeaker for video calls and presentations, designed for integration into conferences and boardroom tables. The HD-SDI camera raises within seconds to its position by pushing the button on the stainless-steel cover or remotely via RS422. After use, it retracts into the desk, keeping the camera out of sight.The camera housing is out of steer with a dark fabric finish, and the camera enclosure is made in a dark non-reflective composite material. A 360 degrees LED ring indicates the camera's status in green or red. The camera can be turned 45 degrees horizontally to each side.
DynamicCL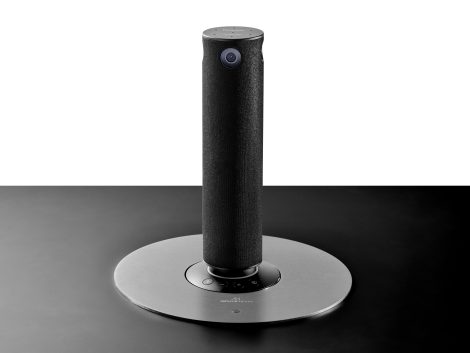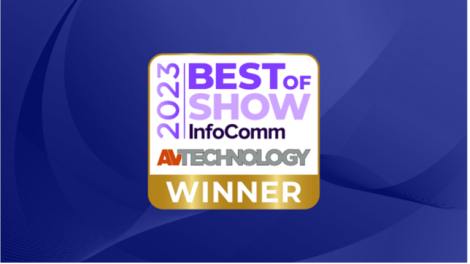 The Dynamic camera lift from Arthur Holm has been designed to hide table cameras when not in use. Table cameras often cover all the people seating around the table and are placed in the middle of the table.
The DynamicCL is a lift system that retracts the camera and its connection cable when not in use.
The camera lift has integrated camera power and a USB- C or USB-A cable for the camera feed. The USB cable retracts with the camera, leaving the table free from the camera and cable. The DynamicCL is also available without a retractable cable for permanent connectivity.
All mechanical movements are controlled remotely via RS422 or locally on the device.
The DynamicCL has the well-known Arthur Holm build quality with a smooth and almost silent camera movement. It has a standard brushed stainless steel cover plate with an integrated touch button to control the up and down motion.
Thank you so much once again!