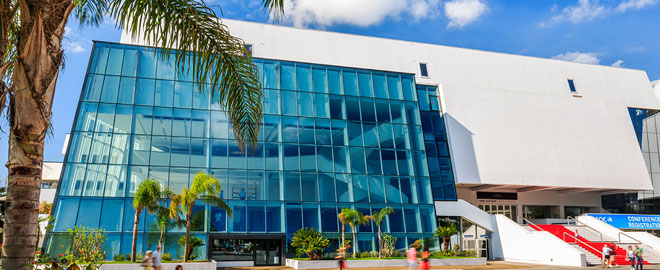 We are thrilled to attend this unique event that combines a trade show exhibition with the objective dedicated to improving networking, building contacts, and forging relationships through "face to face" interviews between business decision makers and exhibitors. We are proud to show our latest products and look forward to creating new contacts, and building new relationships.
So, who will exhibit at Workplace Meetings? The emphasis is on facility management, non-production purchasing professionals and office layout business, with sectors including:
–Facility Management
–Building Technical Management
–Office Furniture & Layout
–Workspace Conception & Layout
The trade show facilitates the setting up of business relationships in the workplace and purchasing environment, with emphasis on business meetings and lunches, and how to improve the quality and reap the most benefits from these important areas. After all, most projects and deals are discussed and agreed upon in social situations and over lunch!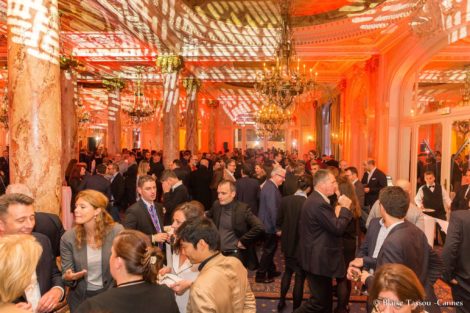 2016 event in the exquisite surroundings of the Palais des Festivals et des Congrès
This is the event's  5th edition, and each year the numbers in attendance are growing! The beautiful Palais des Festivals et des Congrès de Cannes will hold the event, and features an exciting program of events including a Gala evening, business appointments and lunches, conferences and workshops.
For more information about this inspiring show follow this link:
http://www.workplace-meetings.com/
Some photos from last year's edition: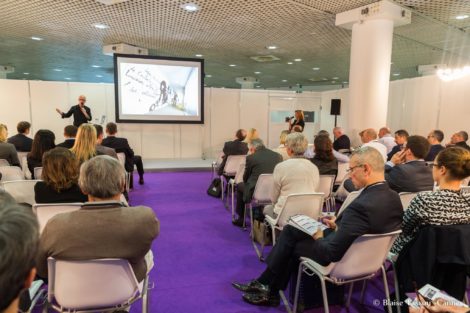 One of the many conferences to attend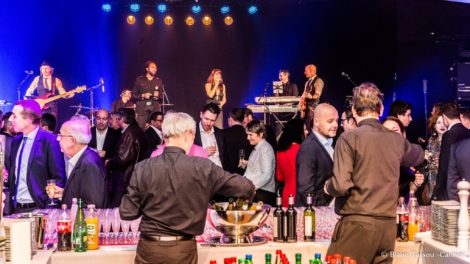 Some music and dancing after all those business lunches!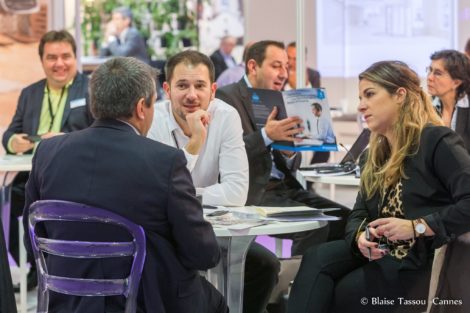 Connecting and networking
Come and visit us at booth #125!