Have you seen our customised projects yet? Get inspired and share your ideas with us!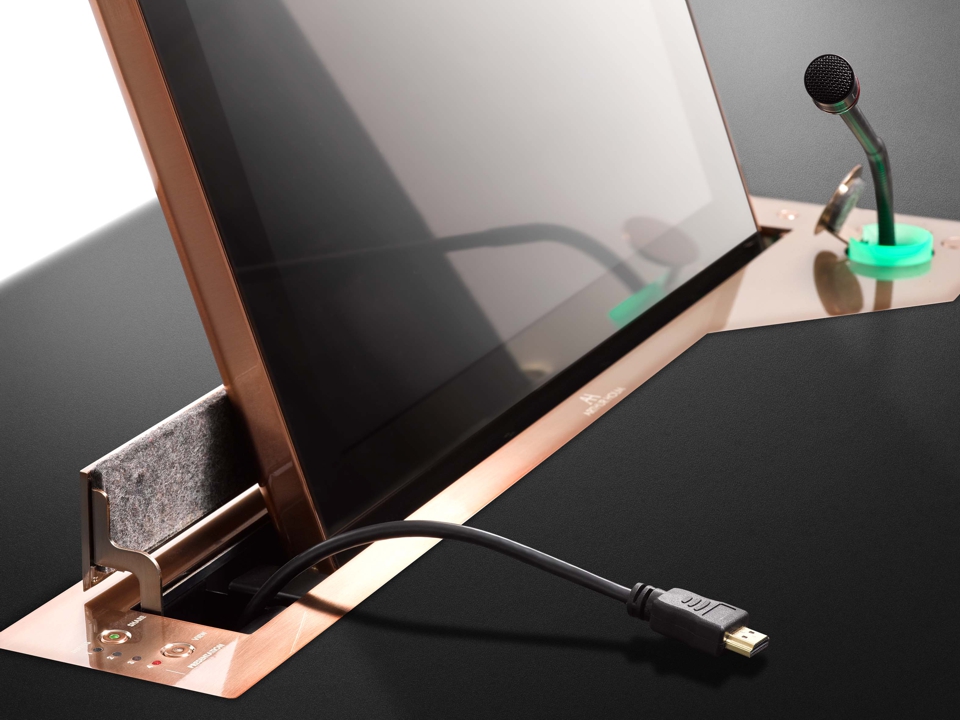 Get inspired and share your ideas with us!
For the past 10 years, Arthur Holm has been steadily creating amazing products, each year advancing in both design, quality and technological innovation, this is evident by the spectrum of prestigious international design awards in our collection! Currently we own 27 product patents, have presence in over 45 countries, with products and solutions in more than 20,000 installations.
We would love to share our know-how with you, and we can help you discover how our products can be adapted to your specific needs. We can propose custom solutions to match interior designer & architect requirements for a perfect integration of design, performance and technology, plus we have an experienced, highly skilled team of mechanical and electronic designers who can work every step of the way with you.
We would love to show you how we can make your ideas become a reality, so if you don't see what you are looking for in our varied and extensive product range then please contact us.
Please take a look below at some of our previous custom projects. Get inspired and share your ideas with us!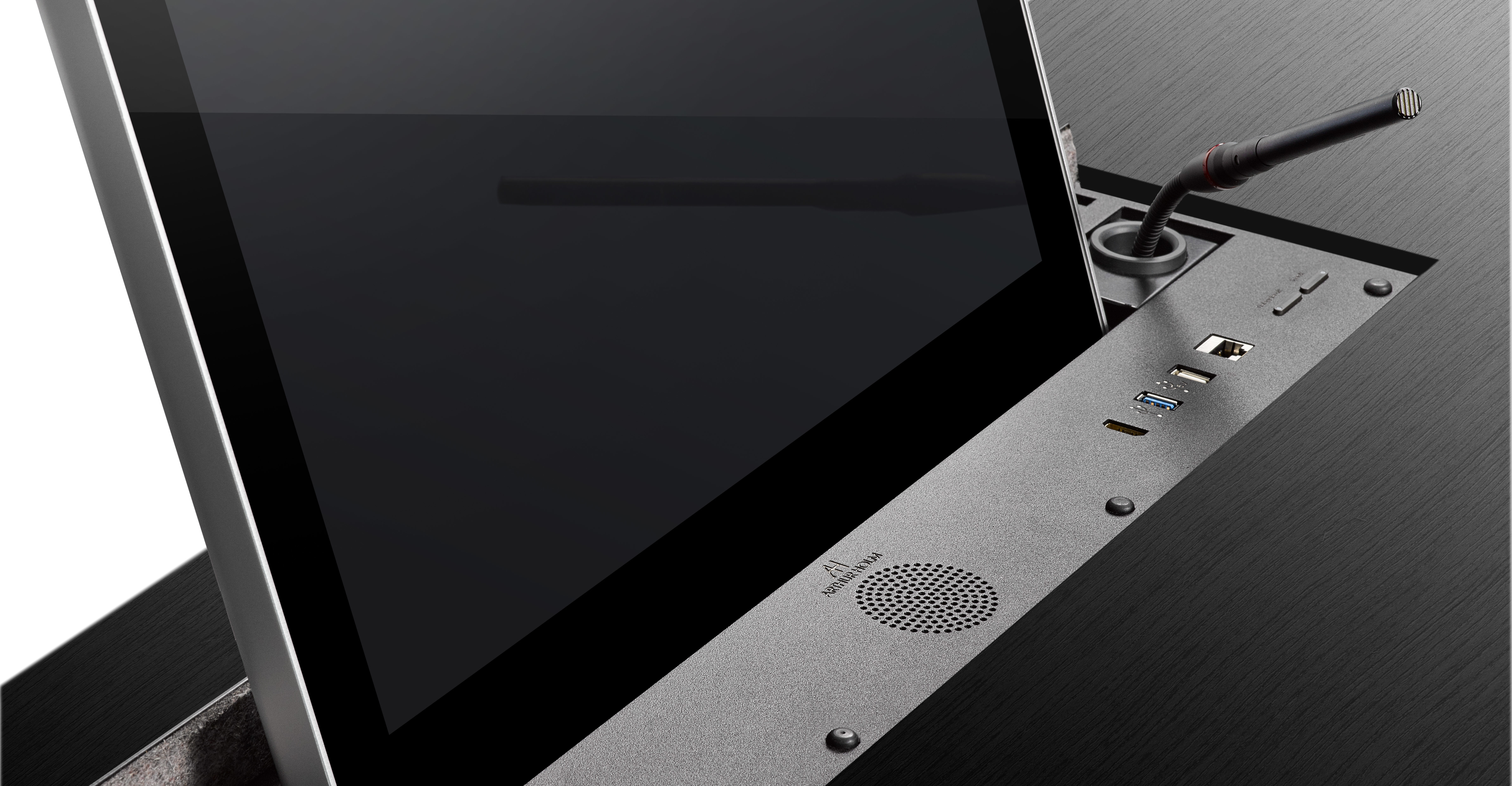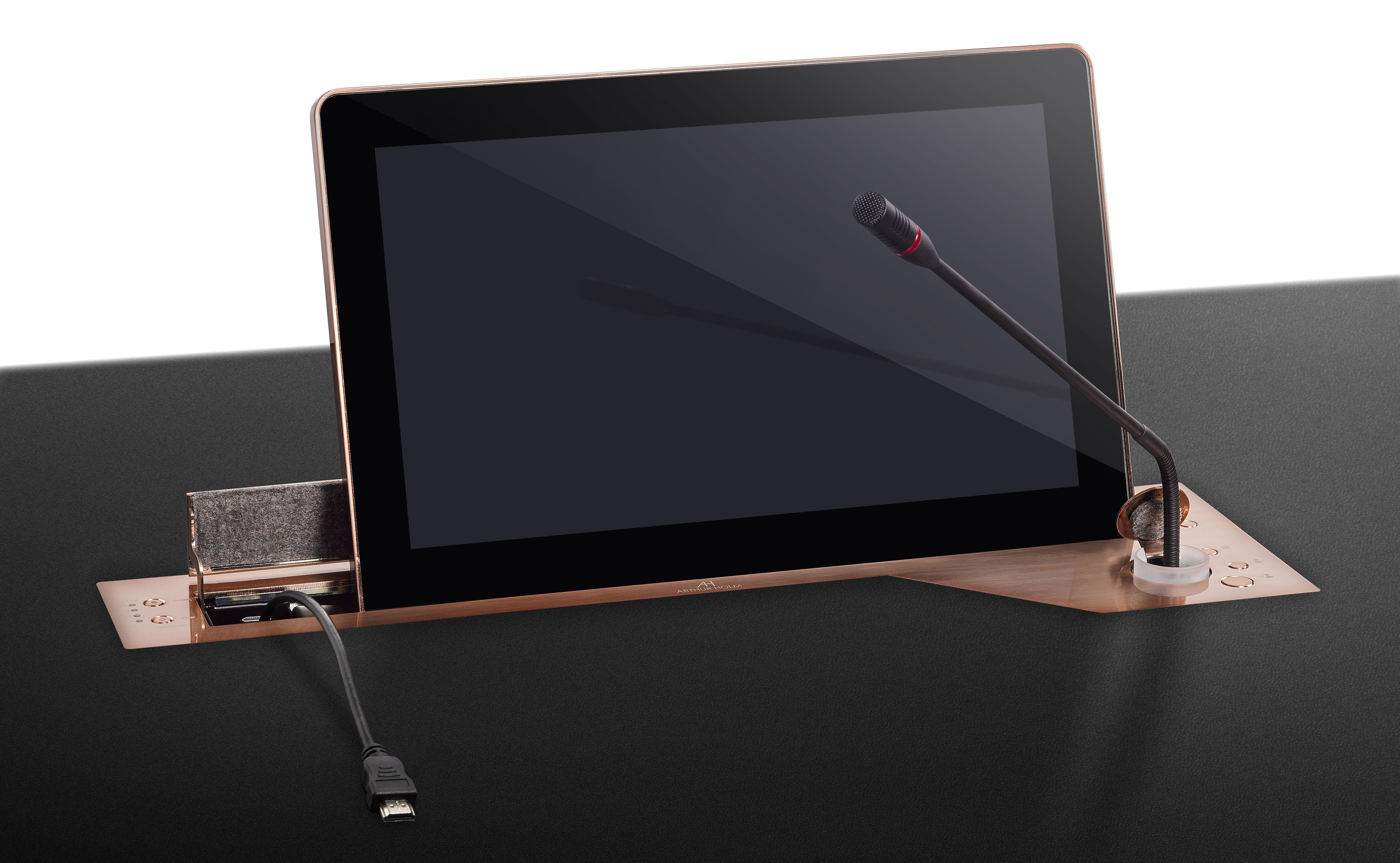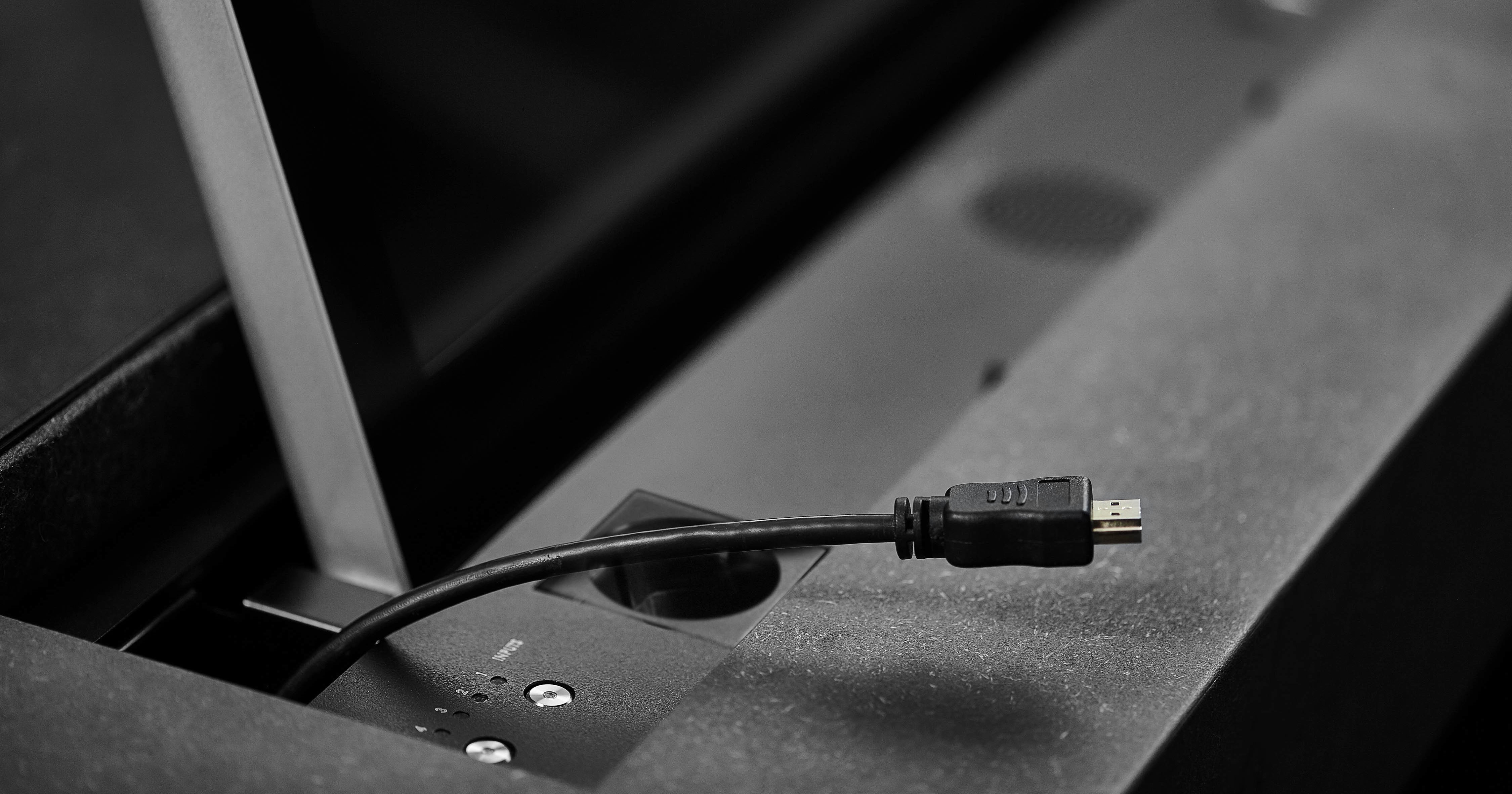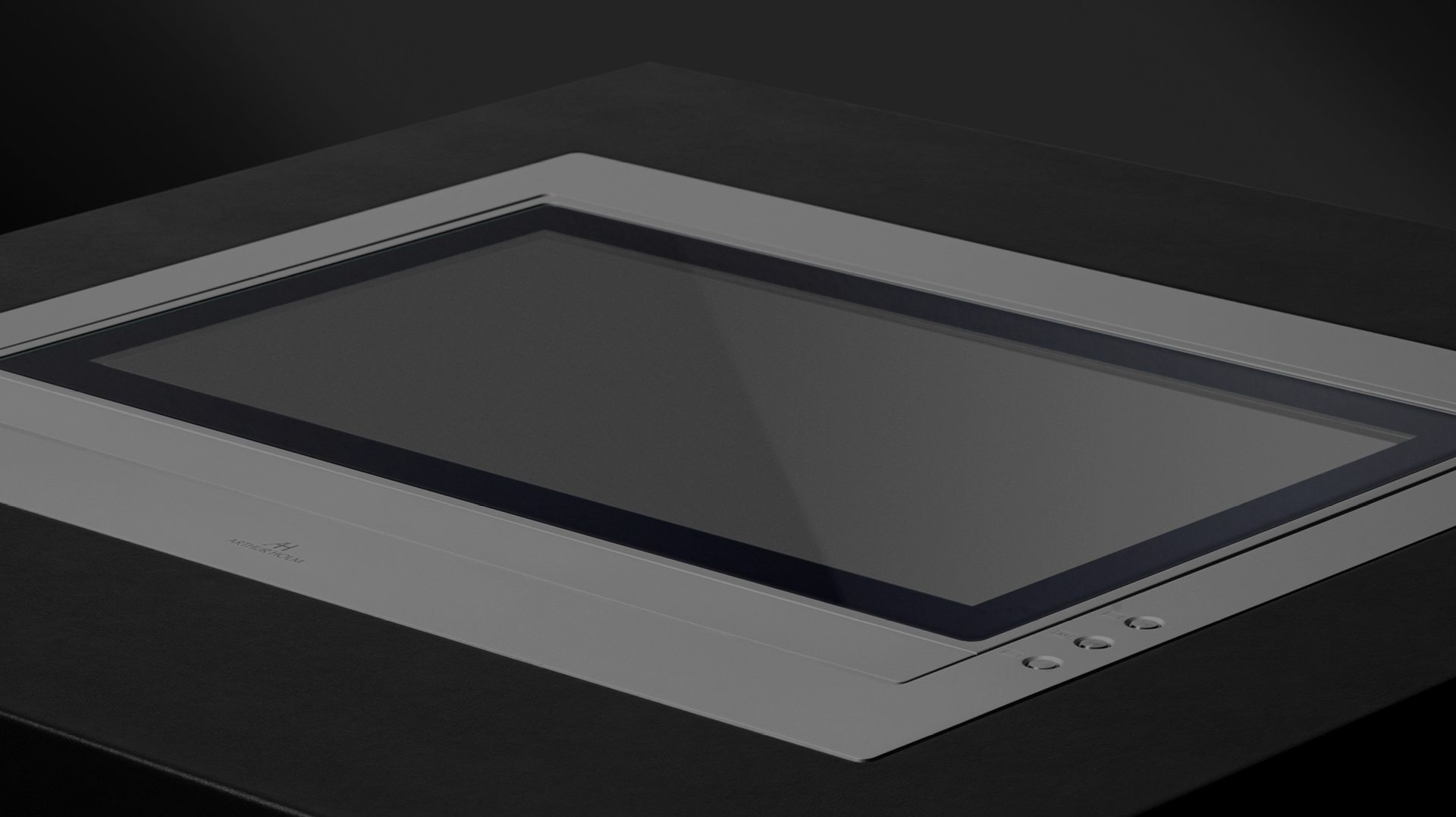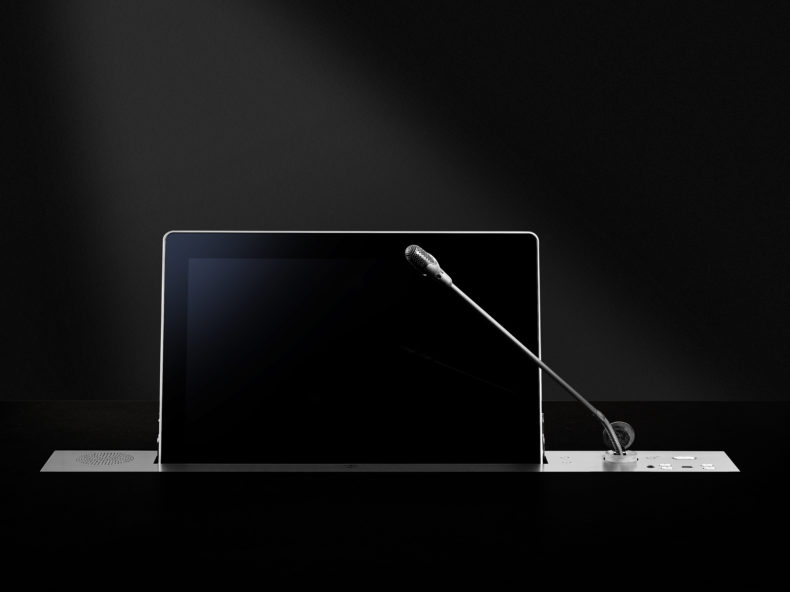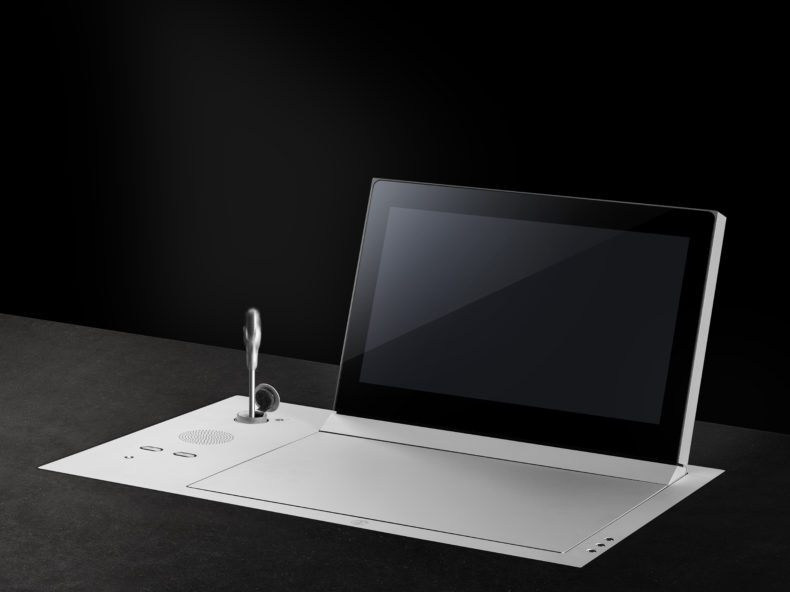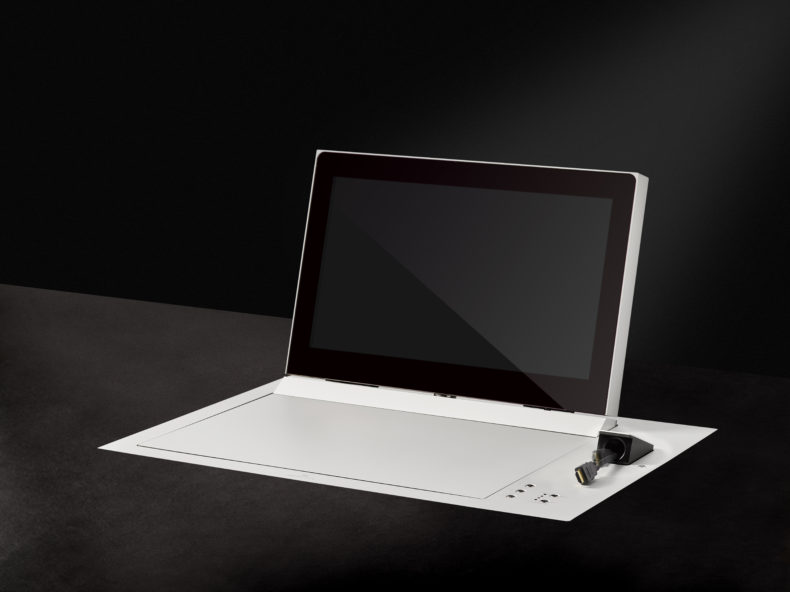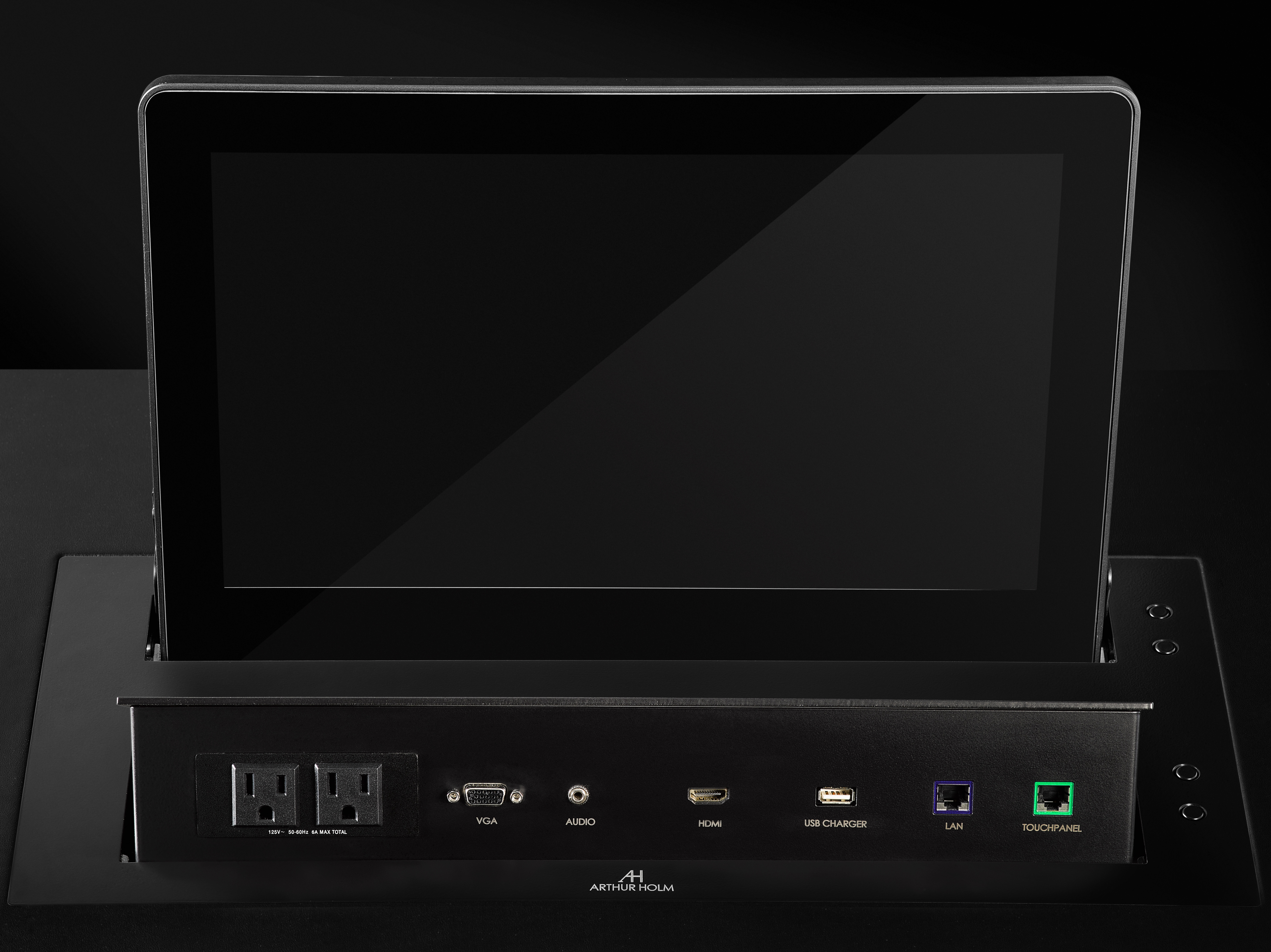 The DynamicX2BC is the intelligent combination of the DynamicX2 monitor, with a motorised fully customised connection bar-BarConnect. The bar is bespoke to your requirements, and the independent motors provide smooth and easy movement. A superb ergonomic design guarantees a perfect angle incline will not obstruct vision. For safety, a security mechanism will stop the system if a connector is attached. This is the perfect conference solution!