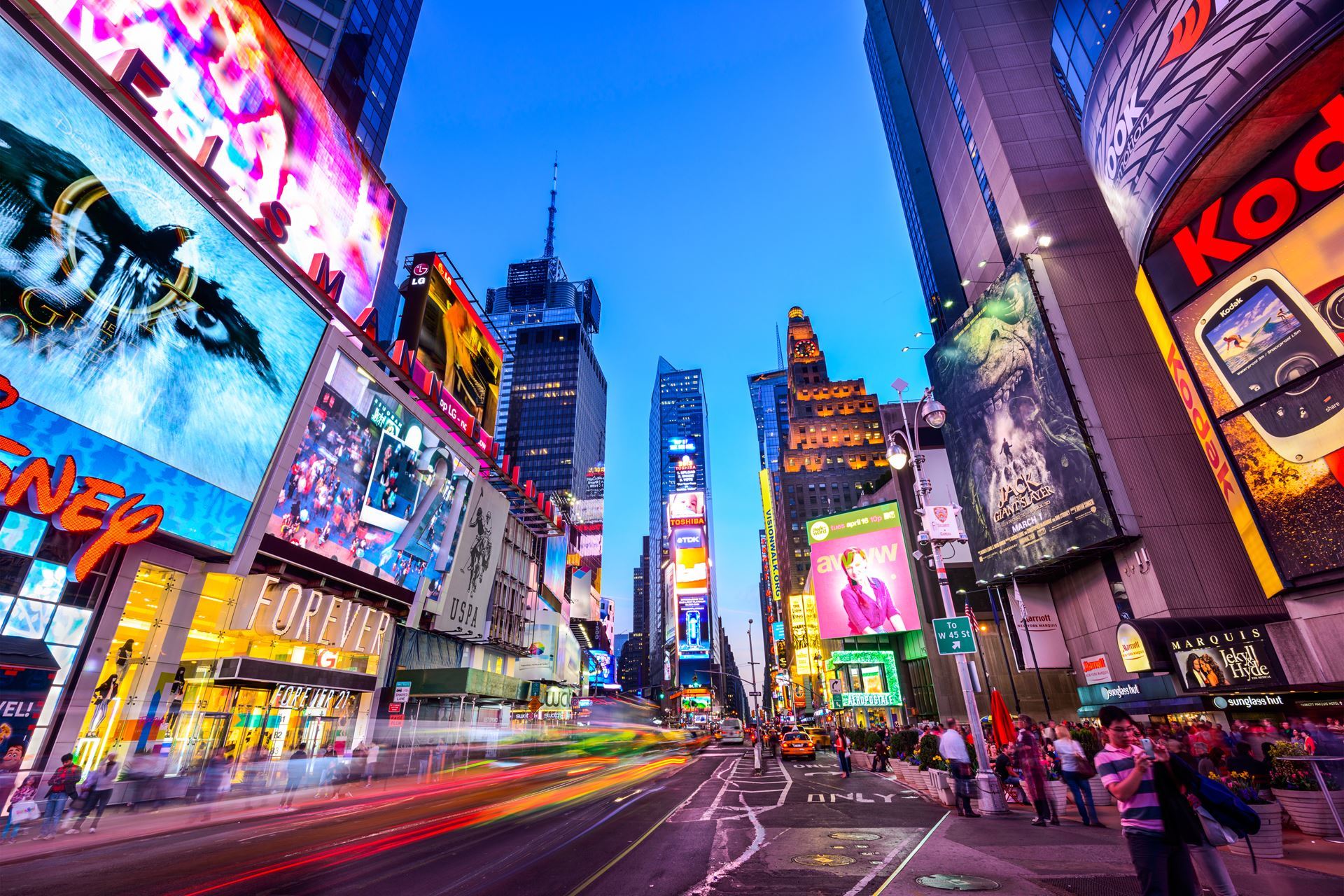 Digital signage is an electronic display platform that is used for building brand awareness, advertising, and delivering important information about a company's products or services via high-quality graphics and videos. Each year the technology and options are increasing. By 2020, experts predict this particular advertising medium will transform into an industry that's worth more than $20 billion.
So, it's the perfect time to embrace what Digital Signage can do for you and make friends!
They really are your friend!
Digital signage is a great partner of the brand marketer, supplementing other advertising campaigns and channels with targeted messaging.  As an example, a brand might place television and radio spots and run a customer loyalty program through their app, and reference both via in-store digital signage.
They are easy to manage (low maintenance friends)
Whether you're updating one or multiple screens, digital signage offers the ease to update screens in your own building or screens on the other side of the world. All kinds of companies ranging from retailers to the hospitality sector find managing all their digital signage from one central location much more efficient. Having the ability to schedule messages allows all manner of businesses to target a vast array of audiences.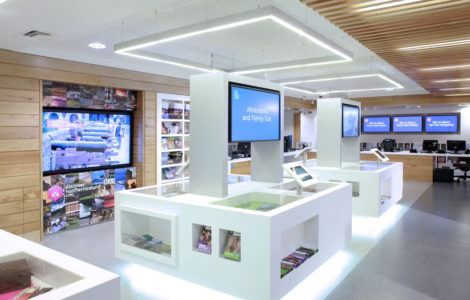 Environmentally friendly friends
Reducing print and paper costs makes digital signage much more environmentally friendly. The waste produced from posters and fixed signage was one of the contributing factors behind moving away from more traditional forms of signage.
They greet you when you enter the room
Well-placed digital signage can serve a very important purpose in your space.  It is the first point of reference when entering a reception area, for example, a friendly image that helps you get your bearing. It can also be used to showcase the brand from the moment the customer approaches a store.  With the use of interactive technologies, the experience of greeting can be personalised and triggered by movement.
They are lively, interesting and get your attention!
Of course, static posters can still be effective, but digital signage allows video, audio, live news feeds and static images to all be displayed concurrently. Showing video and dynamic content increases customer engagement leading to better interaction and successful advertisement campaigns.
They are loyal
Since digital signage is placed in known spaces, it can be loyal to your brand.  Signage in a retail location or corporate lobby can run your brand messages all day and night, never taking a break from its assignment.  Even advertising placements in digital signage networks can be scheduled to dominate a target demographic or location for maximum impact.  One thing you know for sure is that people will be in the airport, hotel, or office complex.  Now, you know how to reach them!
They are friends with connections!
There are many benefits of digital signage being used as one of your customer touch-points. It can act as an extra sales person or customer service representative when everyone else is busy—rather like an interactive entertainment medium while customers are waiting to be served. Industries in the retail, finance, hospitality and healthcare sectors can greatly benefit from using this technology to increase brand awareness, circulate product information and interact with customers.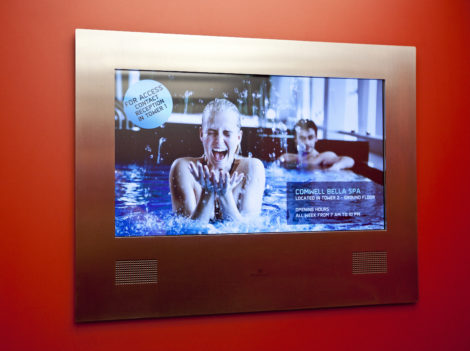 Check out some of the Arthur Holm displays!
Rise on-wall display is made from aluminium, glass or stainless steel and is available from 10" to 22" in Full HD quality.
http://www.arthurholm.com/product/rise/
Drop is designed for an in-wall installation, in aluminium, glass or stainless steel and is available from 10" to 22" in Full HD quality.
http://www.arthurholm.com/product/drop/
Come and make friends!