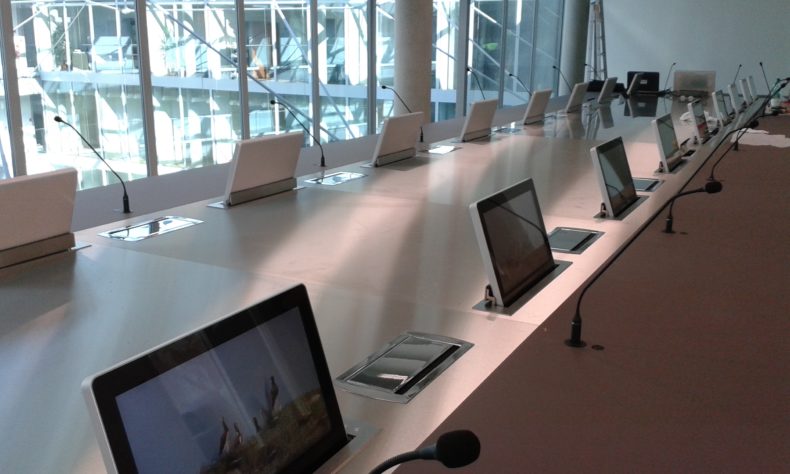 Arthur Holm's DynamicX2 monitors have been newly installed in the Head Offices of Lille Metropole Habitat (LMH is an organisation that creates social building projects within France). This innovative new building for LMH has a commanding presence with its linear qualities and materials. It has architectural dimension, but also maintains a lightness, fluidity and transparency due to the light reflecting glass and metal.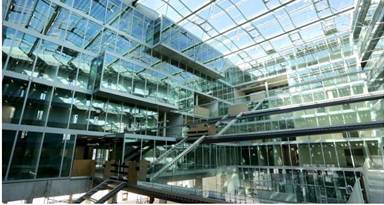 It makes perfect sense that the DynamicX2 is the choice for such an installation with its contemporary curved edge design, aluminium housing and glass screen. The meeting rooms combine both high design aesthetics and functionality with the latest conferencing possibilities (The DynamicX2 installation was customised to integrate solutions by Videlio, Beyerdynamic Orbis, and Crestron).
Read more about the DynamicX2 family here: : http://www.arthurholm.com/product/dynamicx2/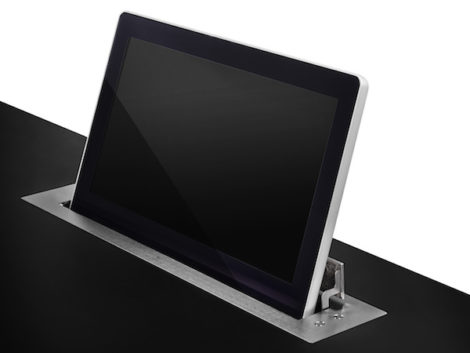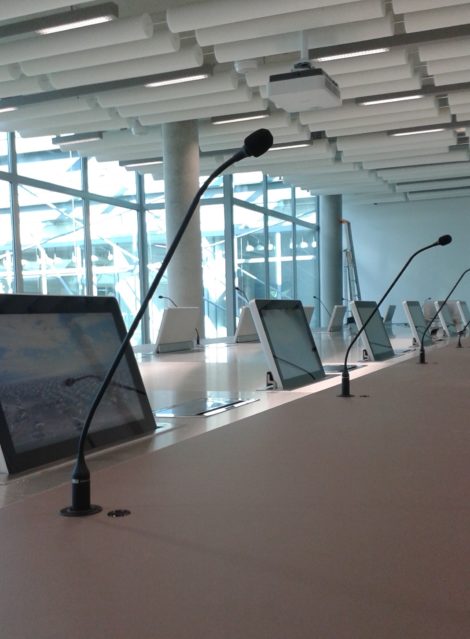 The completed meeting room is fully equipped with the customised DynamicX2 making the whole meeting experience a pleasure, (main elements are the light and space, easy navigation, style and comfort). All these points are crucial in order to adapt and improve the modern workspace environment and experience.
Another benefit is that both office level meeting rooms and recreation areas have superb light by providing bow windows onto the court. Mobile panels are available to allow comfortable division of these areas, in several working zones for multiple use, exhibitions and events.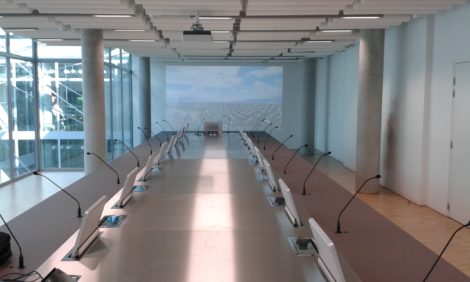 Read more about the building's design here: http://www.e-architect.co.uk/france/new-headquarters-lille-metropole-habitat