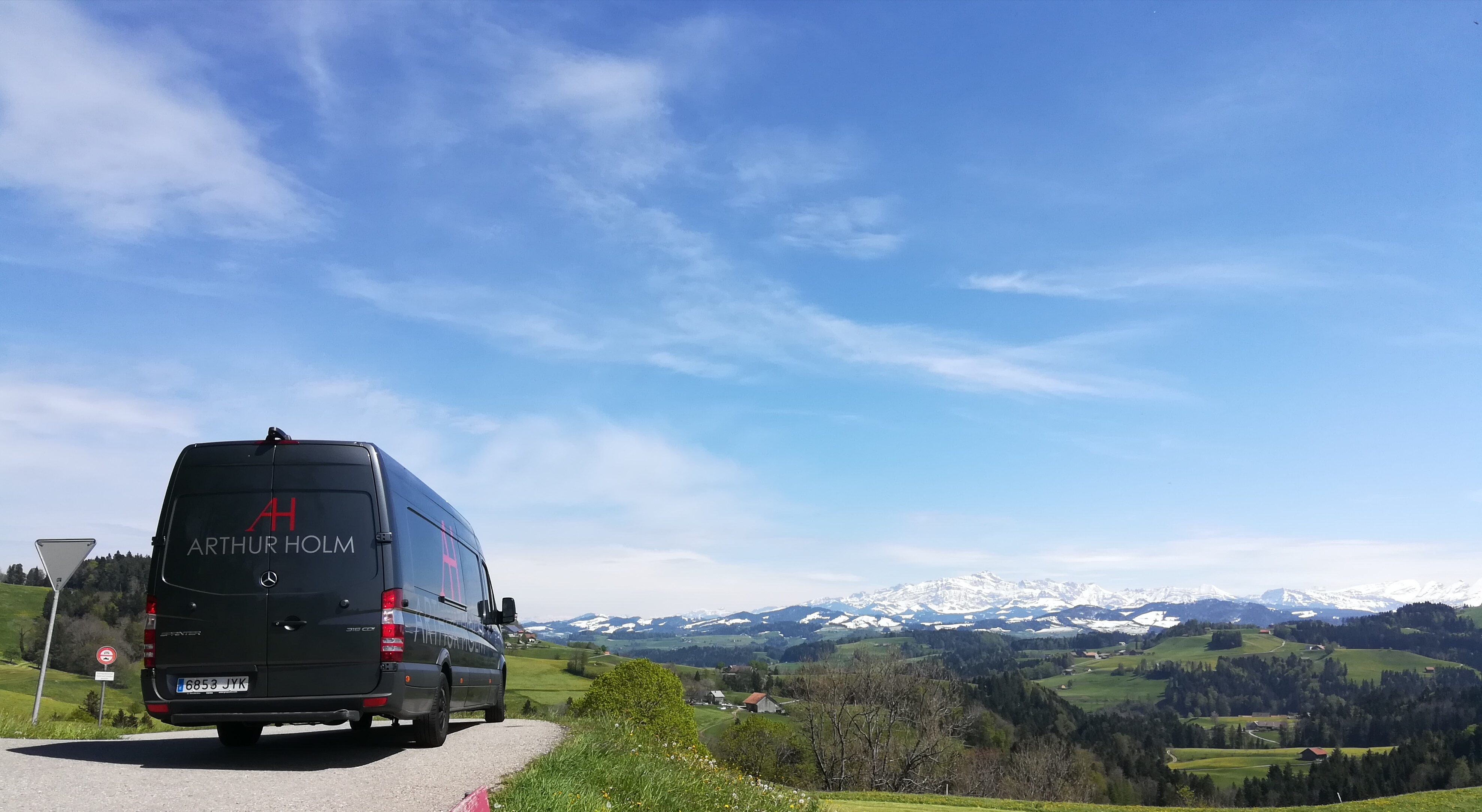 Are you thinking about updating and improving your meeting spaces, reception areas or auditoriums?
Well, we would love to visit you in our amazing mobile showroom, and have the chance to discuss your particular meeting and conference room needs.
So this is the deal; We bring our products to you wherever you are. The only thing you have to do is make some time for us in your schedule! And of course, all this comes with total safety guaranteed: we respect and adhere to Covid prevention protocols, all the systems are controlled remotely, and our van is disinfected 20 minutes before each visit.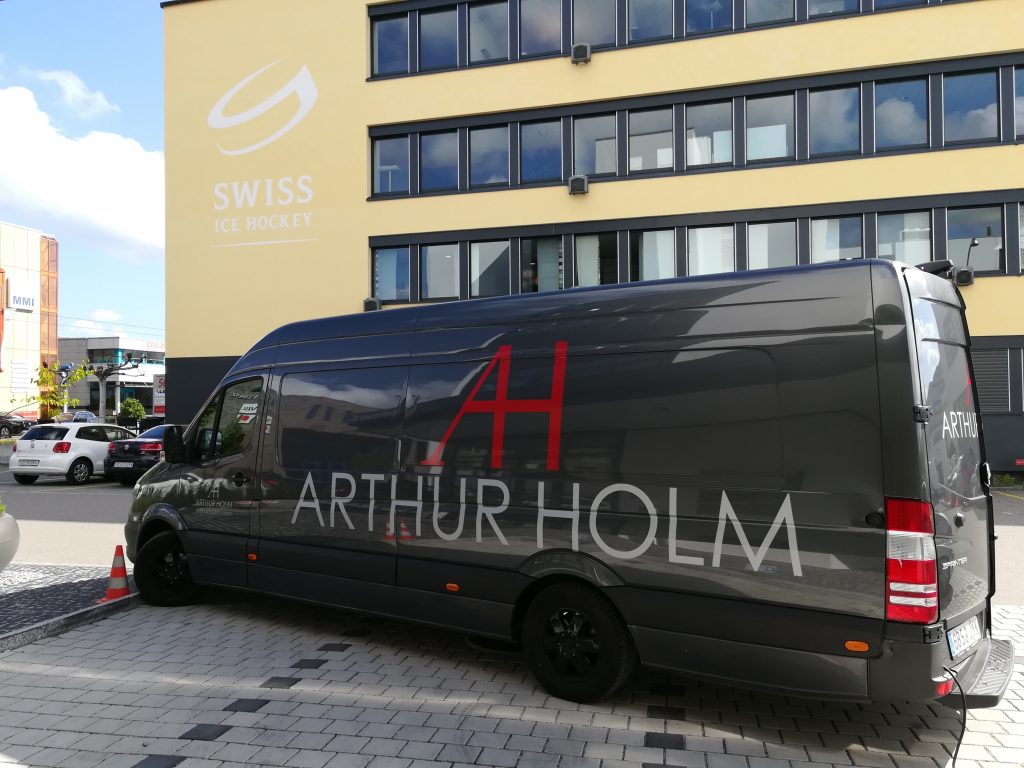 We will demonstrate to you the most innovative and advanced products that have won countless, prestigious international design awards.
Such as the DynamicSpeaker: a loudspeaker with an outstanding sound quality that retracts and disappears smoothly inside the furniture.
And the DB2: this neat solution is the only one that does not require a tabletop cover, allowing the table manufacturer to maintain its design and finish, and the elegant Dynamic3 folding monitors.
We will also present how DynamicShare works: a solution that can be used for motorised vertical, and horizontally folding monitors as well as manually folding monitors, allowing users to select different video inputs and share them easily with conference participants, all secure and with the best video quality possible.
We will demonstrate how our unique AHlink app works, and how the products are controlled and monitored through a mobile phone. This really couldn't be easier, you will be amazed when you see it!
And the solution of how to conceal video conferencing cameras in the wall, ingeniously integrating them into the room's interior design, and not forgetting the widest and most customisable range of fittings, accessories and motorised boxes to discreetly place any object inside the table, for the user's absolute comfort.
And did you know that that all of these products are made from sustainable materials, and all of course with the unique Arthur Holm design. It's just a win-win!
So please call us if you are in Italy, Switzerland or France and we will add your location to our route!
Looking forward to seeing you!

Italy : from 6th to 24rd September
Switzerland : from 27th September to 15th October
Italy : from 18th to 29th October