Coworking with style
Motorised microphone lift for boundary microphones and similar, controllable through network or directly on the device using the flush mounted touch control sensor. Integrated wireless set-up and diagnosis.
The Arthur Holm DynamicTalkB microphone lift is designed to hide boundary microphones when not in use with a smooth, elegant and silent movement. The microphone lift is capable of providing commands for automatic mute of the microphone (depending on the model and maker of the microphone) when moving and in storage position. The microphone lift is powered using PoE making it easy and compact to install and control. The housing is made out of steel and the upper cover plate is made in stainless steel.
The microphone lift is available in brushed stainless steel or black matt finishing. Other colours are available on request.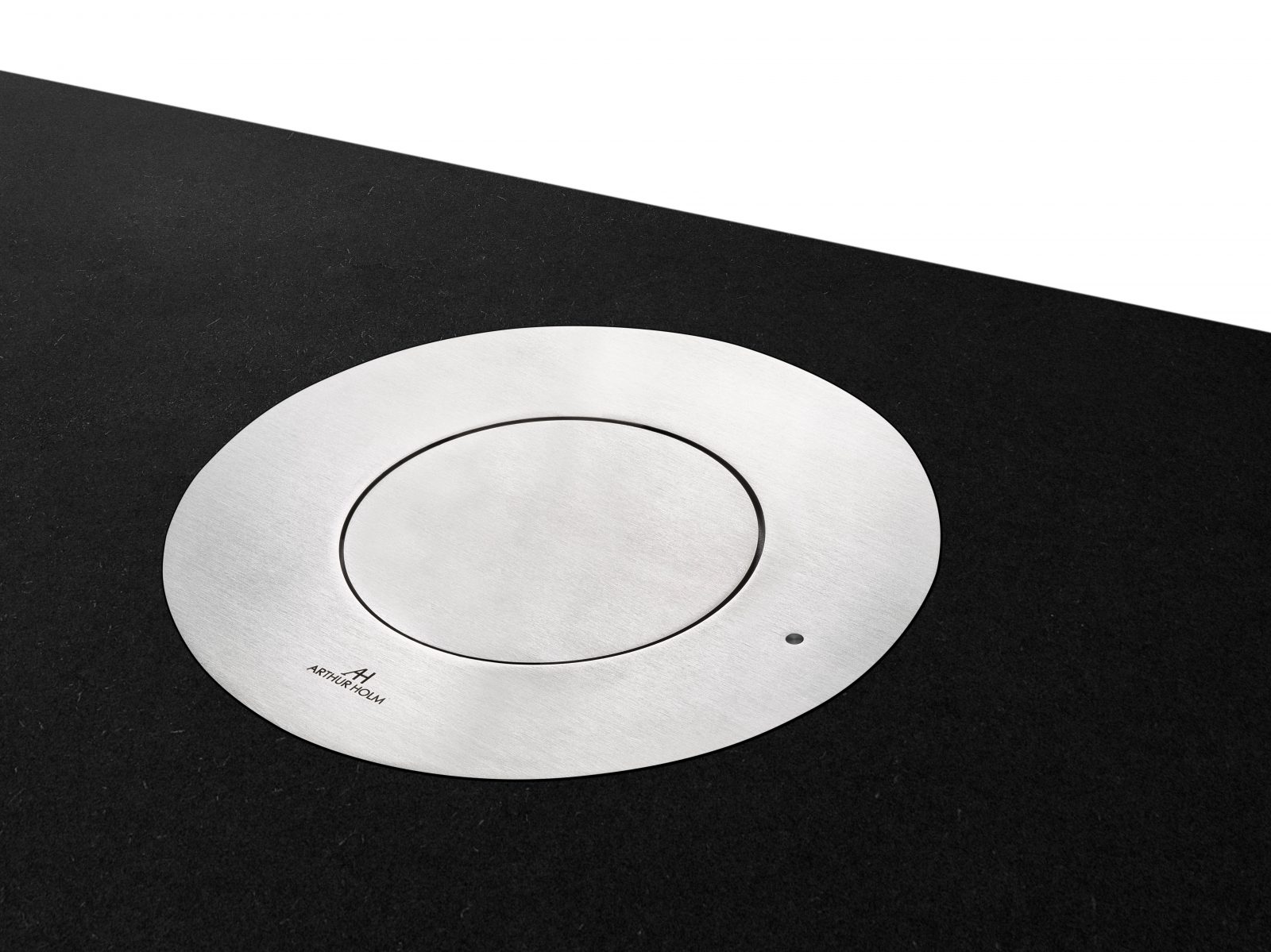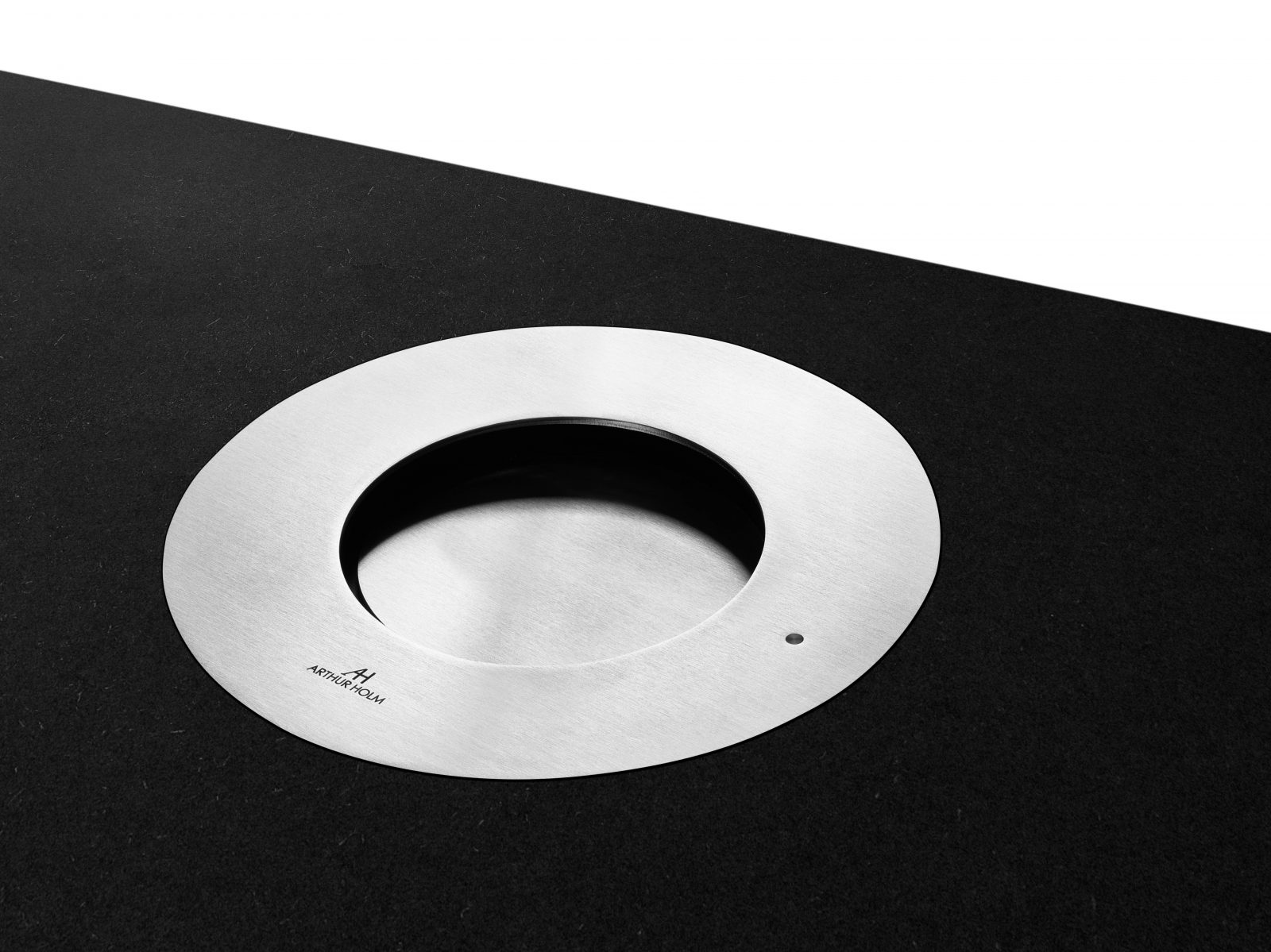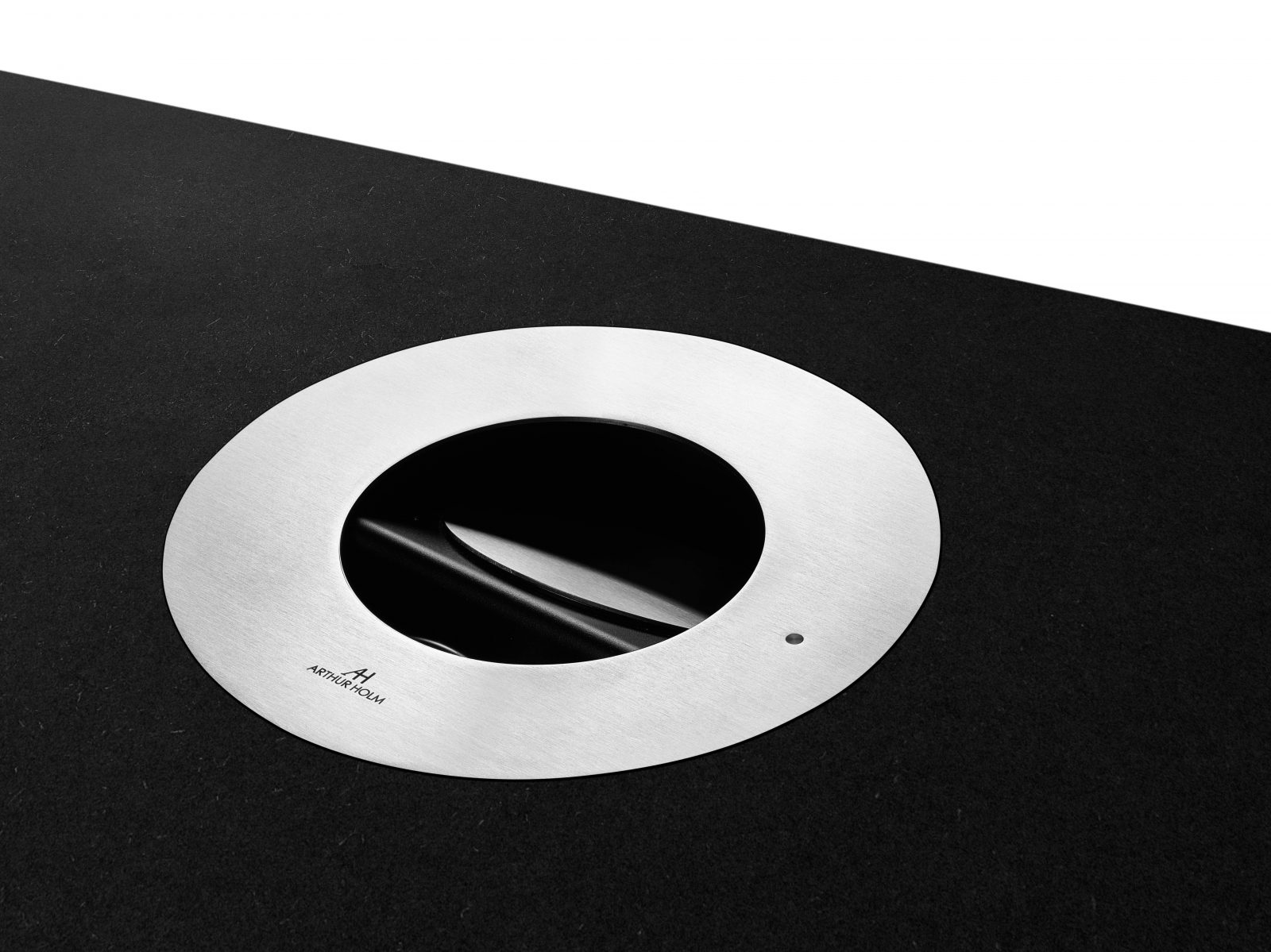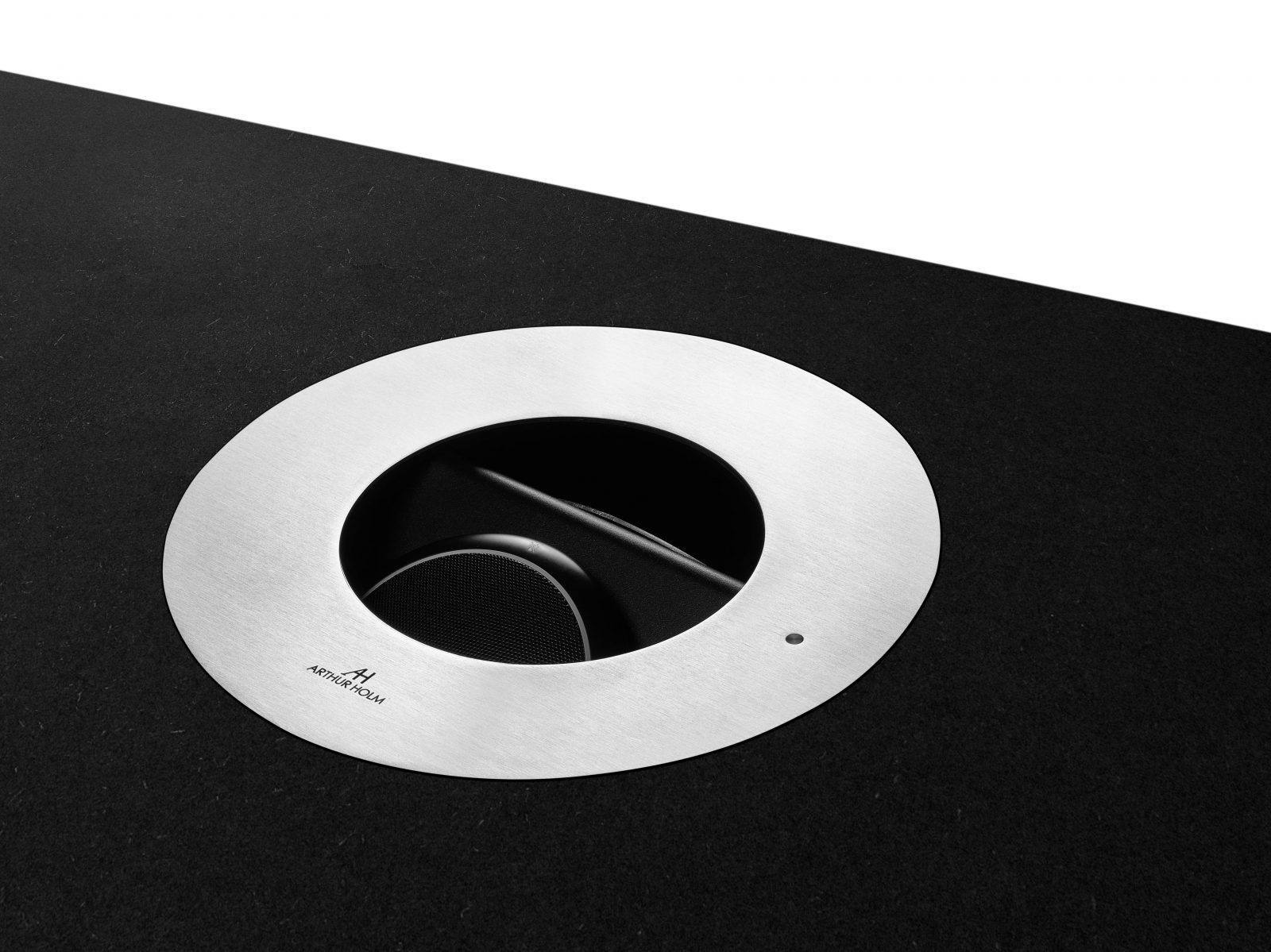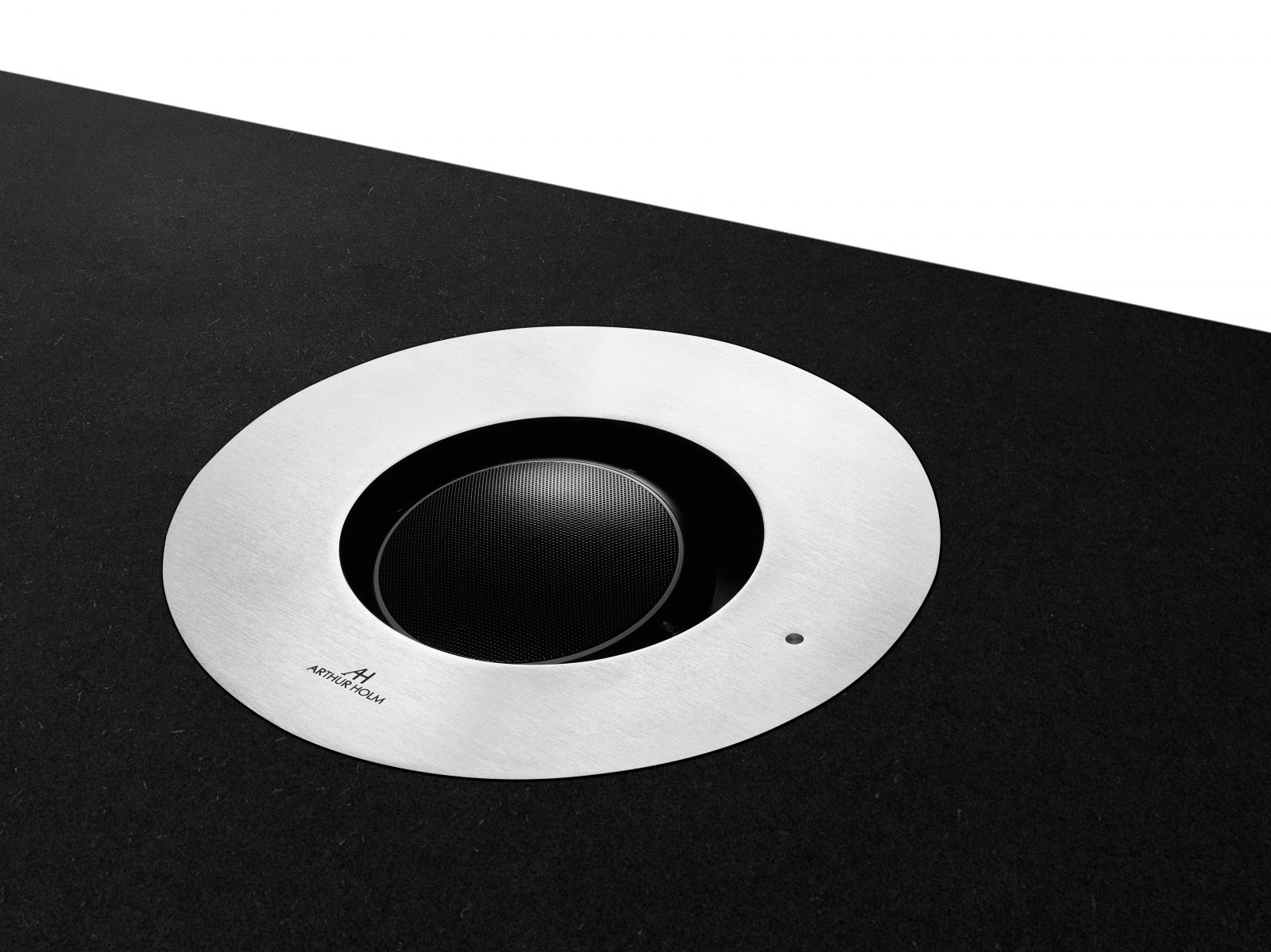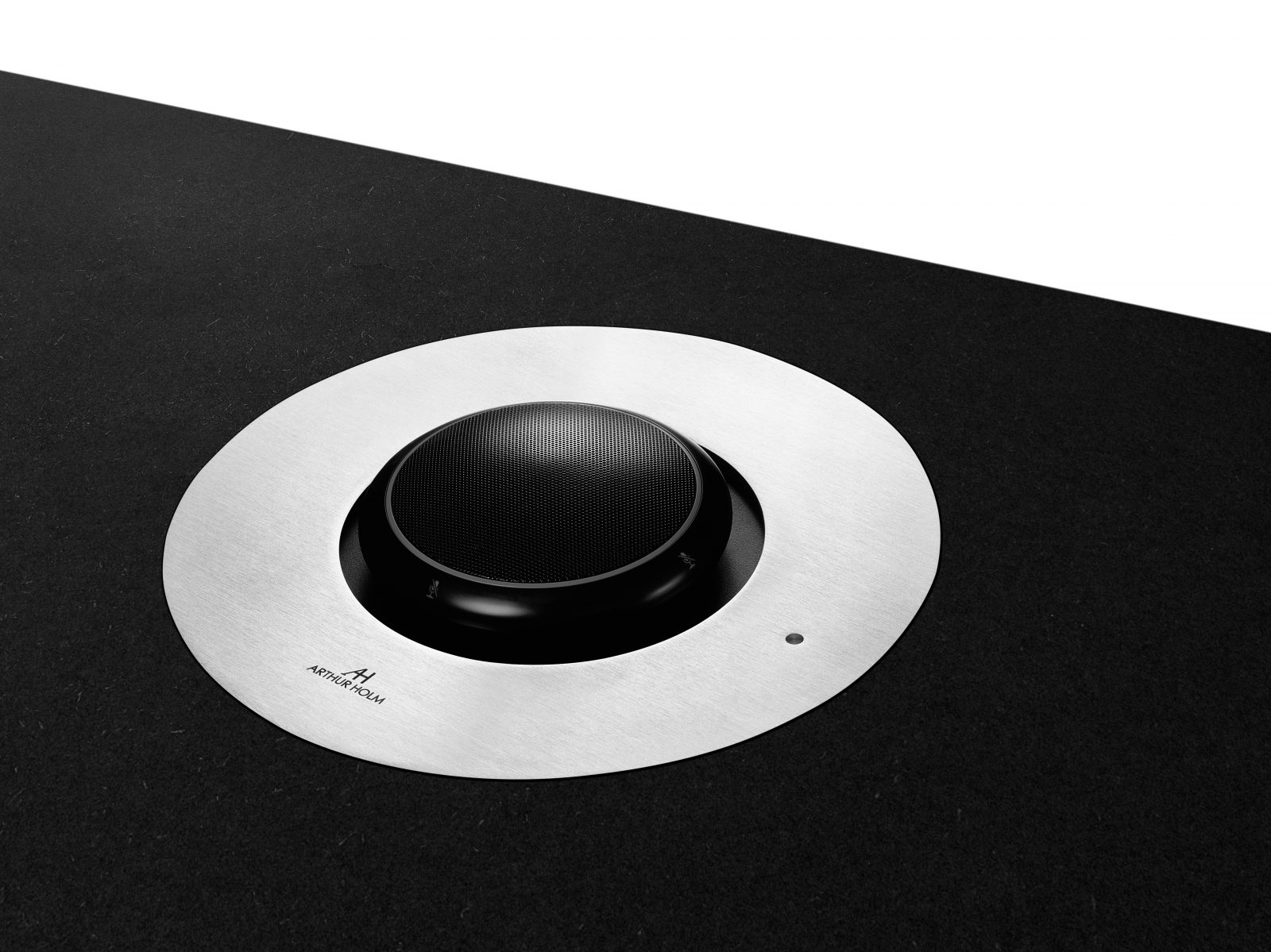 DynamicTalkB range
AHDTB
Touch control sensor on cover plate
Wireless interface set-up
Compact, space optimising and stylish solution
Ethernet control and remote diagnosis