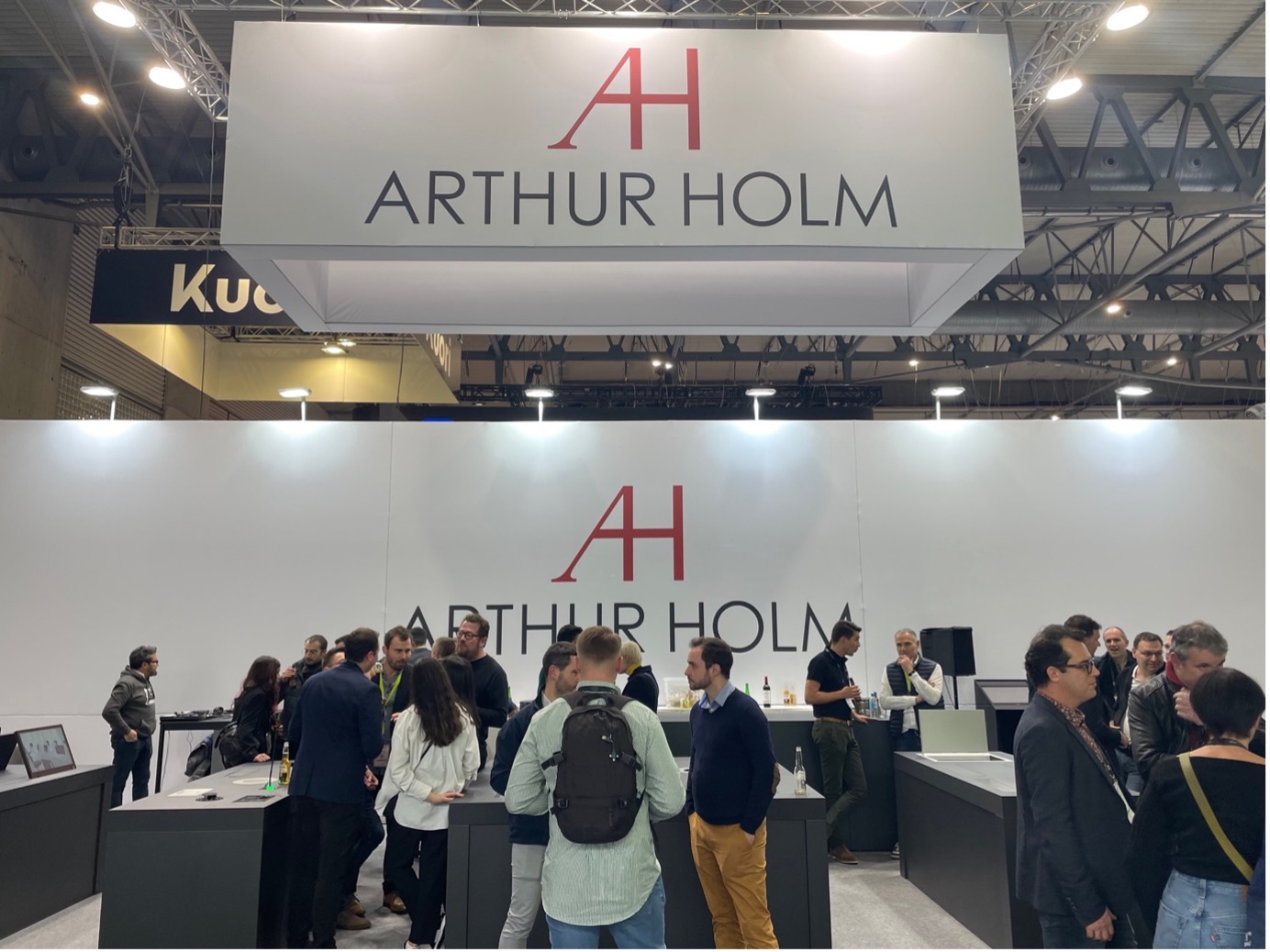 Barcelona's ISE 2023 had 58,107 unique attendees from 155 countries across the largest ever ISE show floor! It was indeed a success, and we were really pleased to receive so many visitors from all over the world. A big THANK YOU to all of you!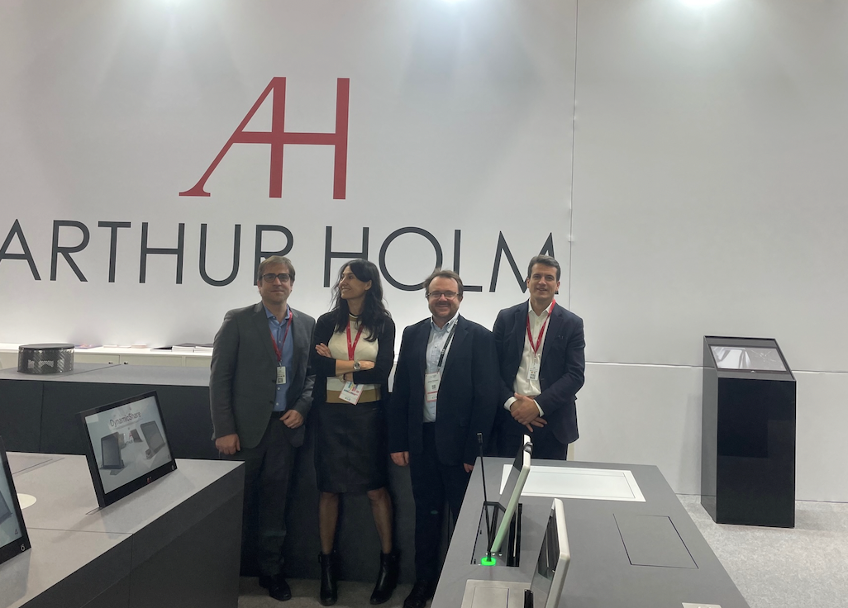 We were pleased to introduce our new DynamicMCS, an exclusive retractable HD-SDI camera, microphone, and speaker solution for furniture integration! Elegant, discreet, and locally and remotely controllable, this amazing camera contributes to make videoconference meetings as natural and comfortable as possible, and to minimize the feeling of remoteness.
We believe that the camera is a fundamental tool that bring us closer, one that creates a visual and emotional connection with other people. Its location is key, and ideally, each person should have their own personal monitor, camera, and microphone.
By using individual cameras, remote participants can see everyone in the meeting equally, creating an outstanding experience. Also, the camera placement at eye level ensures a natural position for face-to-face collaboration.
And, to provide enhanced room flexibility and versatility, what better way than to be able to make this technology "disappear" inside the table when  not needed?
Read more here:
https://www.arthurholm.com/product/dmc/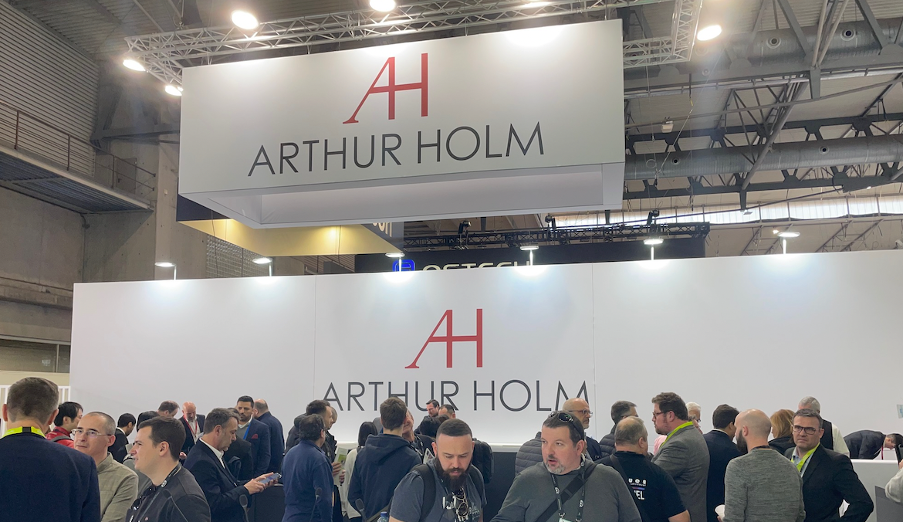 We were also delighted to showcase the DB2Share, a unique all-in-one solution that allows input selection in a smart, straight forward, and secure way.  Arthur Holm's DB2 Share is a motorized retractable communication solution that creates minimum impact on the furniture's design. It is easy to integrate, intuitive to use with just 1 operation sensor on the top of the monitor. Neatly integrated into the furniture, with no cover plate, is almost invisible when not in operation. This solution provides full control to view and share documents and videos with a motorized retractable HDMI cable, an extension of the slick design of the monitor.
Touching the monitor, users can select the HDMI input and share it. Monitors are equipped with 2 HDMI-HDCP compliant inputs and 1 output and can daisy chain up to 20 devices.
Read more here:
https://www.arthurholm.com/product/db2share/
It was also wonderful to see the great response to the Arthur Holm Marine speaker, a speaker designed to deliver a superior audio experience to jacuzzi and pool areas when yachting.
With its outstanding audio quality and enhanced viewing pleasure, the Arthur Holm MarineDynamicSpeakeris ready to be upholstered with the yacht's deck material, to disappear into the deck when not in use and to match the design of the yacht. And, together with the well-known Arthur Holm motorized mechanical movement and the remote network
control interface, the speaker fits seamless into any yacht!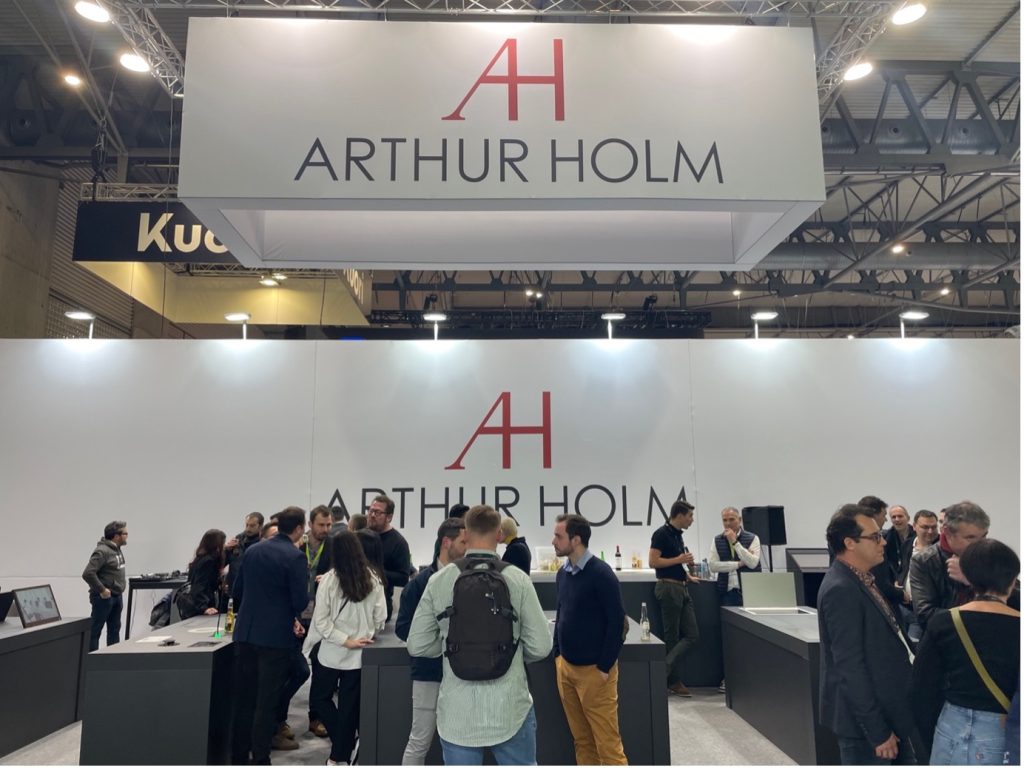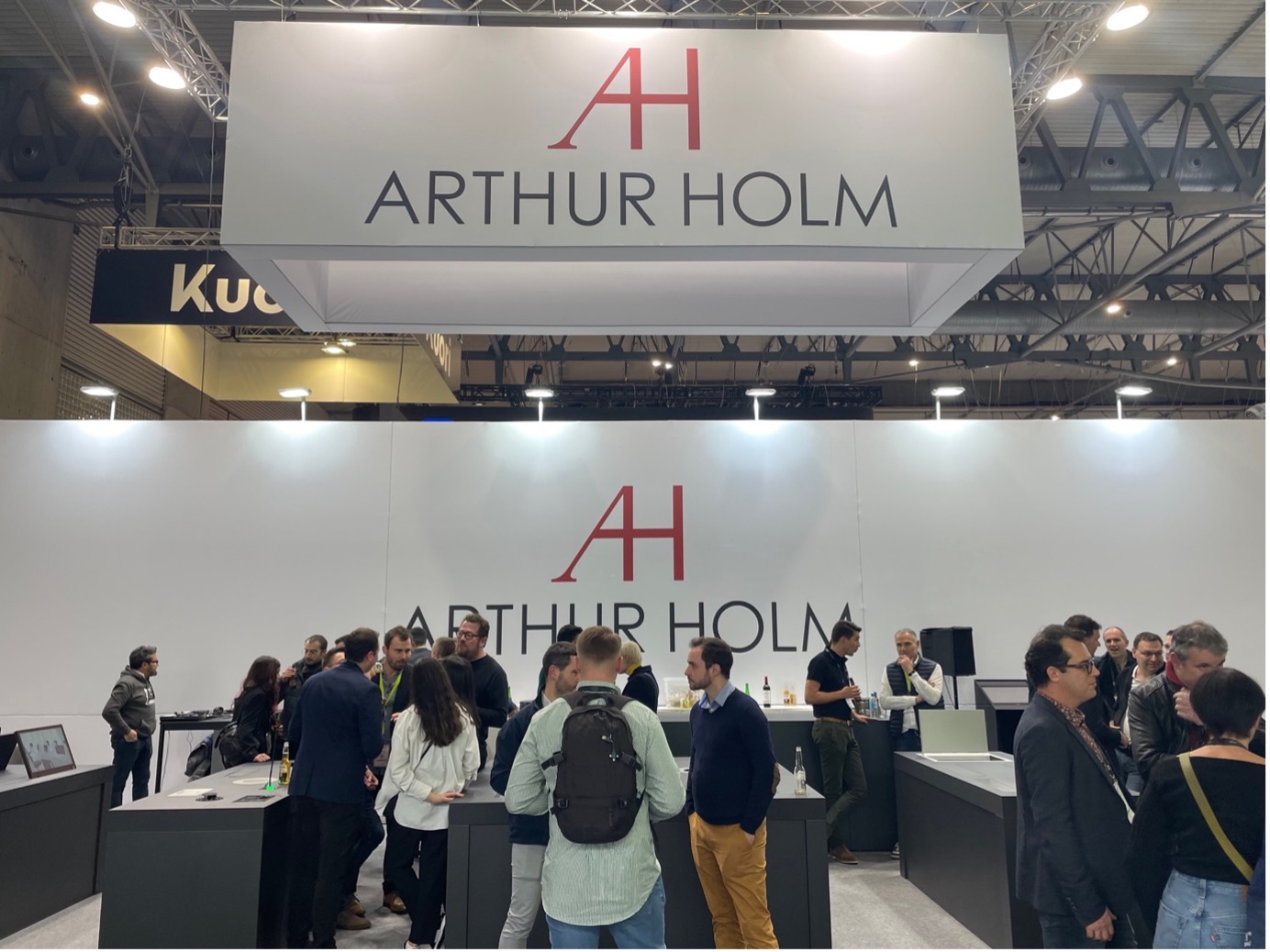 And we presented the new DynamicCL, a motorized lift for 360º cameras, specially designed to optimise the space in huddle rooms. Stay tuned to receive more information soon!
We were delighted to attend the inAVation Awards dinner, as we were finalists for the Colombian Chamber of Representatives project with our DynamicX2Talk. We couldn't win this time, but we'll keep trying!
Read more here:
https://www.arthurholm.com/project/motorised-interactive-monitors-microphones-and-loudspeakers-guarantee-the-best-decision-making-in-the-chamber-of-representatives-in-colombia/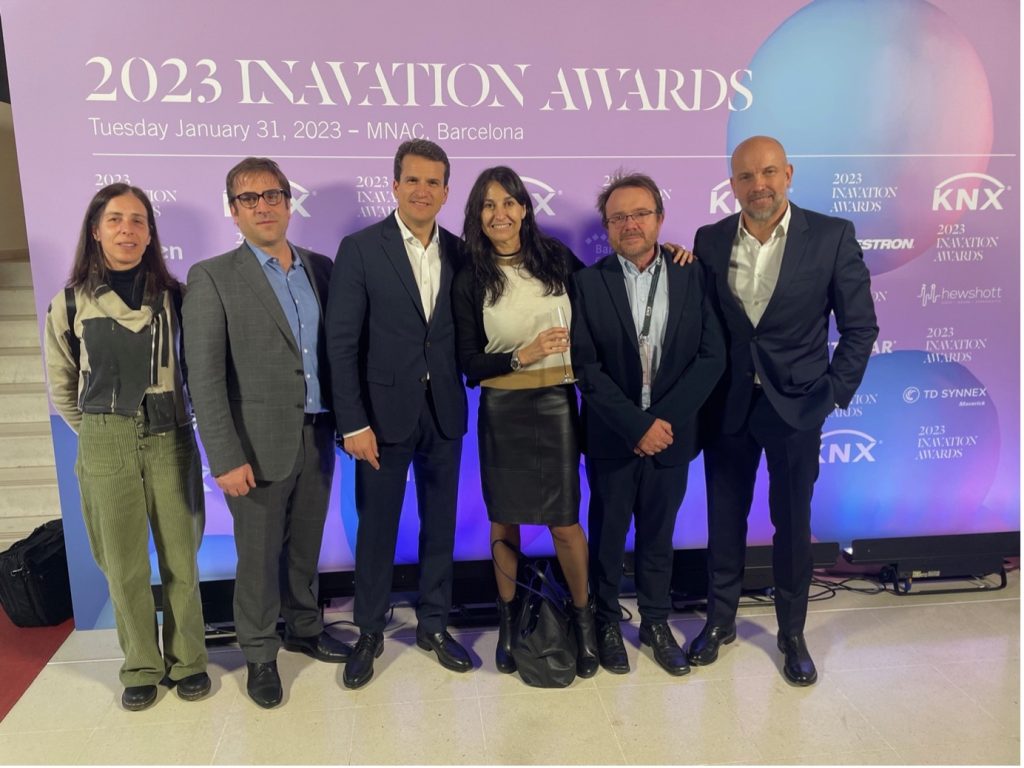 And not to forget the launch of our Virtual Reality Showroom, created to deliver an innovative immersiveexperience!  An intuitive user interface allowed to visit different meeting and conference rooms, both incorporate and institutional environments. Users could experience and interact with our main products:retractable monitors, both manual and motorized folding monitors, motorized microphones, cameras,loudspeakers, and cable cubbies to be integrated into furniture as well as the Marine product range.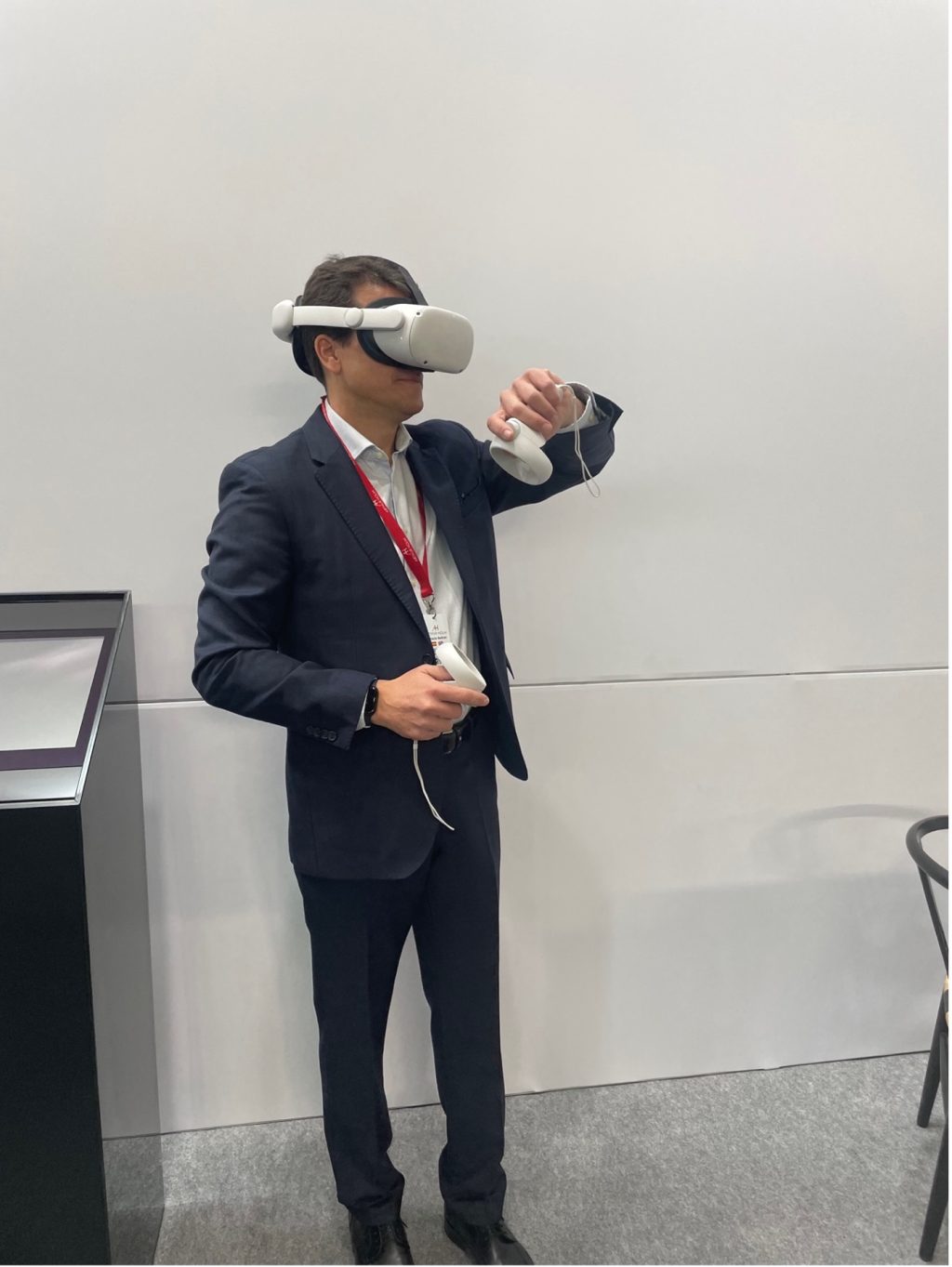 Thank you once again for your trust and support!