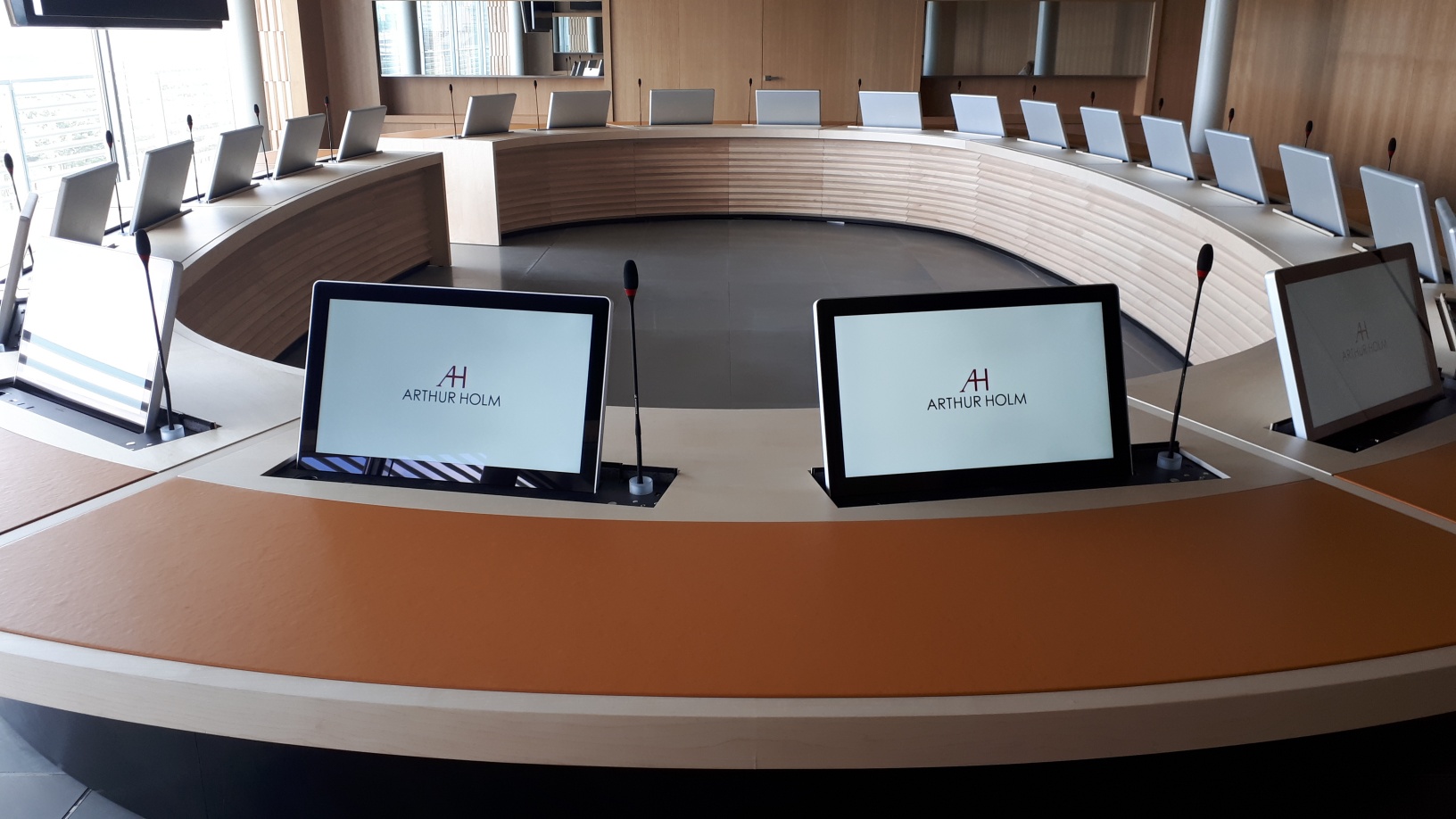 Technology Serving Design
Arthur Holm brings together technology, design and functionality to create inspiring and unique meeting environments. We are dedicated to designing and manufacturing beautiful, elegant, seamless, and customized technology to assist with both decision making, and enhance participation and creativity in meeting rooms. With a range that includes retractable and folding monitors, to motorized cameras, microphones, loudspeakers and connections. Intuitive, flexible and functional technology that has minimal impact on the table surface and design. Each product is carefully designed and handcrafted with love.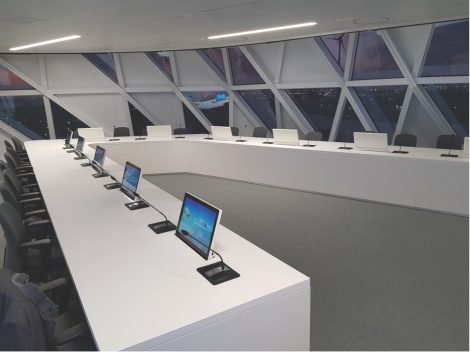 A team effort
Since the brand's creation, Arthur Holm has been working to bring together, and improve the skills of the entire team, from designers to production workers. This requires hard work, day after day, year after year. A demanding, painstaking and continuous effort for the pursuit of excellence. The talented men and women who design and manufacture our products have decades of valuable experience, and never cease to be the inspiration for our work. Inside our factory, where we create our products, each and every person gives their all in every single step of the manufacturing process, that makes us attain our superior high standards. This takes a lot of time and dedication, but few believe that the best can and should always be improved.
And that's why we improve the performance and functionality of our products by constantly facing new challenges. We reinforce their strength and sturdiness by perfecting our mastery of materials and production methods. We make sure we meticulously monitor every step of the process.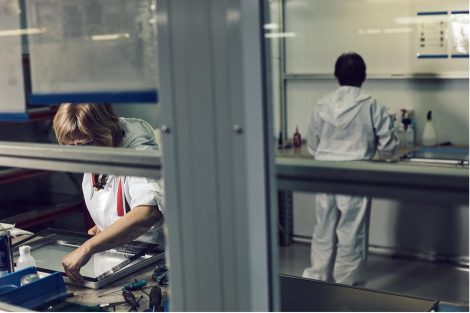 A holistic manufacturing approach
Conceptualization, design, manufacturing, quality control and warehouse inventory controls are all done in our factory.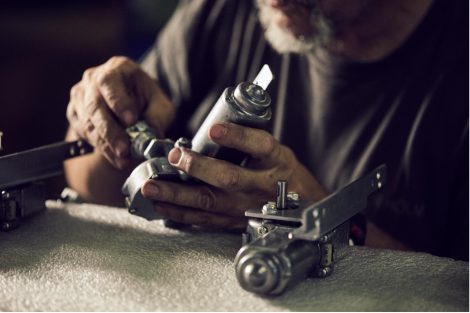 The entire manufacturing process is done 100% in-house, from the electronics to the mechanisms.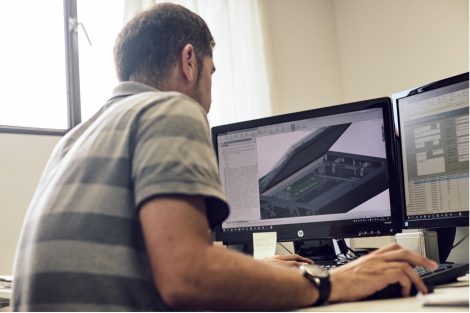 Unique features
We integrate incredible fine-tuning, diagnostic and monitoring tools to support the seamless integration of our products. Expert eyes, hands and ears provide a comprehensive follow-up.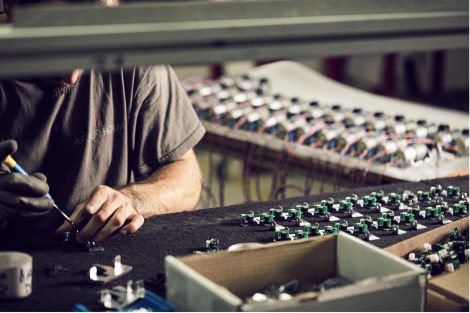 And we have been doing things this way for almost 30 years, because this is how we create products: not just for today, but for tomorrow too. Durability and longevity are at the heart of everything we do. All the materials used for Arthur Holm products are sustainable, from the aluminum we use, to the glass and steel. Likewise, the electronics are designed to maximize energy consumption and deliver unique diagnostics, configuration and control features.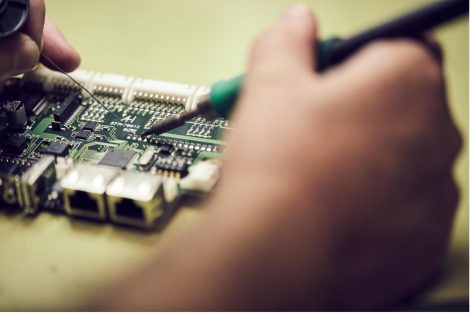 Sustainable manufacturing, from the material selection to processing
Aluminum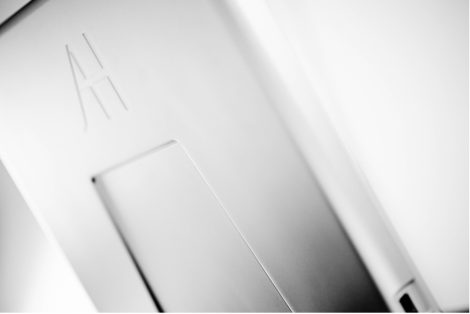 As one of the lightest and strongest materials in the world, aluminum gives elegance and strength to our products. It can also be uniquely colored by anodization. In anodizing processes, there are treatments that can change the surface and color tone, as well as saturation and luminosity, ultimately bringing out different depths and providing much more than just a painted finish.
Glass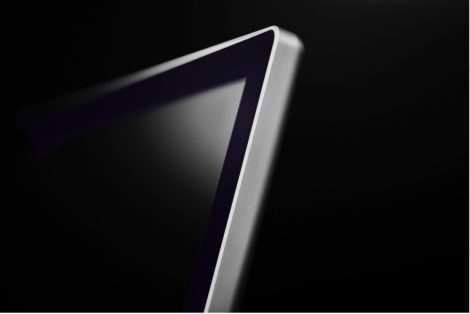 Glass is a beautiful, sustainable and fully recyclable material that gives great environmental benefits, contributes to reducing climate change and saves valuable natural resources. Without a doubt, glass is a sustainable material, made from abundant natural resources such as limestone, soda ash and sand. But that is not the only reason why it is sustainable. It can also be recycled endlessly, and the process is fast.
Stainless steel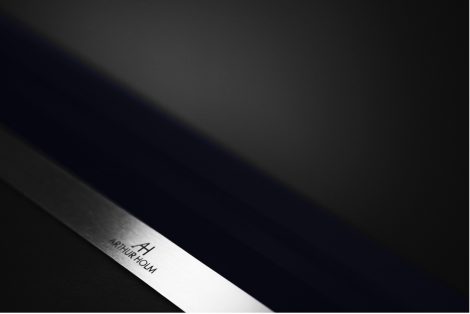 Stainless steel is a wonderfully green material because it is 100% recyclable. In fact, more than half of all stainless-steel materials in use today are made from waste metals. What's more, its production produces no toxic waste. Individuals and organizations can make a big difference simply by choosing stainless steel over other non-recyclable raw materials.
Towards circularity sustainability: longevity, efficiency and commitment
 There's a reason our products are so reliable, and it goes beyond style. They are truly designed to last. To stand the test of time. That's why we only use industrial components with a long lifespan. In addition, all our products can be repaired by us, or by our distributor service facilities.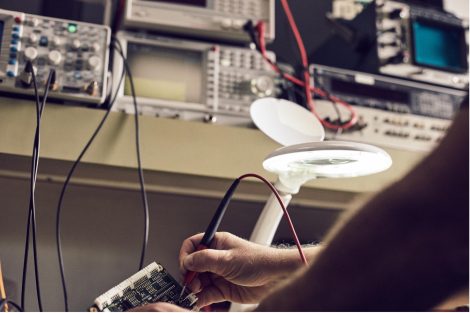 Going one step further, we have recently installed 57 solar panels that generate 39,580 KWh per year. By using these solar panels with their PV cells means that 15,238 kg of greenhouse gases will not be emitted annually. As these panels power our manufacturing process, we aim to contribute to a more sustainable world.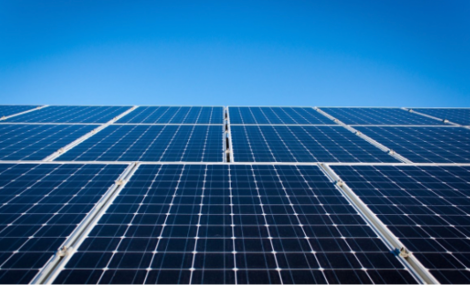 And finally, our company is a member of ECOTIC, a private, non-profit organization, which was created with the support of leading companies in the electronics industry. Founded on 7th March 2005, ECOTIC works to protect the environment and promote sustainable development by raising awareness and training manufacturers, distributors and users of electrical and electronic equipment.