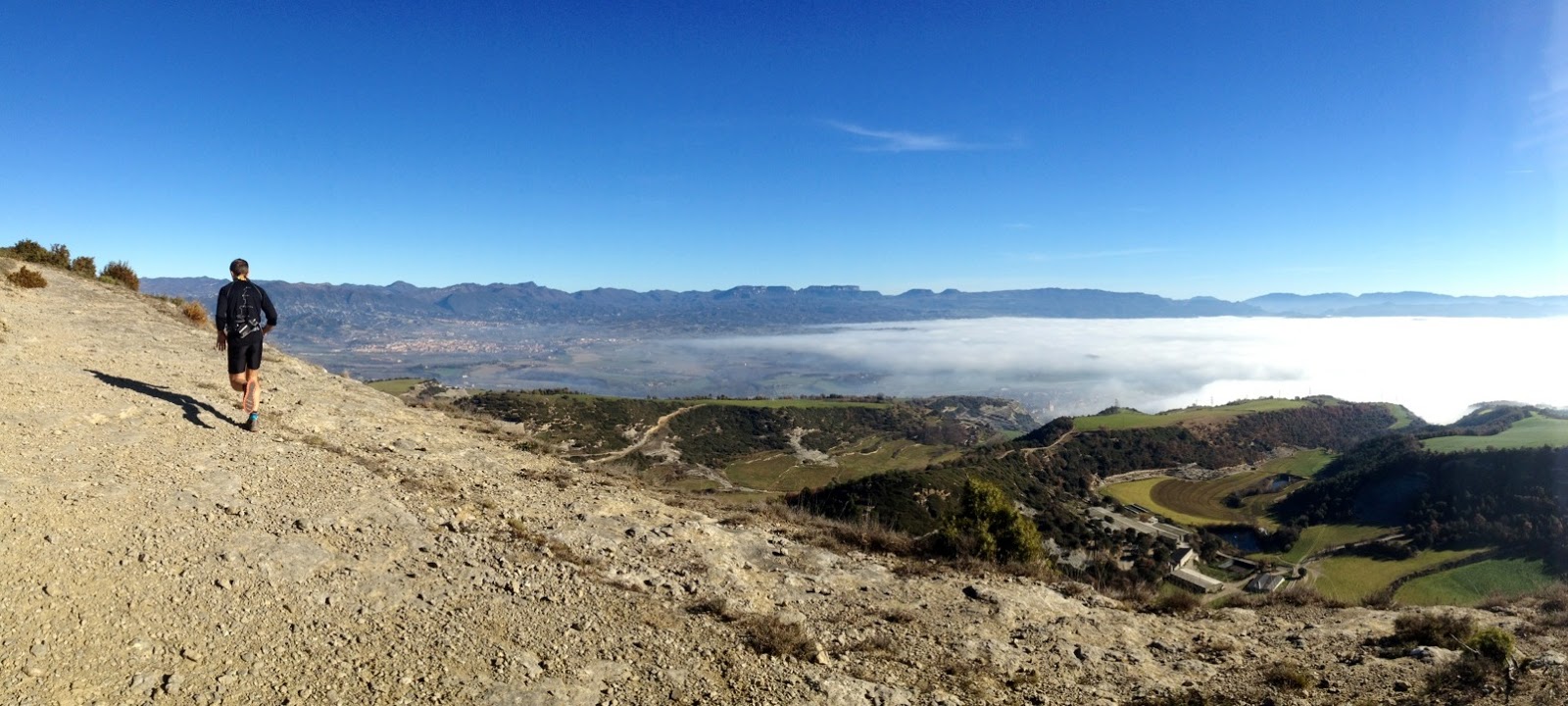 "Up Xic Fest Trail" supports kids and young runners by organising a very special race while discovering the environmental heritage of Sant Hipolit de Voltrega, the smallest town within the Barcelona area and where Arthur Holm is located. "Up Xic" is an amazing race with spectacular views, a perfect occasion to connect with sport and nature, effort and fun. This is what "Catalonia Kids Cup" is about: showing young boys and girls the values of sport and preserving our planet.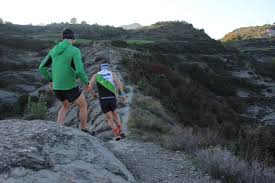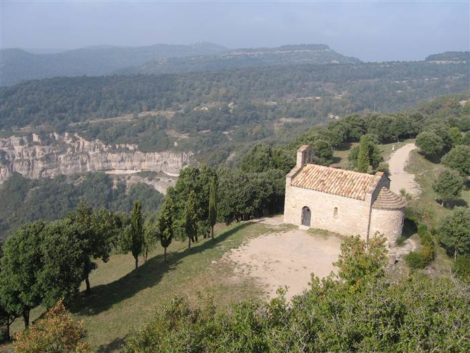 The race will depart from Sant Hipolit and climb up to Sant Marti Xic, where we will all enjoy the spectacular view. The race consists in a distance of 4500 meters and has been designed for kids from 5 to 16 years old. But don't worry if you're older than that, you are also very welcome to join the group.
Come with family or on your own to discover our small town! Sant Hipolit de Voltrega is known worldwide because our hockey on wheels tradition and we have an amazing landscape, which is worth discovering. And after the running, you can try climbing, horse riding and enjoying conferences of professional sport figures.
We are looking forward to this great experience!
Save the date! The race will be held on April 13.