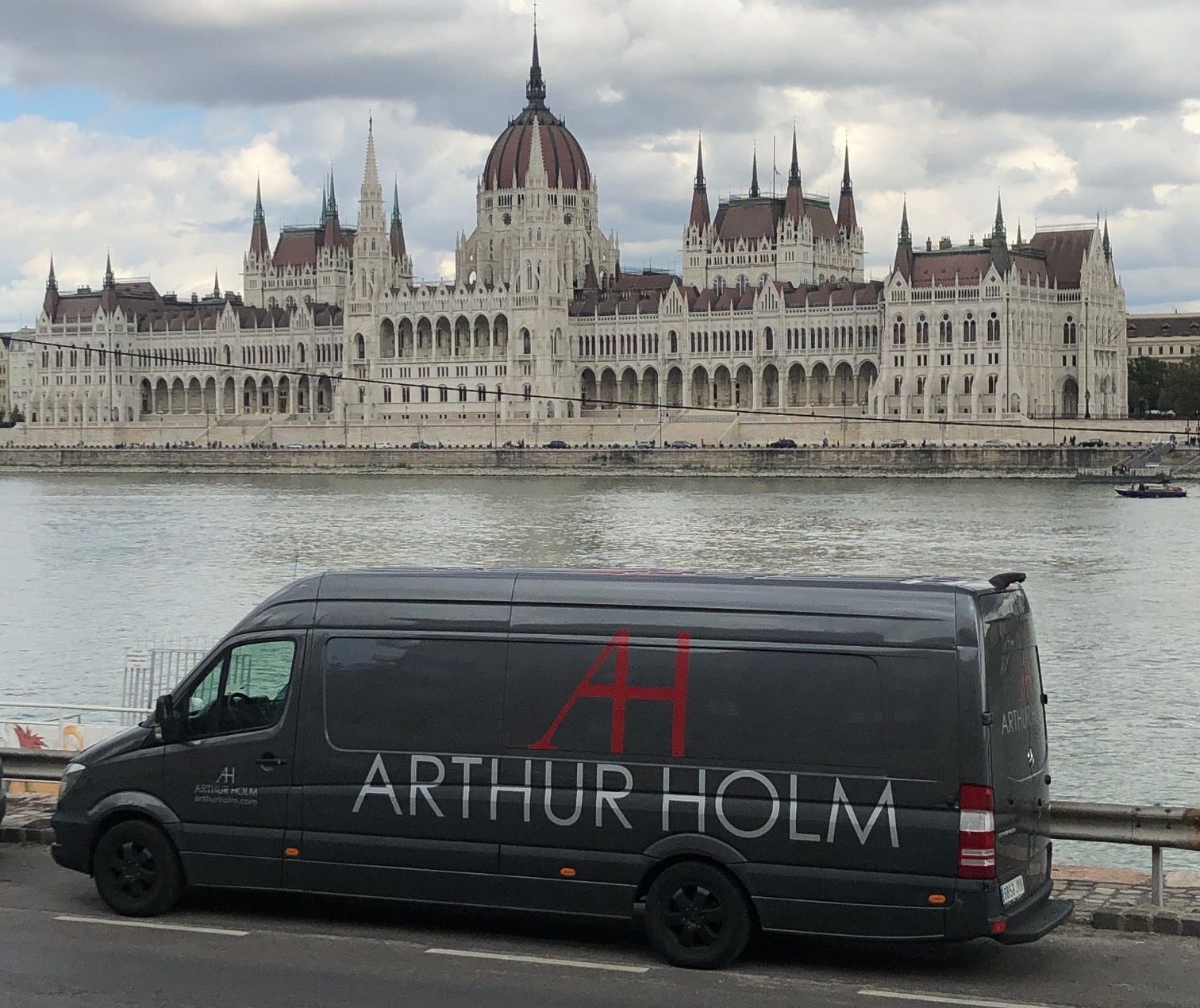 Our devices move and we move together with our products!
Creativity is an enigmatic aspect of human experience; it is often difficult to identify what it is that drives this impulse and what inspire us. Sometimes the best way to get inspired creatively is simply go on a walk. This isn't just conjectured either — a 2014 study by Stanford University found that moving ourselves boosted the creative output by 60%!
And in Arthur Holm, we strongly believe in the movement as a source of creativity!
This is why we have our mobile showroom travelling around Eastern Europe. We have already been in the Czech republic, in Slovakia, in Hungary and in Romania.
And this is coming next:
17 and 18th October: Bulgaria

21,22 and 23rd October: Serbia

24 and 25th October: Croatia

28th and 29th October: Slovenia
Are you around and would you like us to stop by? Just contact us at marketing@arthurholm.com and we will be pleased to come to your place to demonstrate the latest innovations for meeting and conference rooms, reception areas and huddle spaces.