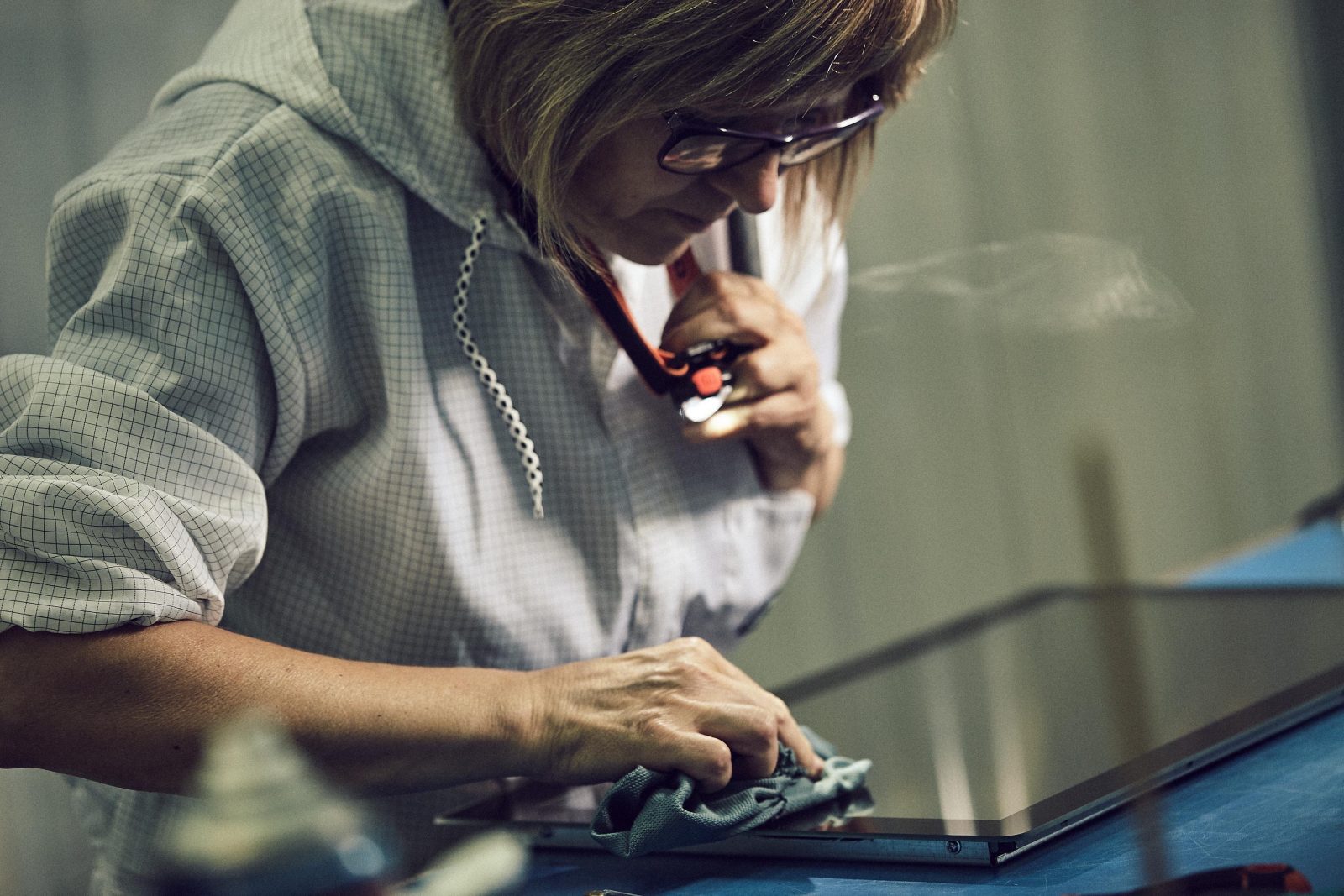 The writer Valdimir Nabokov used to say: "Caress the detail, the divine detail". We at Arthur Holm have taken this very seriously. It is not only about inventing new artefacts, but also about creating meeting spaces where significant decisions are made. And technology can help with that when it is well conceived, handmade by experts, intuitive and easy to use and perfectly integrated in all work environments.
Each one of our products reveals an exclusive halo, a personal seal soaked with the DNA of every member of our team, from the designers and engineers to the careful artisans who manufacture every solution, creating a one of a kind product range that gets completely personalised meeting rooms. The only thing we need to do is, as Nabokov liked to say, "caress the detail, the divine detail".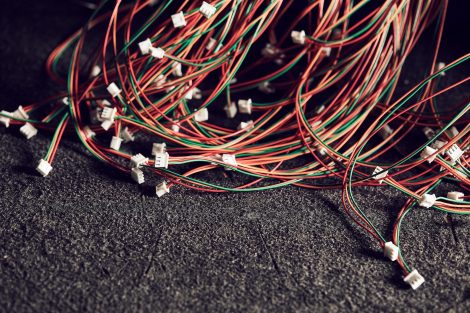 Passion for details
From the harmonious movements of the motorized solutions by Arthur Holm, with an exclusive speed adjustment system, to the selection of the materials used, everything is carefully studied. The purpose is that every meeting room is unique, unrepeatable, with character.
Passion for design
A German Design Award, two RedDot Design Awards and many other prizes obtained for having the best products in the main international techonology exhibitions prove the uniqueness of our products.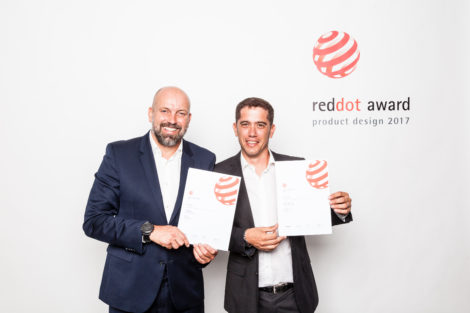 Passion for innovation
International patents confirm the huge creative effort of our R+D team. It is there where the foundations of our brand are: design excellence and engineering excellence.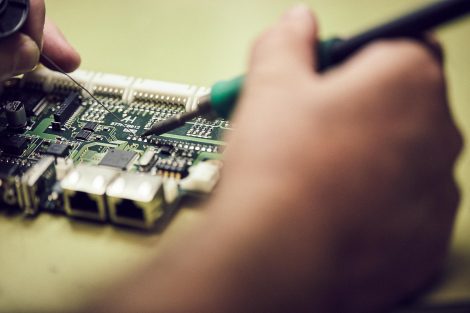 Passion for service
The products we develop are part of the same family. Ones communicate to the others at visual and technological level, but they are also connected to the world outside. Our partners manage the projects development creating integrations with other equipments and offering a perfect service.