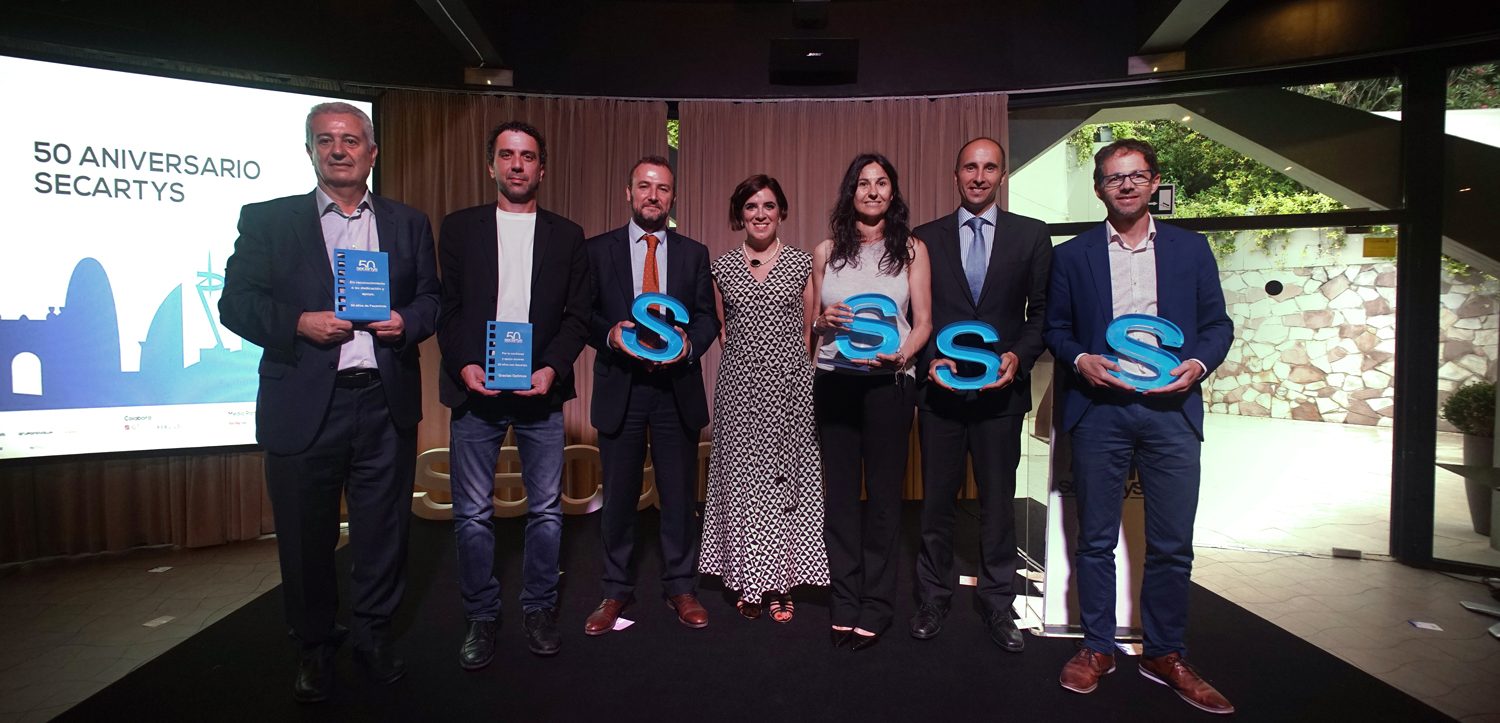 Spanish Association for Internationalisation of Electronics, ICT and AV companies (Secartys) is celebrating its 50 anniversary and one of its highlights is the creation of the 1st edition of the Secartys Awards. Arthur Holm Sales Manager, Montse Romero, has been awarded in the "Secartys Woman" category, a prize recognising her relevant professional work within the technology sector.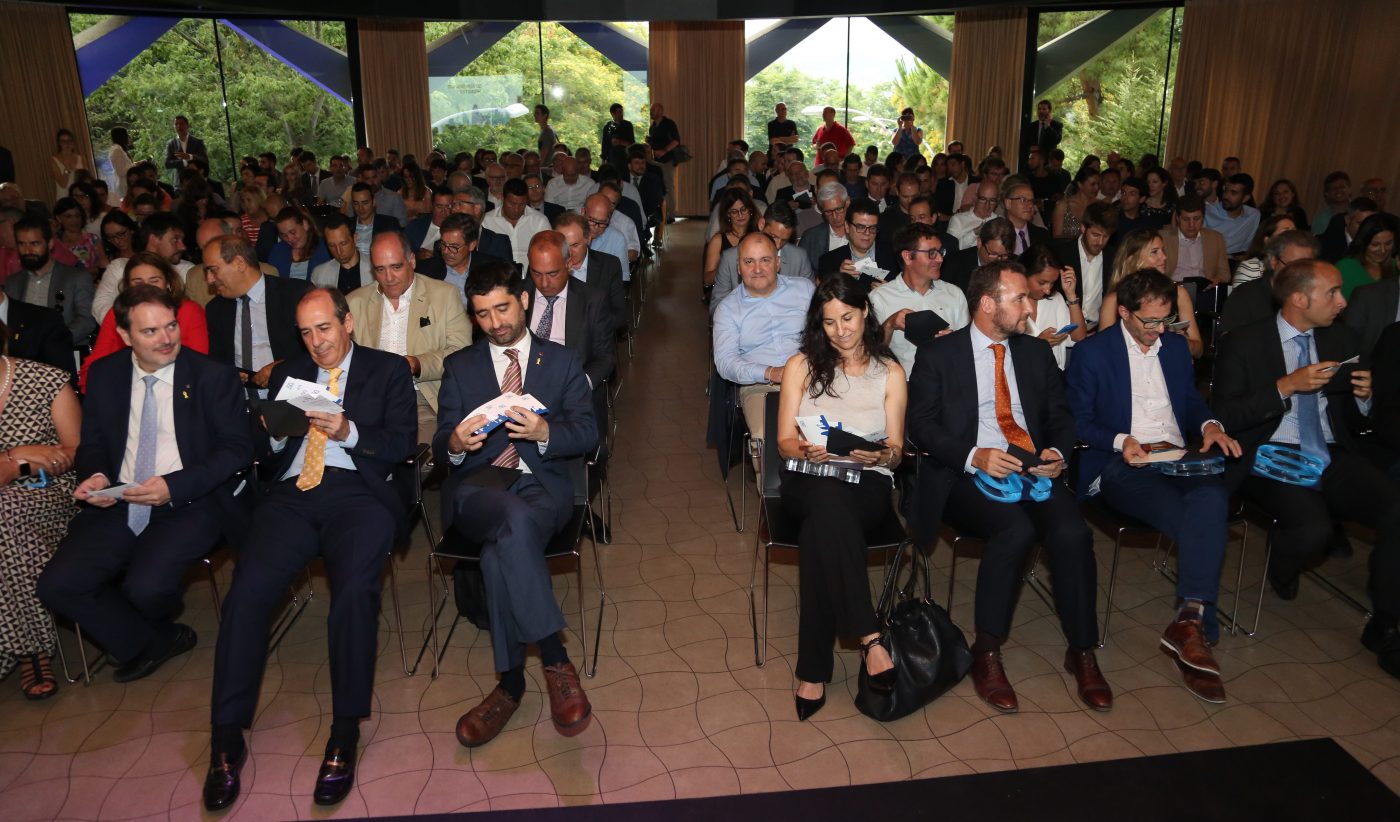 Secartys promotes competitivity and enhances internationalisation of companies, funding research, training and R+D. In this respect, Arthur Holm is working hard and highly motivated to help the development of this industry. In recent years, the company has gone from a manufacturer of industrial video monitors to become a leader company at international level in the creation of design solution for meeting and conference rooms.
Proof of Arthur Holm's innovative philosophy are the 27 product patents they hold, as well as having received prestigious international awards and having the confidence and support of top companies and institutions from all over the world that have chosen the brand for their projects.
And what is the secret of success? Arthur Holm bases his work on the design flexibility and the personalisation of the products, which are always manufactured with best quality materials and by an expert team of creative, passionate and highly skilled professionals.