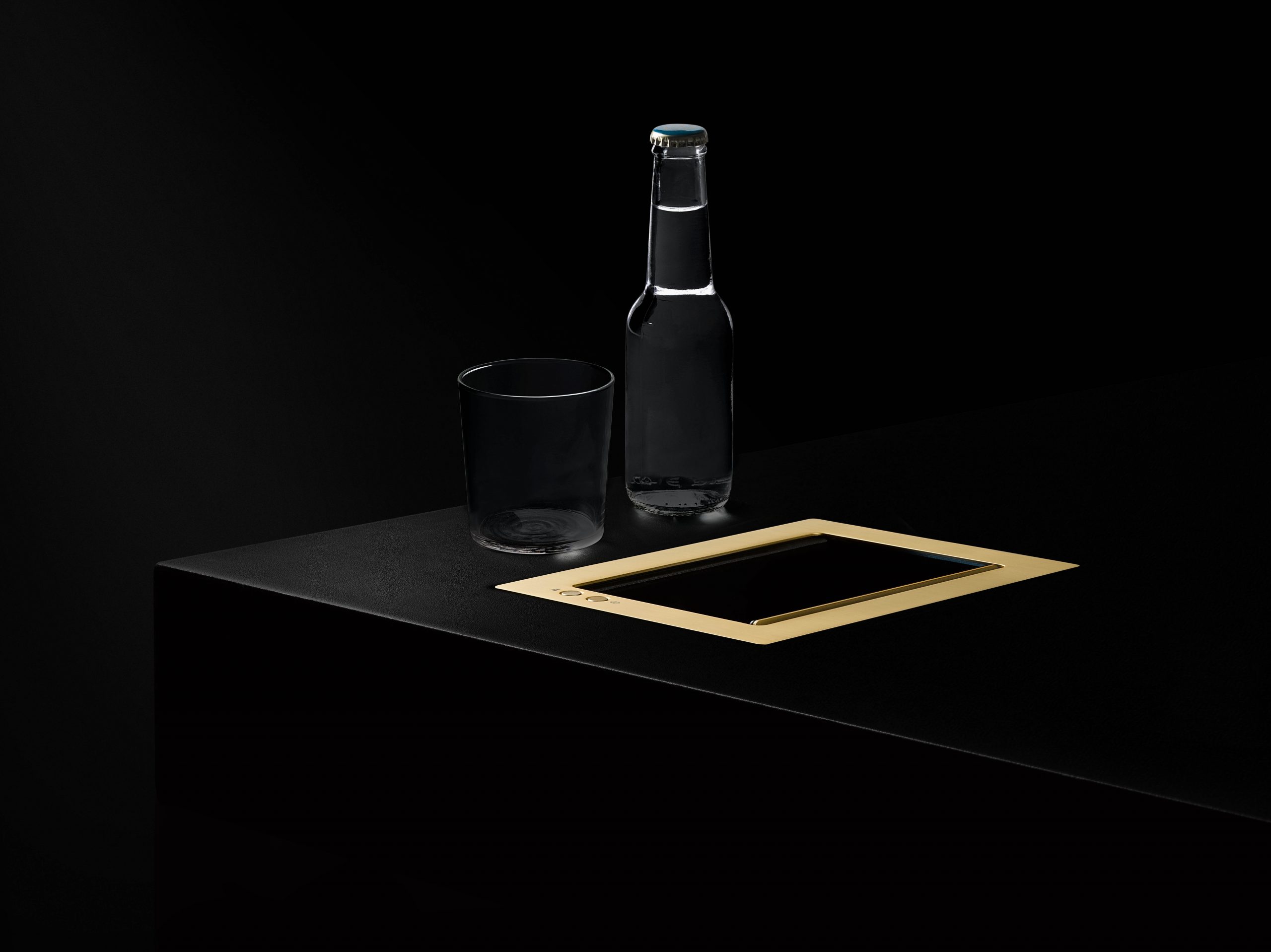 "We believe that meeting spaces are more important than ever. In an ideal world, meeting spaces should provide the technology to create unique, personalised inspiring experiences that help us make the best decisions, while at the same time enhancing creativity. It is our mission to inspire and to shape these meeting spaces."
This is why we create innovative technology solutions for seamless furniture integration: beautiful, almost invisible, intuitive, reliable and compatible with third devices. Arthur Holm is the result of combining Scandinavian design tradition with Mediterranean creativity, passion and emotion; a wide product range built with  more than 25 years of craftsmanship experience, and in a state of constant evolution. We transform technology into something truly unique. Our goal is to capture the personality and the soul of each meeting space by customising technology to create personal and memorable experiences. The meeting room transforms into something unique and special, just like the people that will use it.
We hope that by merely being in one of Arthur Holm's exceptionally designed meeting rooms, the attendees' overall experience will be one of improved focus, creativity, increased participation which all in all, will lead to better decision making.
That's not all! We also provide customisation, not only requests based on a design aesthetic perspective, instead of the classic aluminium finish, why not choose black, bronze or gold? but also based on unique and specific customer features and requirements.
We keep searching for the perfect balance between performance, reliability, elegance and discreetness.
When we created the DB2 and the UnderCover, we had in mind a compact design so sleek and streamlined, it would leave the absolute minimum trace on the tabletop when not in use.
The DB2 is unique in its category; easy to integrate, intuitive to use (just one simple operation sensor located on top of the monitor) and practically invisible (as it has no cover plate it lays flat, and is neatly streamlined into the furniture).
The UnderCover can be veneered to perfectly match the table finish, and it allows the integration of conference features and different connector types (power outlets, USB power, RJ-45, HDMI, etc.) Its motorised cover will slide down inside the table and, since it has been specially designed for veneering, provides a uniform furniture finish. Like magic, the device appears only when it's needed, and will disappear again, discreetly within the table when not in use, leaving no trace. An ingenious, smart, flexible and elegant solution.
The DynamicTalk is also available as UnderCover and is compatible with the main conference brands on the market. It can be customised by adding speakers, voting and channel selection features so elegance and functionality are combined to give the best possible product performance.
As well as endless customisation possibilities, we always try to simplify integration of all devices. The AHlink APP is an IOS and Android compatible app that enables both the control and setup of all motorised devices. We designed this to help system integrators adjust and setup different parameters. It helps to save installation and service time while enhancing the users' experience.
Our team puts its heart, passion and pride in all our designs. We are at your disposal to find the perfect solution for your project!
Please, contact us at marketing@arthurholm.com to schedule an online presentation.