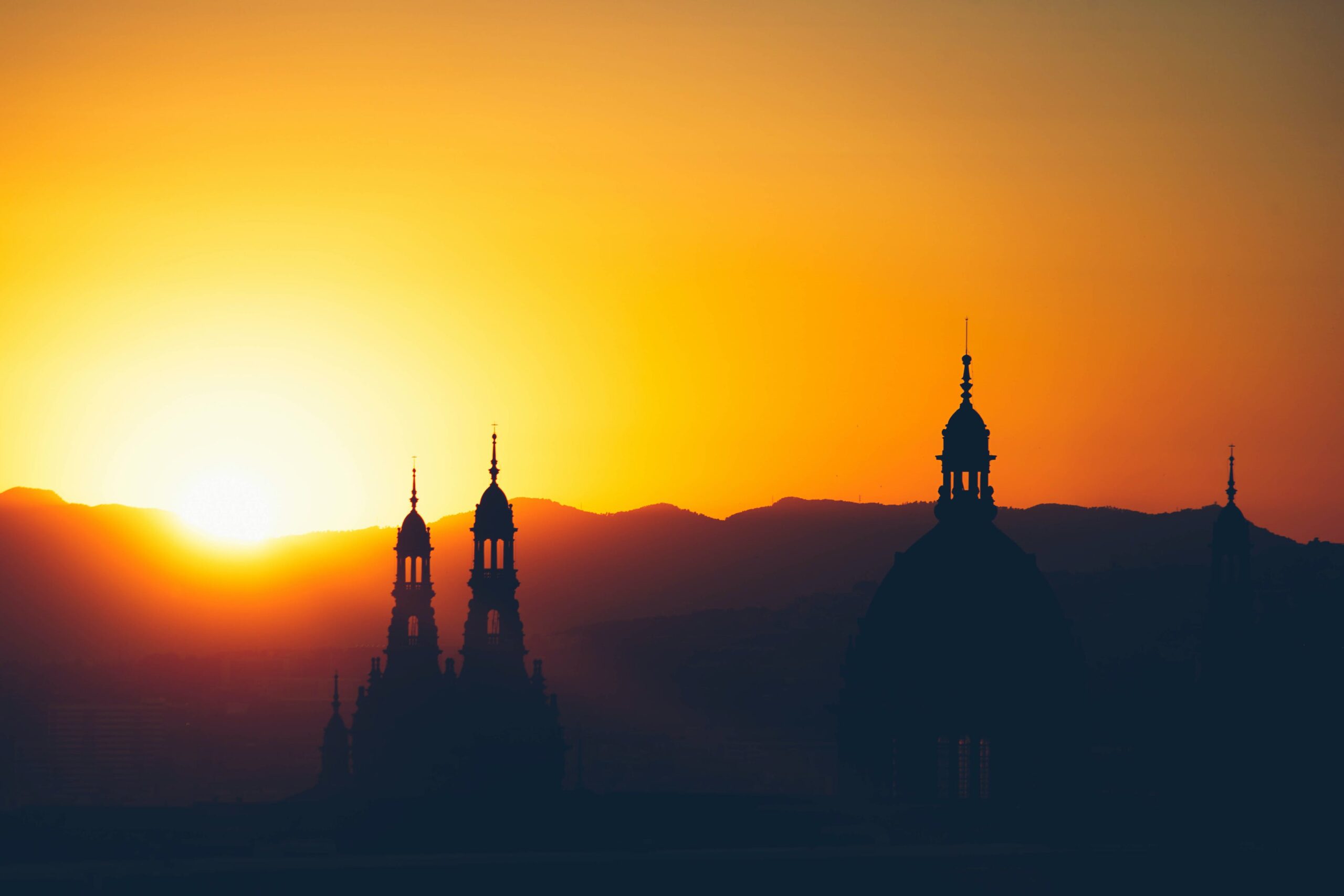 Would you like to experience Barcelona as never before? Well we would like to invite you to enjoy Barcelona from a brand new perspective! 
Enjoy spectacular views over our wonderful city while we run together on the Carretera de les Aigües, a beautiful green space, perfect for a morning run. What better way to start the day than being out in nature, with a spectacular sunrise while admiring the city from amazing angles!
We welcome you to join us on May 12th for a fun run; a great start to the third day of ISE, which will have you exhilarated and positively energised.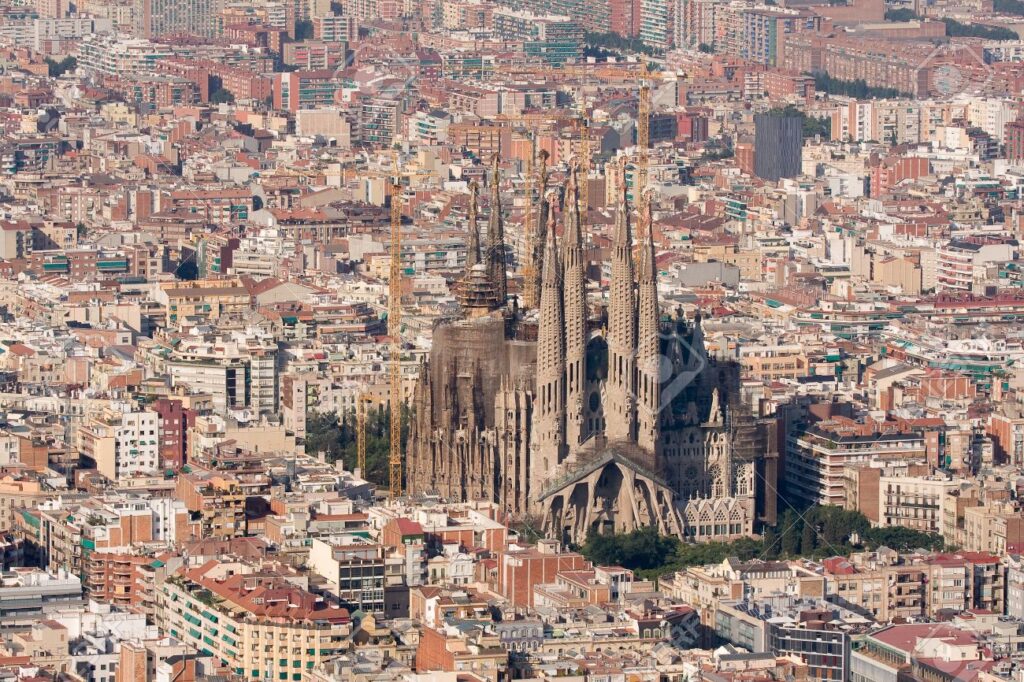 And it couldn't be easier! We'll pick you up and take you back to the city centre (we are aiming to run for one hour from 7am to 8 am).
It's flexible too, you can choose if you'd rather run 5km or 10 km.
Don't forget to get your T-shirt at the Arthur Holm stand 3F200.
And if you're not in shape, don't worry. The course is flat and easy, and you can turn around at any point and meet us back at the start.
We look forward to seeing you for this fun event!
Sign up sending the following details to marketing@arthurholm.com:
Name
Company
Contact e-mail
Contact phone number
Website
Distance?
5 Km
10 Km
T-shirt size?
S
M
L
XL