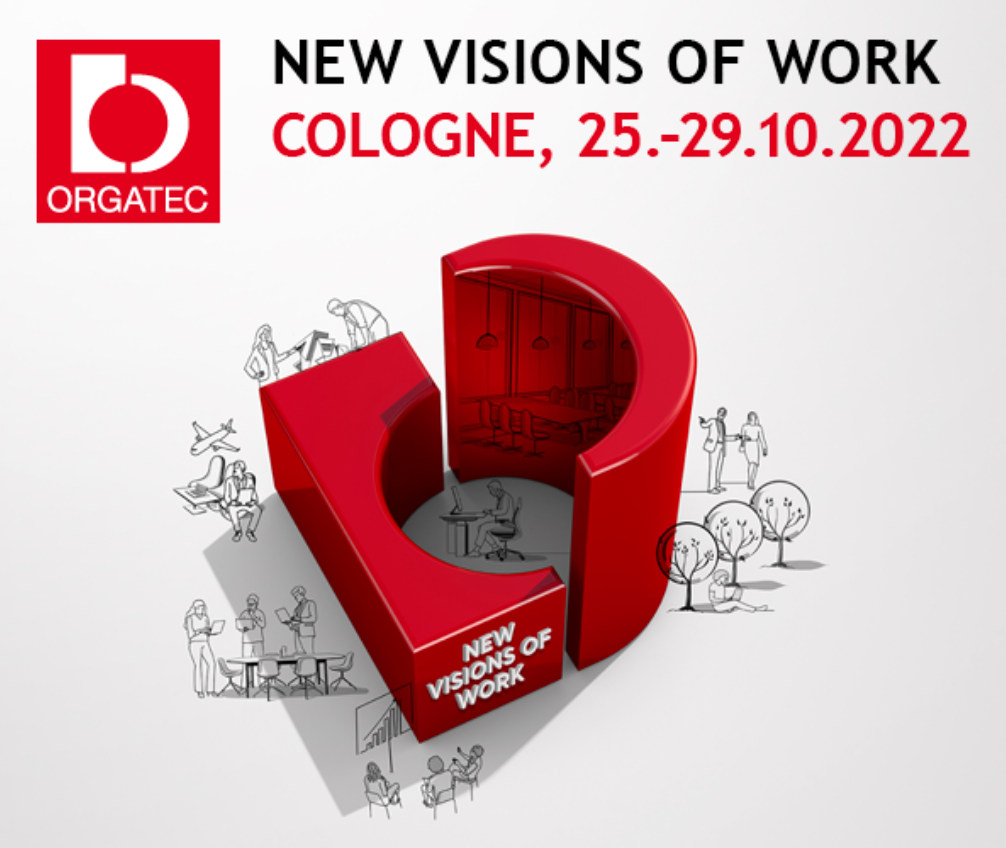 As the leading international exhibition for the modern working world, Orgatec has never been as relevant as today.
We are looking forward to welcoming you in Cologne from October 25th to the 29th at Hall 8, booth number E023!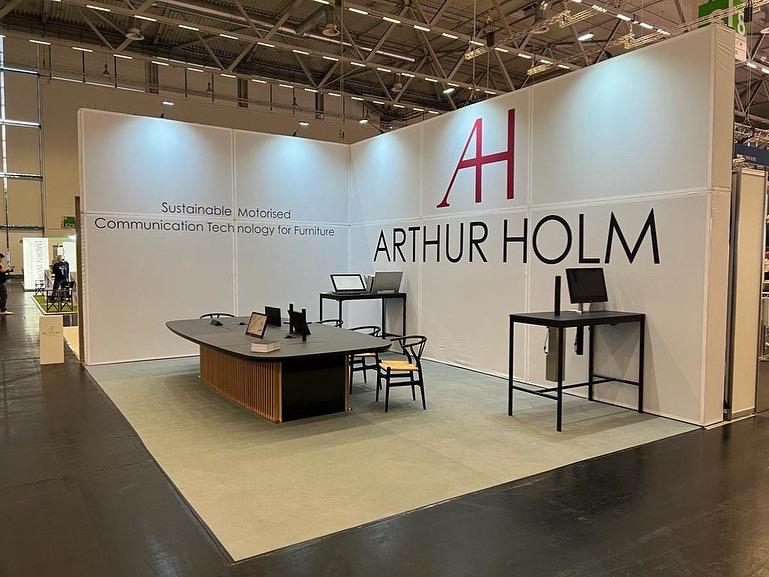 This year's Orgatec, it's about touching, trying, and experiencing. Therefore, we are showcasing our vision of the meeting room. Please, come and experience our awarded motorised speakers, motorised videoconference cameras and microphones and retractable and folding monitors with exclusive features. Touch, see and hear Arthur Holm's products! Experience and try them out!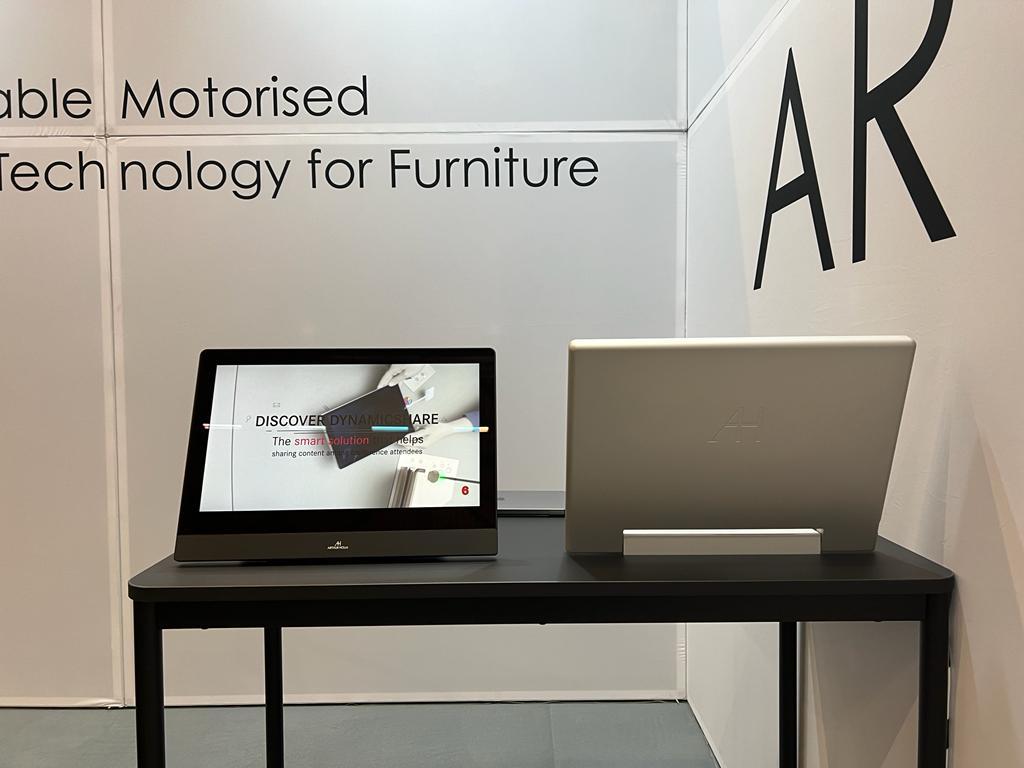 The impact of the pandemic and the digital transformation have further accelerated the unshackling of work from fixed places and times.  The future belongs to flexible knowledge workers who work creatively and independently – and it belongs to a work culture that is based more so than ever before on cooperation, motivation and trust in the spirit of partnership. The meeting room should be inspiring, interactive, sustainable, appealing, and flexible to embrace both presential and remote meetings. Meeting spaces should be converted to dynamic, interactive and collaborative spaces; fitted out with professional video and audio solutions that cleverly melts within the furniture design.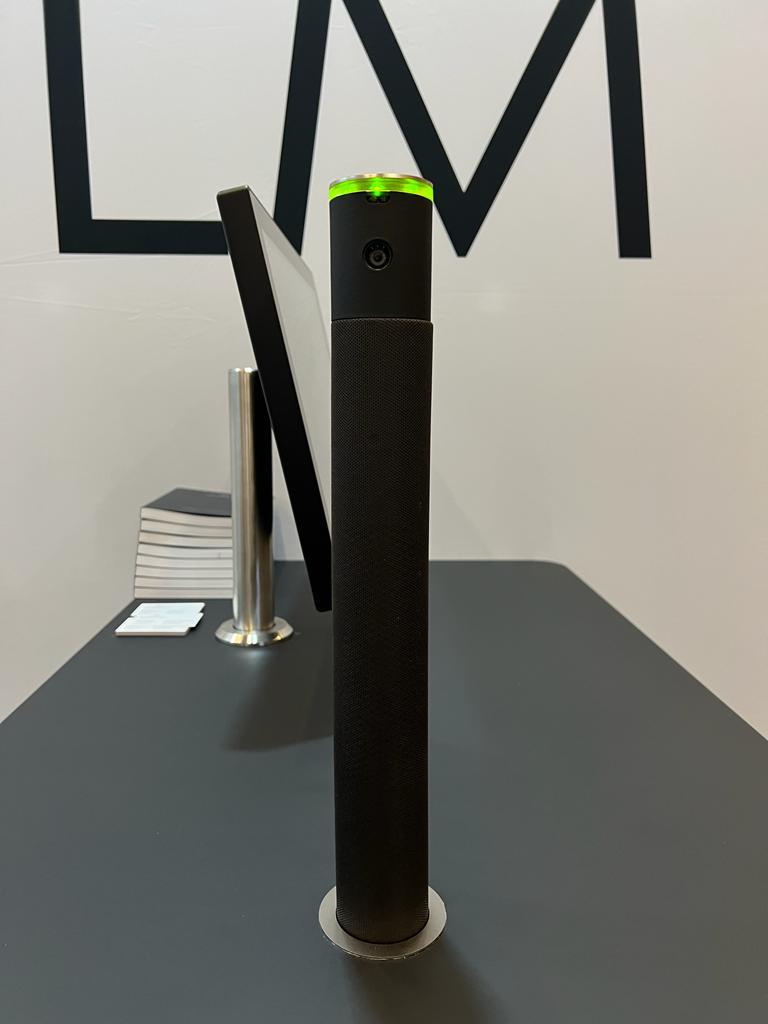 Come to our booth to discover our vision of meeting room and much more!
Please, contact us at marketing@arthurholm.com to schedule a meeting with one of us!