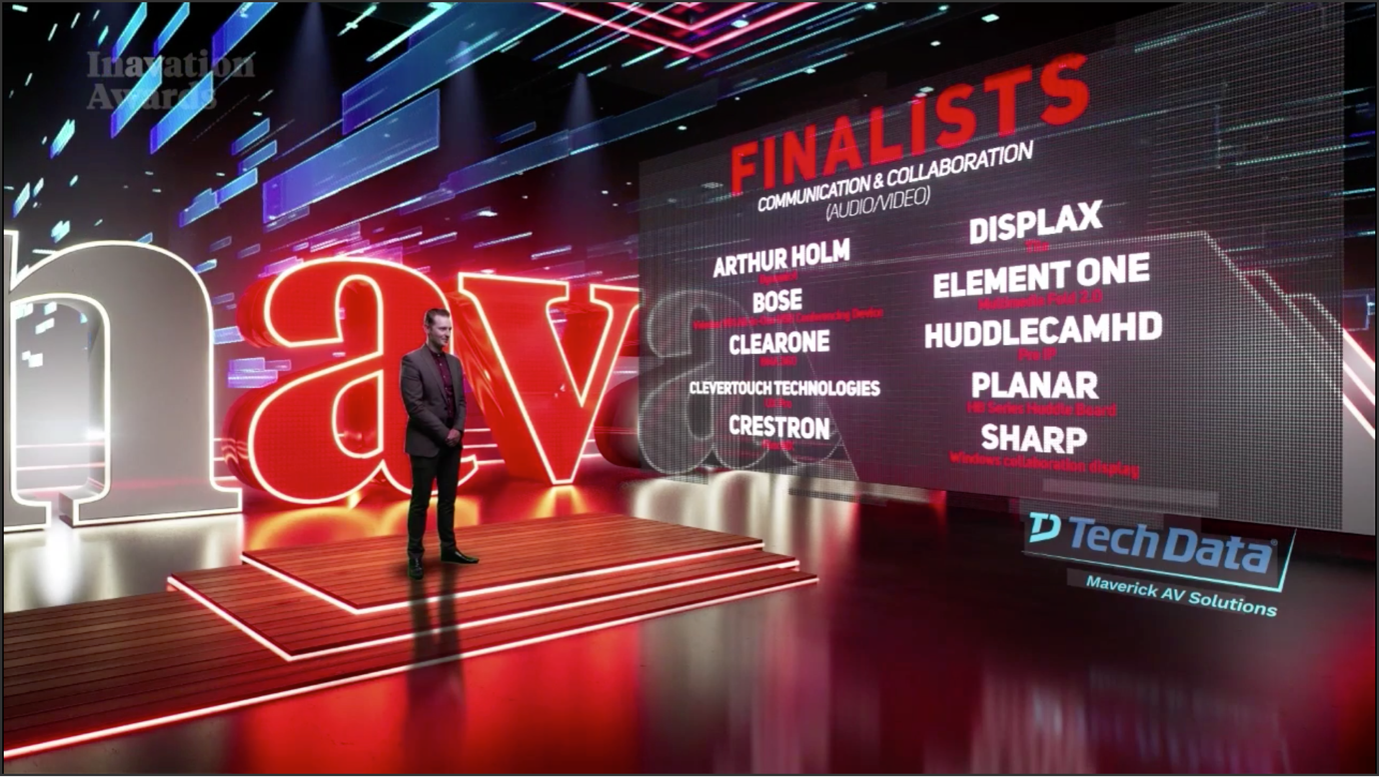 Dynamic4 has been honored with the 2021 Inavation Award for product of the year in the category communication & collaboration (AUDIO/VIDEO).
Since our beginnings, we have fought tirelessly with the goal of creating inspiring, beautiful, durable, safe and easy-to-use products. We are driven by curiosity, creativity and by the desire to constantly improve and learn. To do this, we combine the tradition of Scandinavian design with Mediterranean flexibility, passion and curiosity to fight and make the impossible possible; we use the best materials and craftmanship customisation to meet the specific needs of each user and in the shortest possible time.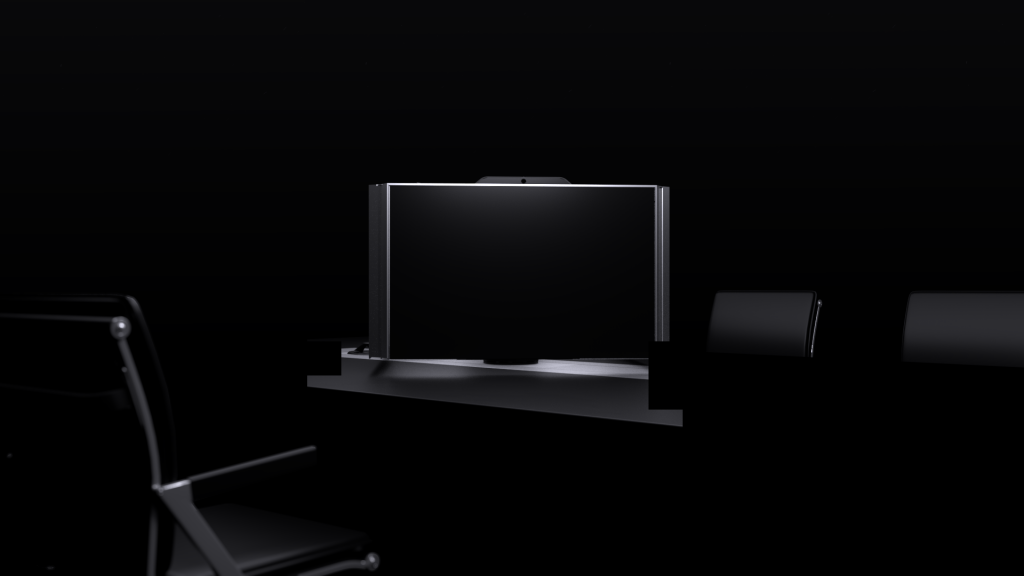 Our goal is to innovate in designs that integrate seamlessly into the furniture, that move silently and in harmony as if they were dancing to the beat of an inspiring melody. Safe, beautiful and easy-to-use designs that allow users to concentrate on the contents to achieve the objectives of the meeting without distractions and without fright, with the best image and the best sound quality, with an impressive design and with the security of using the best materials.
The organisers of the awards believed that the pressures of the pandemic had an impact with the AV industry being vital to the success of pivoting meetings more quickly into the virtual team.
And this is exactly the essence of Dynamic4: a flexible, space optimising, all-in-one centre of table solution that can accommodate a variable number of meeting attendees and which has been designed to make VC easier and compatible with the main apps on the market. A unique solution combining creativity, design, security, functionality, and compatibility with other solutions.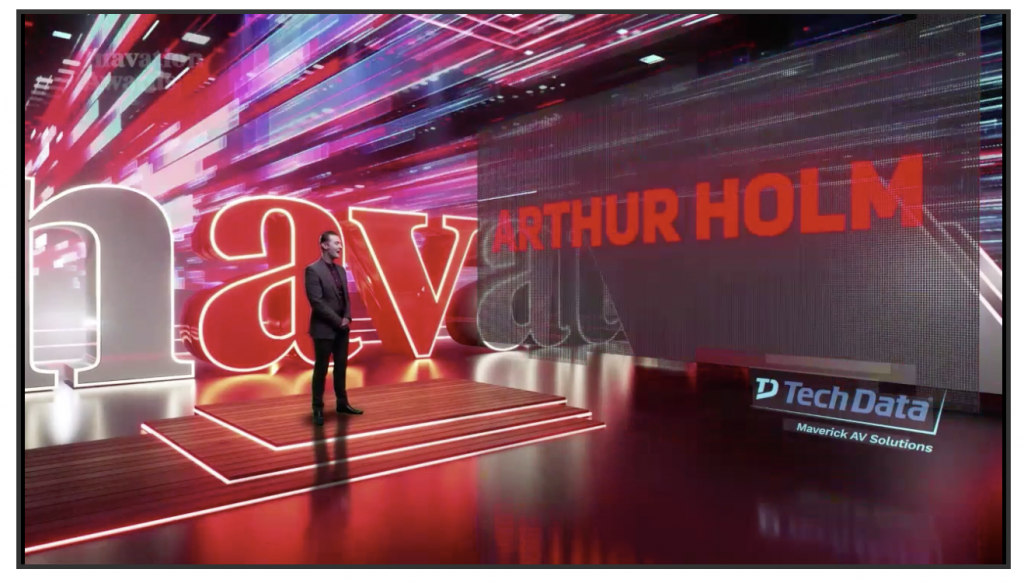 Thank you so much for having chosen us!