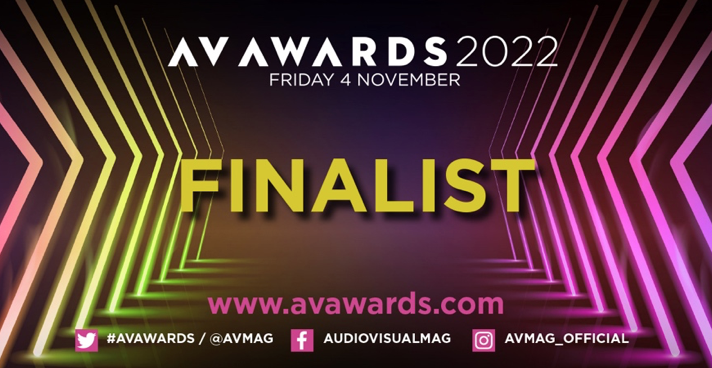 We are delighted to announce that our DynamicMC has been shortlisted as a finalist in the category of Communication Technology of the Year!
After receiving 2 Best of Show awards at ISE 2022 and a bronze Delta award, we are now finalists in the prestigious AV Awards 2022.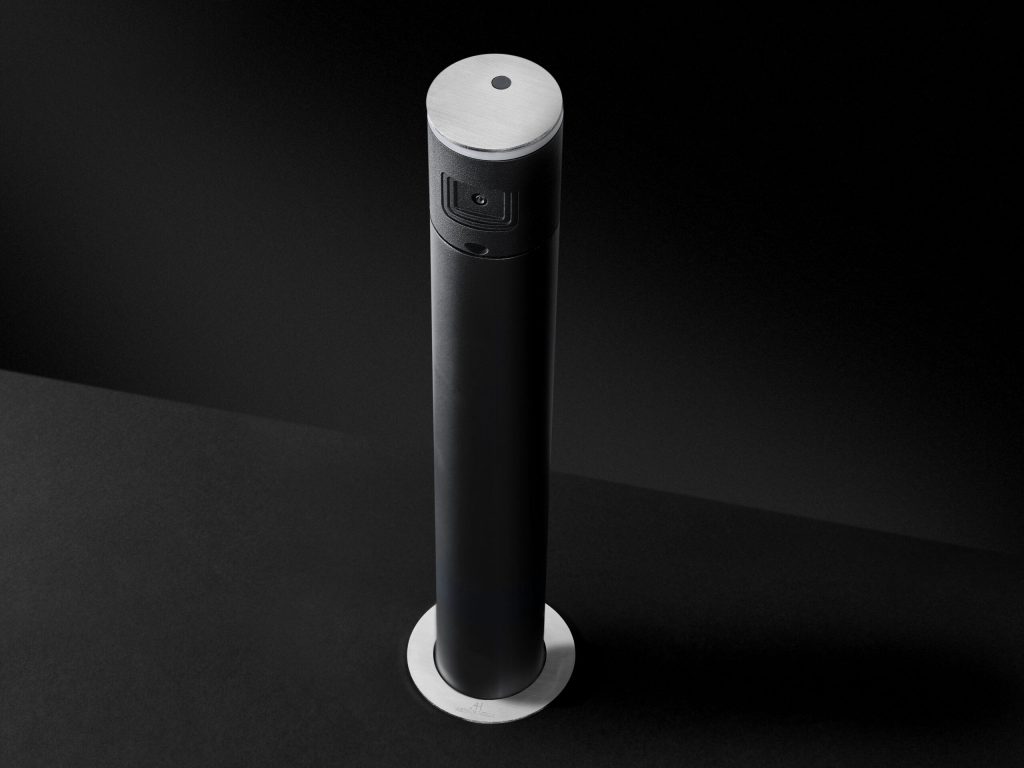 The DynamicMC is a really innovative concept that will help system integrators to offer a unique product to provide the best image and audio quality for videoconferences without interfering with the interior design of the room while optimising the space in the desk. The technology will provide versatility and flexibility to the room, that can be used for other purposes too. 
It is easy to integrate, easy to use, and will also cause a "wow" effect.
The DynamicMC is a high-resolution, motorised video camera and microphone solution for videoconferences. It has been designed to deliver exceptional video performance in meeting spaces of all shapes and sizes. The DynamicMC was created especially for furniture integration. It is simple to use; a discreet camera and microphone elevate (from its stored position inside the furniture) to achieve the ideal camera lens and microphone position, right in front of the user, capturing the perfect image and voice audio. It rises smoothly from the interior of the furniture; it is designed to cover one person (max 2 people) at the time, and it disappears within the table surface when no longer required, contributing to space optimization, and providing table and room flexibility.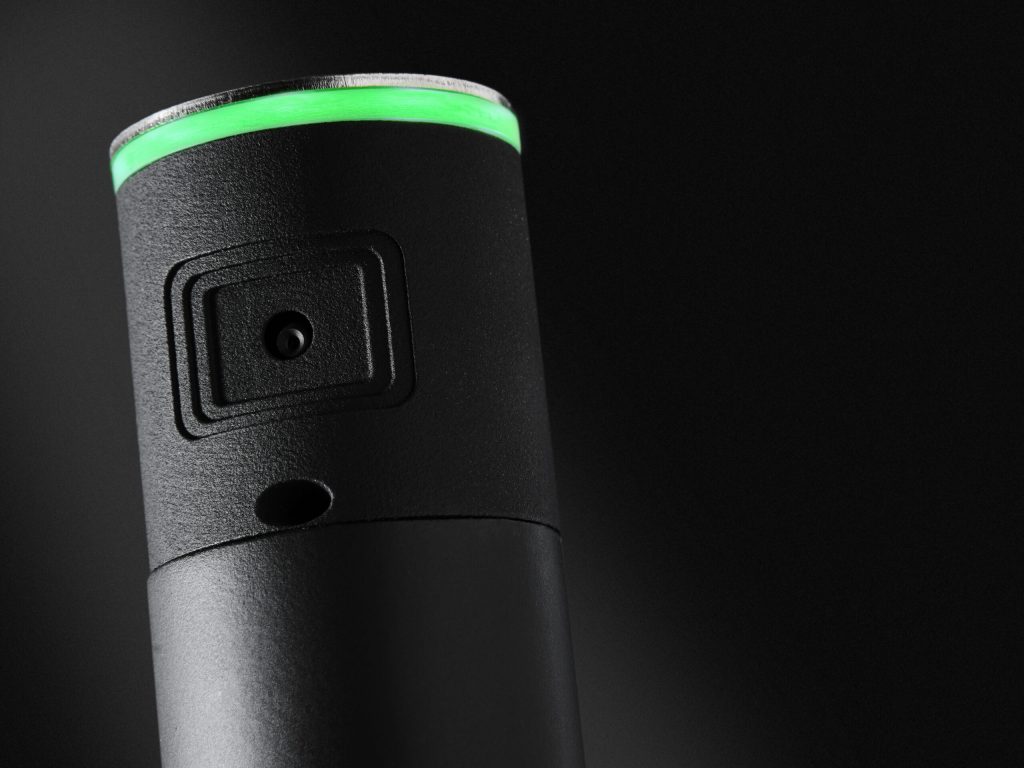 The conference camera and microphone are positioned at a height, distance, and viewing angle that allows remote participants to see everyone in the room. It provides an excellent view for remote meeting participants, as it allows them to see everyone in the room the same way as those physically present, without favouring any specific seats.
It is specially indicated in a room where a PTZ camera cannot cover all participants.  It provides flexibility to the room as it can be used by a variable number of attendees. Users can simply control how many cameras they need and select how many will remain hidden inside the desk.
A 360 degrees horizontal halo LED indicator shows if the camera and microphone are active or ready to queue.
A unique product that allows for seamless, natural integration that guarantees an exceptional visual experience for hybrid meetings without interfering with the room's interior design!
https://www.youtube.com/watch?v=r6n9dc-XM3Q
Thanks to the judges to consider our DynamicMC and good luck to all the shortlisted companies!
https://www.avawards.com/avawards2022/en/page/2022-finalists