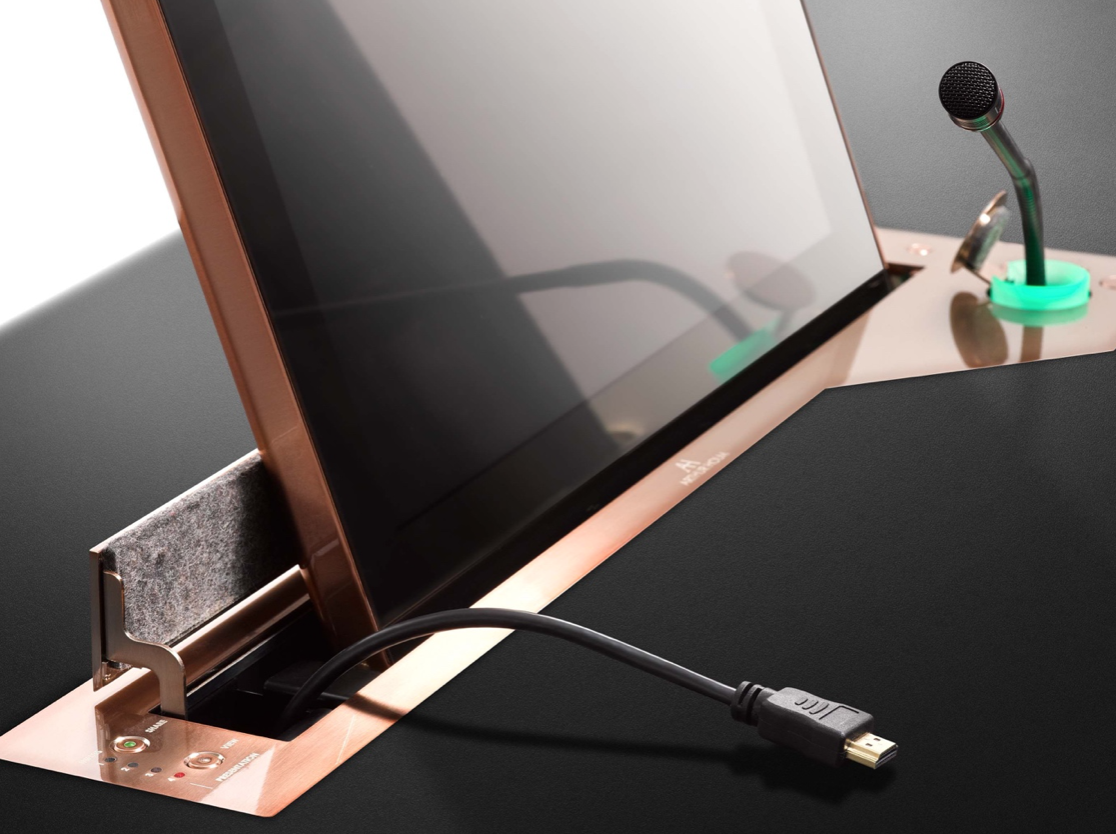 We would like to thank you for your patience during these challenging times and we want you to know that the whole Arthur Holm and Albiral team value your business and trust in our brands.
We have been suffering from serious shortages in global supplies of parts and raw materials, as we have been constantly communicating.
We have finally resolved the shortage of the semiconductors that affected the manufacturing of our DynamicShare and DynamicLoop boards, and we are delighted to announce that will be able to supply these products again from November 2022.
We are organizing a new webinar on September the 22nd at 10 A.M. explaining both solutions. 
Presenter: Henrik Holm
Duration: 30 minutes + Q&A
This not to be missed webinar shows you how to design meeting room solutions with DynamicShare and DynamicLoop, allowing meeting room participants to share different video sources among each other with an optimal video quality, (zero frame latency) without requiring preparation, technical knowledge or assistance, and providing quick and seamless connectivity with a high level of security. The meeting or conference table can stand alone, without the inconvenience of either messy cabling or having to integrate external devices!
A secure, straighforward and integrated collaboration solution!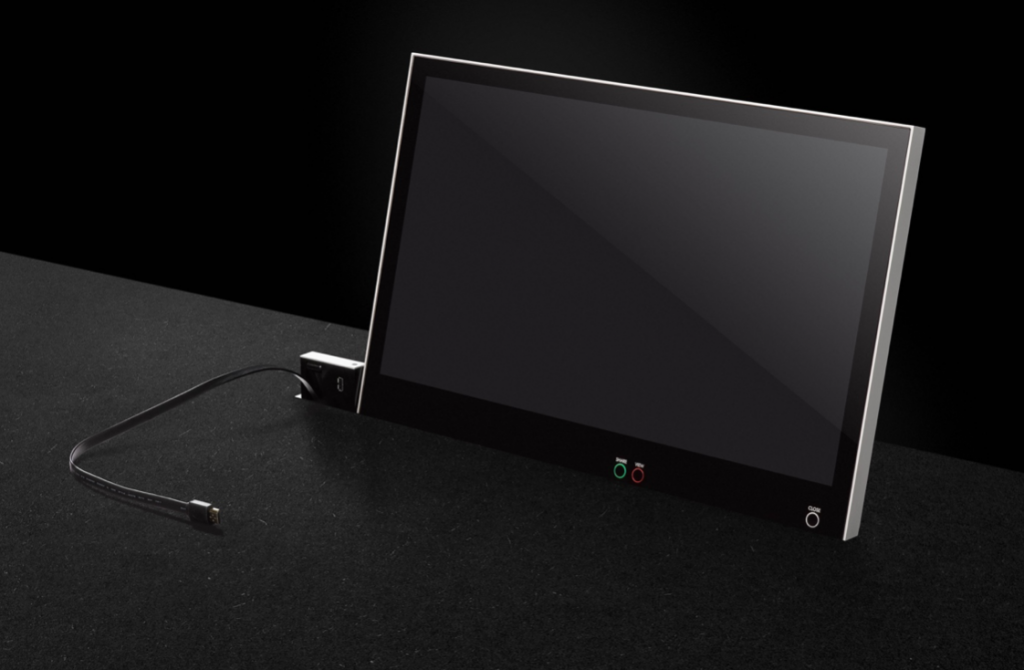 Please register for How to integrate DynamicShare and DynamicLoop in meeting and conference rooms on Sep 22, 2022 10:00 AM CEST at:
https://attendee.gotowebinar.com/register/5175977801645051917
After registering, you will receive a confirmation email containing information about joining the webinar.
Brought to you by GoTo Webinar®
Webinars Made Easy®
We are looking forward to seeing you there!