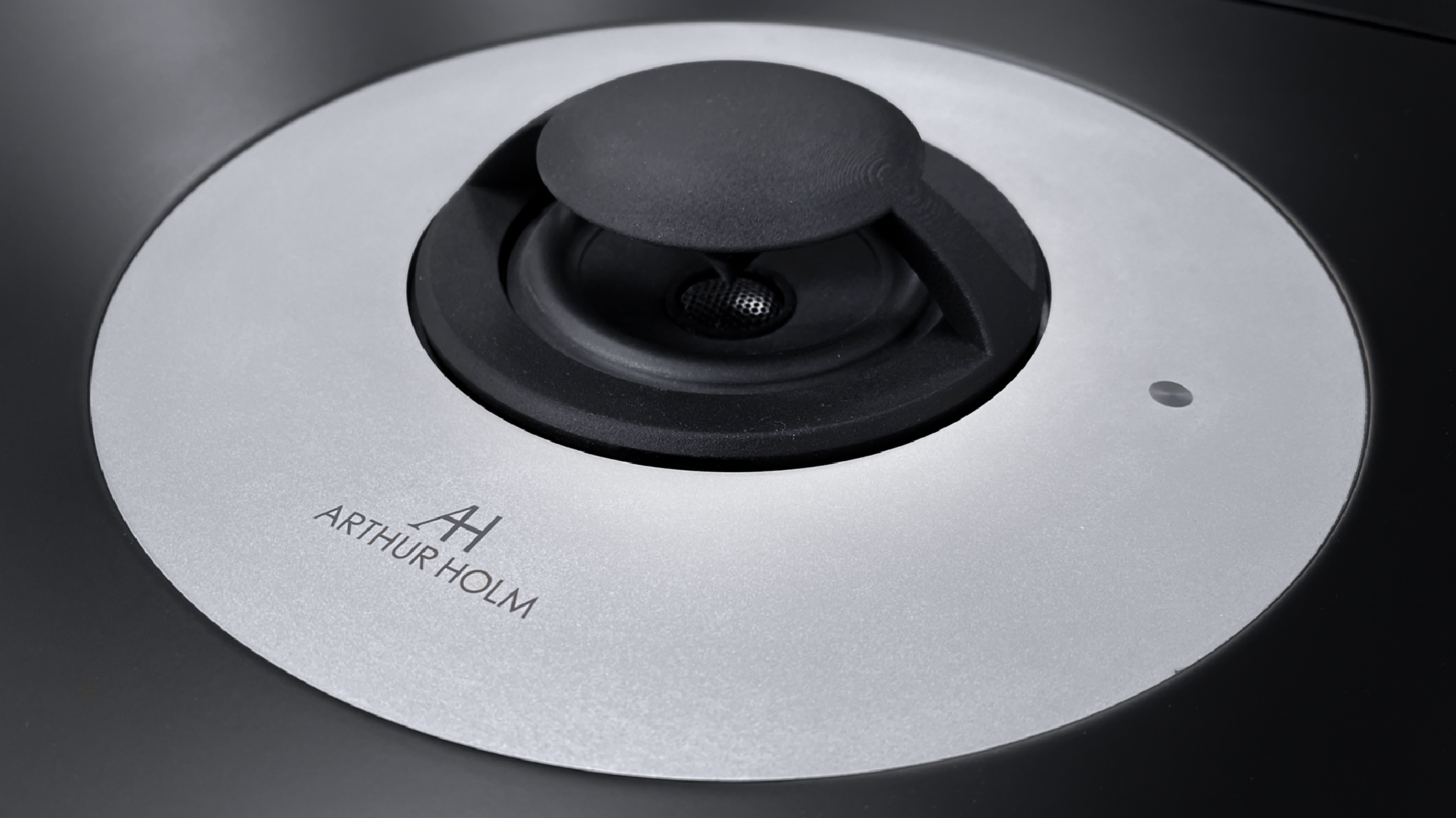 Free admission (without a reservation).
Exhibition open from Tuesday to Sunday, from 10am to 8pm.
Museu del Disseny de Barcelona
What's happened in the design and architecture fields over the last year?
And in the field of artistic creation, what have been the most outstanding contributions?
What are the most outstanding contributions and what do they have to offer?
"The best design of the year" is the showcase exhibition for getting to know, and understand, the current state of the design and art sector in all its forms.
The exhibition is organised by FAD (Fomento de las Artes y el Diseño), in collaboration with the Museu del Disseny de Barcelona, and includes the prize winners and finalists of FAD's organisations, some of whom are  the longest-standing, and most prestigious in their respective areas.
Visitors will get the chance to have a closer look at the works of the ADG Laus Awards for Graphic Design and Communication, the ADI Awards for Industrial Design, the FAD Awards for Art, Architecture and Interior Design, and the Habitácola Awards for Architecture and Design students.
The DynamicSpeaker by Arthur Holm was given a Silver Delta award: "For being an innovative product in the world of sound reproduction technology. It is an object that creates new possibilities of application and configuration, since it can be concealed in a piece of furniture".

It will be on display for the next three months.
In addition to this groundbreaking motorised loudspeaker, the exhibition will feature more than four hundred works and projects by both professionals and students.
All the works on display have been evaluated by juries of national and international prestige, based on criteria such as excellence, innovation and originality.
As a special feature this year, a unique exhibition "The best design of the year" will run a programme of activities during the three months the exhibition runs. Organisations, companies, schools, professionals and students present different projects and events that highlight their commitment to responsibility in design, architecture and the arts, as well as creative excellence. Among the programme of activities includes the award ceremonies, a lecture on the architect personality Ricardo Bofill at the Disseny Hub Barcelona, a screening of the documentary "Milton Glaser: To Inform & Delight" at the Filmoteca de Cataluña, and various discussions at the headquarters of Cosentino City in Barcelona.
All in all, it's a unique and inspiring exhibition that is well worth a visit – don't miss it!