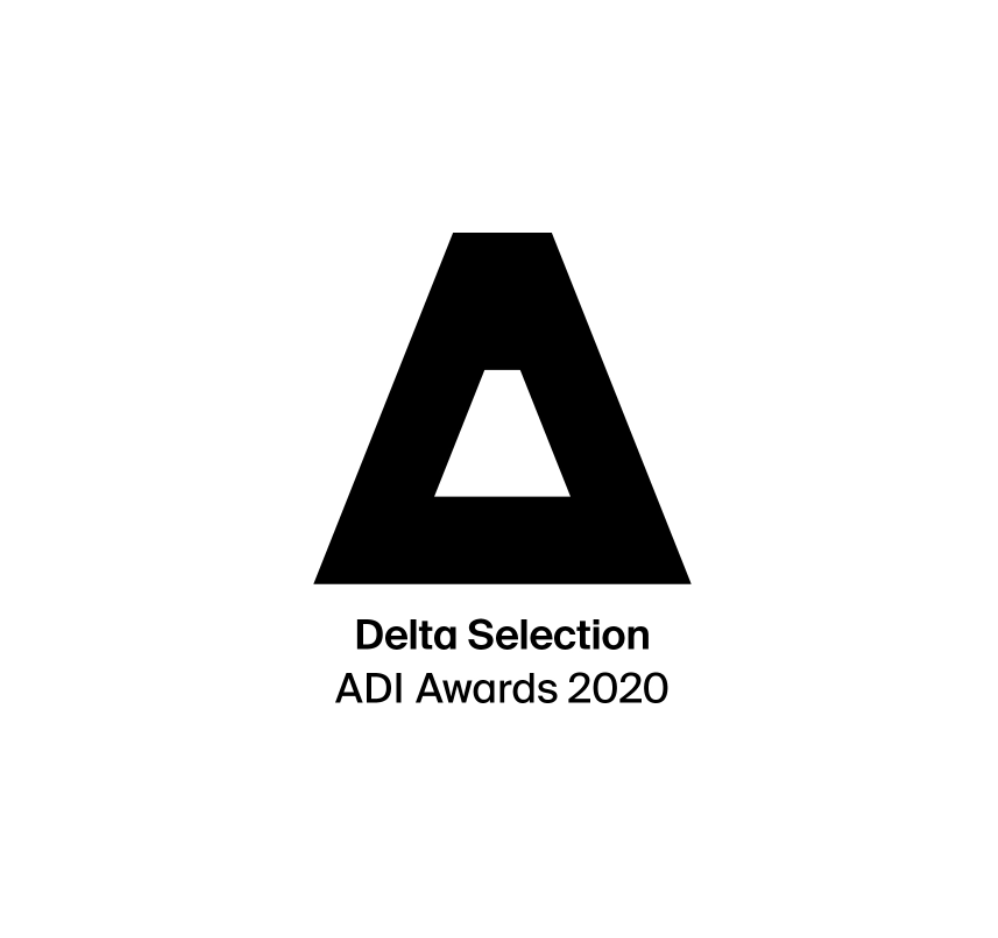 The DynamicSpeaker by Arthur Holm is one of the products that have been selected for the prestigious Delta Awards 2020.
A magical movement, a discreet design and a superior sound quality makes the DynamicSpeaker unique in its category: it brings flexibility, impressive audio and speech intelligibility into meeting and conference rooms. It has been designed to disappear within the desk when it is not needed thanks to a smooth and elegant movement that improves the space utilisation and creates a flexible workspace.  This compact, omnidirectional active speaker brings near field sound to the room with its acoustic diffuser. The movement and the sound can be controlled by the AHlink: a dedicated wireless app. Its installation is easy, its use is intuitive and user-friendly contributing to enhance the user experience.
The Delta Awards jury is independent and international. It comprises experts in different fields related to product design, who assess the products in the exhibition of the ADI 2020 awards according to the following criteria:
• → The innovative nature of the proposal from a conceptual, formal, functional, productive, strategic, social and semantic standpoint.
• → Communication capacity of the product and its cultural and aesthetic values.
• → Integration between technology and design.
• → Usability of the product.
• → Aspects of sustainability and environmental suitability.
The ADI-FAD Awards have been awarded by the Industrial Design Association of the Promotion of Arts and Design since 1961 to recognise the work of national and international designers and companies, celebrate excellent industrial design and acknowledge its importance as an expression of economic, social and cultural values.
Ethically responsible toward individuals, society and the environment, new products comprise the tangible and intangible culture of an era, and the Delta Awards help to record and highlight this heritage in Catalonia and in Spain.
There have been 39 editions of the Delta Awards during the last 58 years, with alternating periods of annual and biannual competitions, always with the aim of recognising and promoting products with an innovative character, formal validity, functional and aesthetic relevance, environmentally suitability, with social impact, quality manufacturing processes and appropriate use of technologies and materials.
Thank you so much!