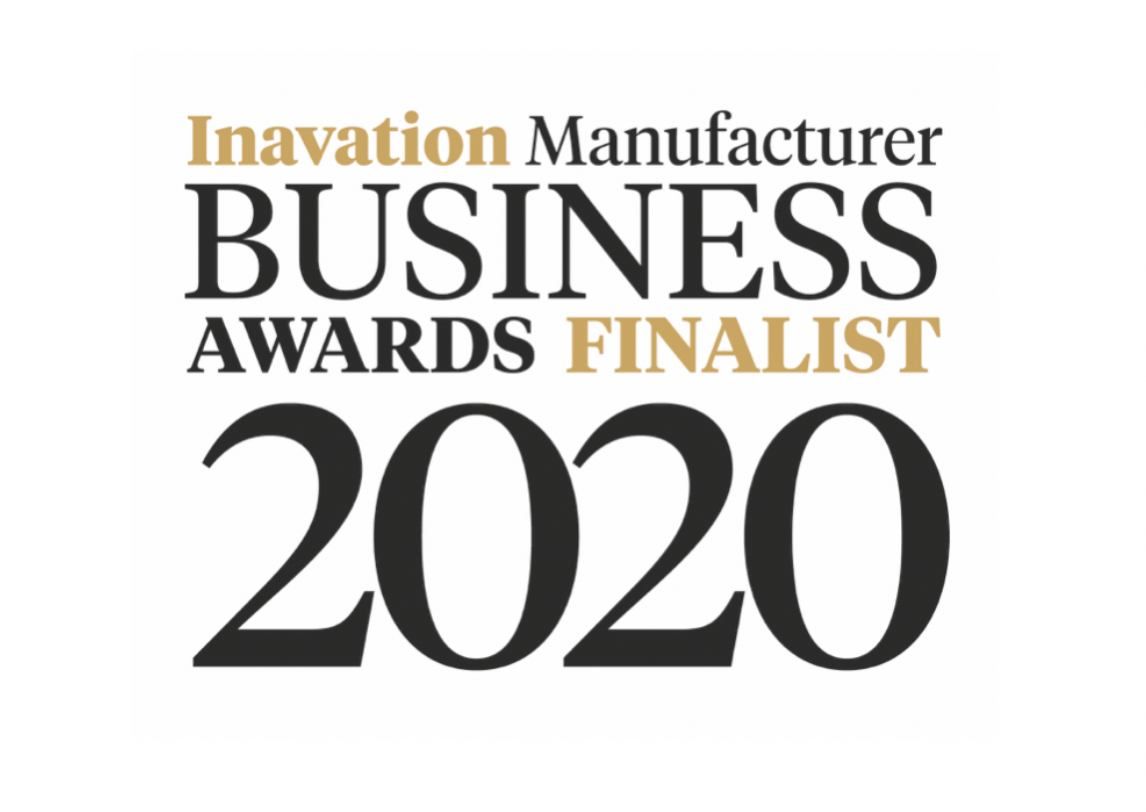 This is the launch year of the Business Awards categories of InAVate and detailed research went into the decision to change how the Inavation Awards celebrate skills, talent, and innovation within manufacturers of AV technologies.
Winners will be revealed at the Inavation Awards ceremony and dinner in Amsterdam on February 11 – the first evening of the ISE 2020 show and we are thrilled to be a finalist in the category of "the R & D Award". We are definitely a small player, but we have a long tradition in innovation.
We strongly believe that meeting spaces should provide unique and inspiring experiences to help to enhance creativity and to help in making the best decisions. This is why we create innovative technology solutions that seamlessly integrate into furniture design: beautiful, invisible, intuitive, easy to install and compatible with third devices.
The R&D Award:
Absen
Albiral Display Solutions
Amina Technologies
Biamp
Cabletime
Christie
Crestron
Digital Projection
Kramer
Lang
Powersoft
Xi'an NovaStar Technology Co.
Just to be nominated as finalists is a great award for us.
Please, come to discover what we have been up to in our R&D department for the last 12 months! We won't disappoint you!
We are looking forward to this ISE 2020!