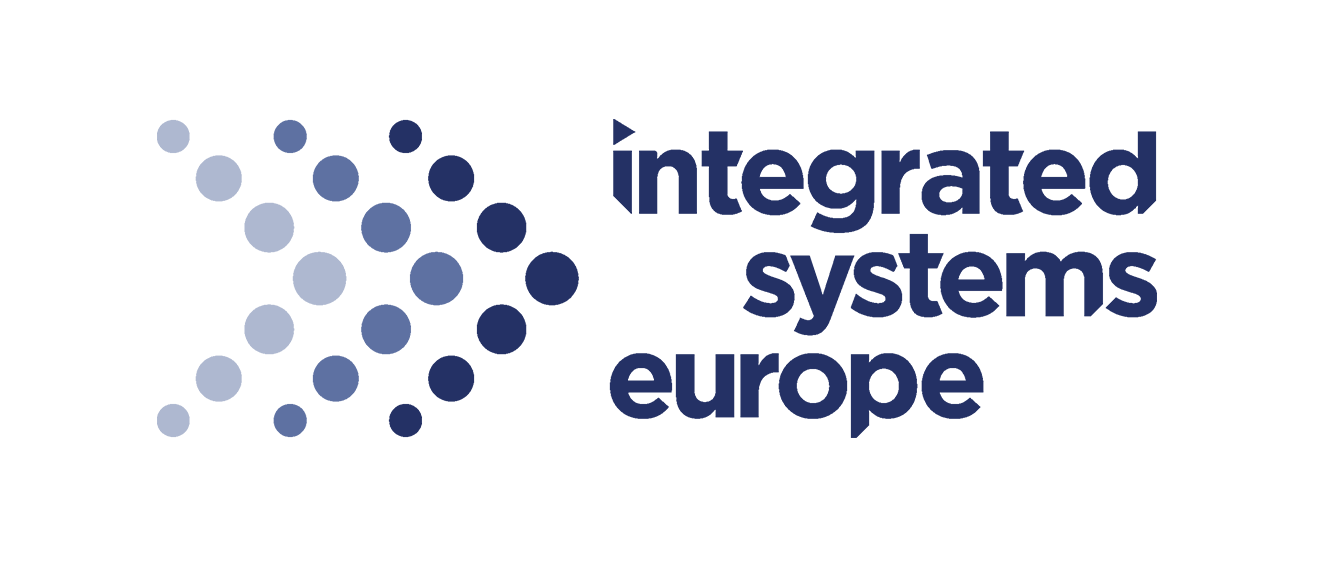 Smiles peeped out from behind masks. We couldn't resist it! How nice it was to be able to greet colleagues from the industry again, even if they were hidden behind their FFP2s!
Without a doubt it was a different ISE for two reasons: firstly because it was held in our beloved Barcelona, and secondly for being a sign of the AV sectors recovery.
Its small size was contrary to the emotionality of the event. Not least because the ISE was the first professional trade-show held at Fira de Barcelona since the Smart City Expo in November 2019.
But we are well aware that many of our customers, partners and competitors were unable to attend this year. However, we decided to participate with our showroom on wheels- the AH Van – which incredibly meant it took up three times less space than usual! And still we enjoyed ourselves just as much as ever. This ISE we found we had enough time to talk to everyone who came to visit us, to share views and opinions, and to be touched by the contagious overall optimism. Yes, it's been a difficult time, but it's also been a time of reflection and learning. We look forward to the next ISE 2022, to be held from 1-4 February 2022!
For those who were unable to attend, we have compiled a summary of the event: