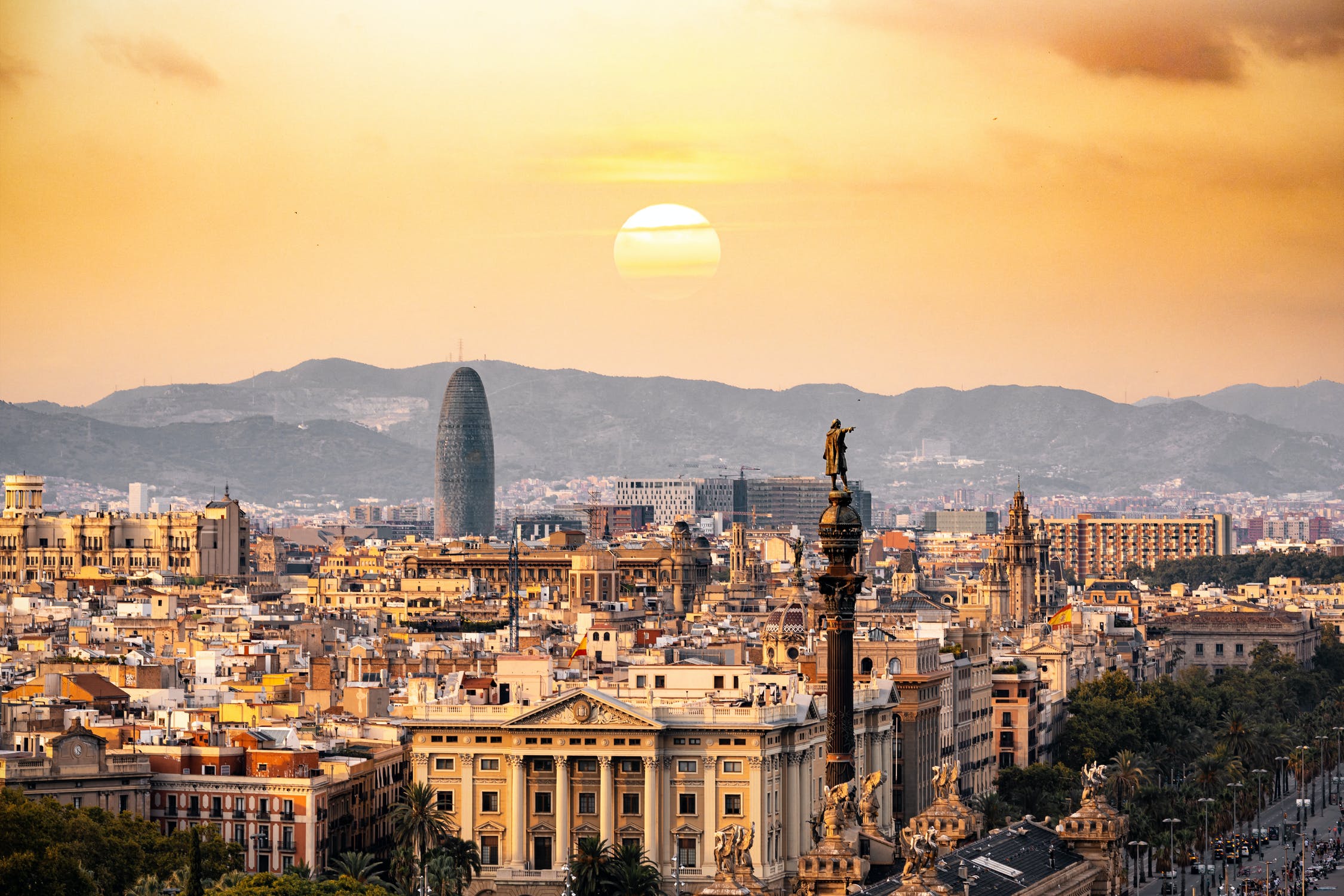 Arthur Holm will be there with more than 700 confirmed exhibitors for ISE 2022!
ISE 2022 returns with a bang and promises a vibrant and exciting show. Brand new demo areas, plus a revamped exhibitor floor layout to ensure that exhibitors can "Rise Up. Reconnect. Ignite the future."
We're excited to report that a high volume of exhibitors are registering to participate at ISE 2022, the leading exhibition where the world's top brands showcase their latest audio-visual technologies for professionals. So far more than 700 exhibitors have already committed, including leading brands such as Barco, Crestron, KNX, Kramer, LG, Panasonic, Samsung, Sony and Arthur Holm, among others.
In addition, the revamped exhibition hall will feature a brand new area dedicated to innovation (Discovery Zone), which will be open to the public. The Discovery Zone, will feature 40 new companies exhibiting for the very first time.
Mike Blackman, Managing Director of Integrated System Events, said: "It's really encouraging to see events and exhibitions making a big comeback around the world. We are delighted that more than 700 exhibitors have already confirmed to attend at ISE 2022, and we expect even more in the coming days. With a dynamic programme of thought leadership content and an inspiring floor show layout, we are looking forward to getting back to work in Barcelona in February".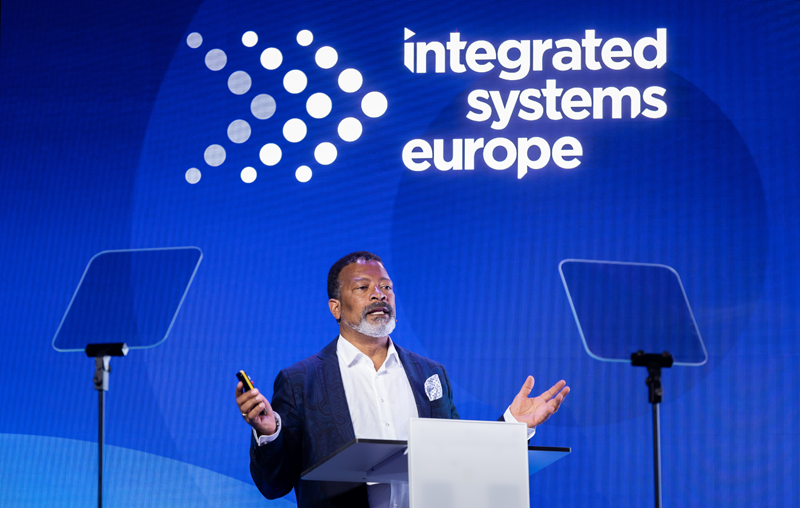 Taking advantage of the space the modern Fira de Barcelona Gran Via venue has to offer, the new ISE provides ample space to focus on a new approach to the exhibition show floor. Six technology areas, spread out across five spacious halls, will group exhibitors in the main technology areas, making it easier for attendees to plan their visit and to locate and compare the extensive range of product solutions required for their projects.
NEW: Education and Unified Communications Technology (Hall 2) – Newly merged areas
NEW: Residential and Intelligent Buildings (Hall 2) – Newly merged areas
Multi-Technology areas (Halls 3 and 5)
Digital Signage and DooH (Hall 6)
NEW: Lighting and Staging (Hall 7) – with a special lighting exhibition area
Registration is now open. Don't miss out!
Arthur Holm will be at the booth 3F200!
Integrated Systems Europe ISE 2022: 1st to 4th February, Fira de Barcelona Gran Via.
The ISE Conference programme runs from Monday 31st January to Friday 4th February.
For more information, please visit www.iseurope.org
We look forward to seeing you there!