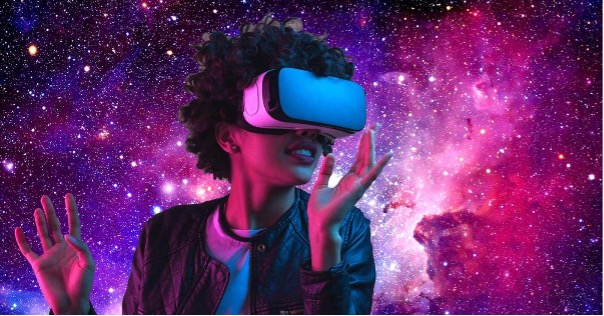 We are looking forward to seeing you face-to-face next week.
Not registered yet? Use the code GRXYSRUI
Do not miss to visit us in Hall 3, stand 3P200.
We would like to share with you our latest innovations and invite you to discover our virtual showroom, which brings a hyper-realistic experience opening a highly intimate channel for continuous inspiration. Through an intuitive UI, users can visit different meeting and conference environments, both for corporate and for institutional markets and can also experience Arthur Holm Marine products.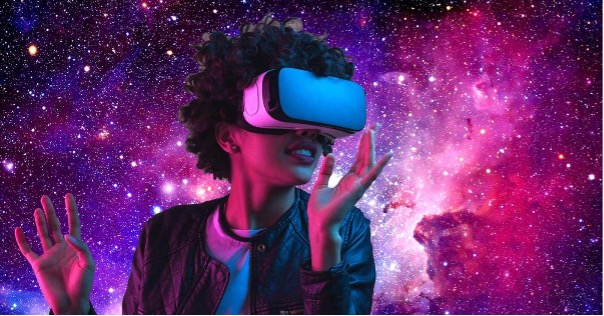 This VR experience will represent an engaging and valuable touchpoint within the customer's journey and visitors will be able to experience the most representative Arthur Holm's products, such as:
DB2
DynamicX2Talk
DynamicX2Talk UnderCover
DynamicX2KM
DynamicTalk UnderCover
DynamicSpeaker
Dynamic3
DynamicMCS
DynamicVision
AH1
AH2
DynamicConnect
AHConnect
Marine DynamicSpeaker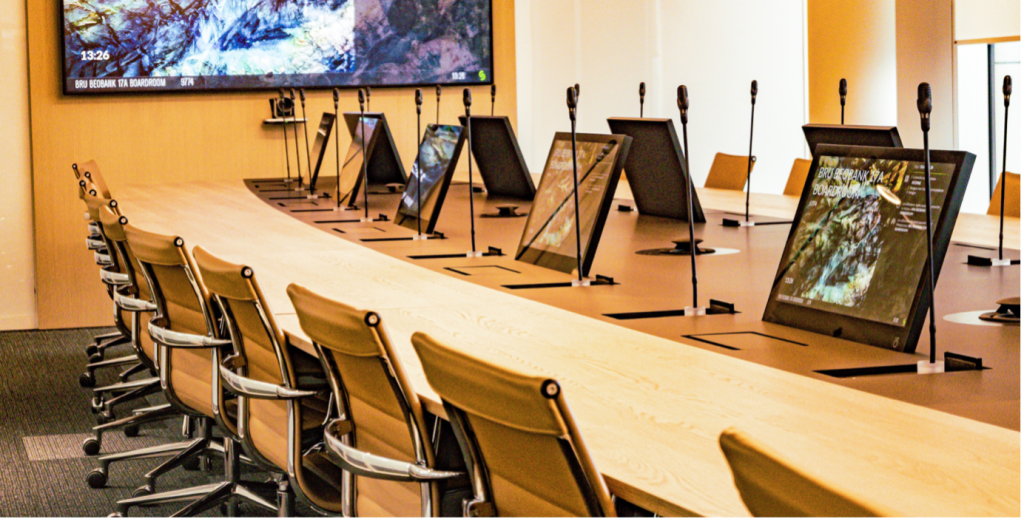 We are looking forward to showcasing our new DynamicMCS: a motorised op-up high-resolution video camera, microphone, and loudspeaker for furniture integration. This HD-SDI camera comprises 1 omnidirectional microphone with 1 audio output (Balanced line input, via terminal block connector) and a Self-powered speaker, line array type, 4×1″ with DSP Integrated digital amplifier.
And our latest innovation DynamicCL: a lift for a 360º camera.
And do not forget to come to our booth on Wednesday, February the 1st from 5.45 PM! Despite the cold weather, we are bringing good summer vives to the exhibition!

We look forward to seeing you!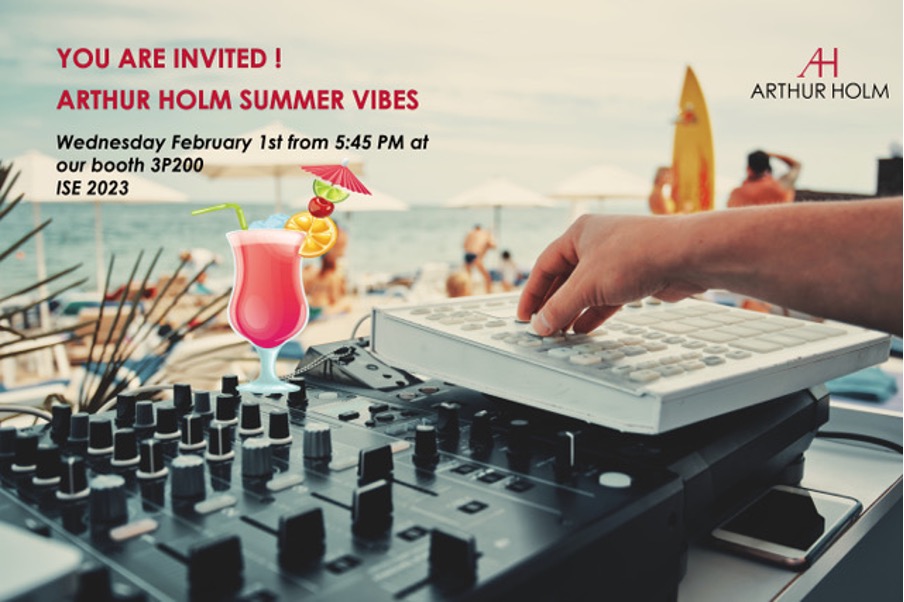 I will not be there, but I want information!