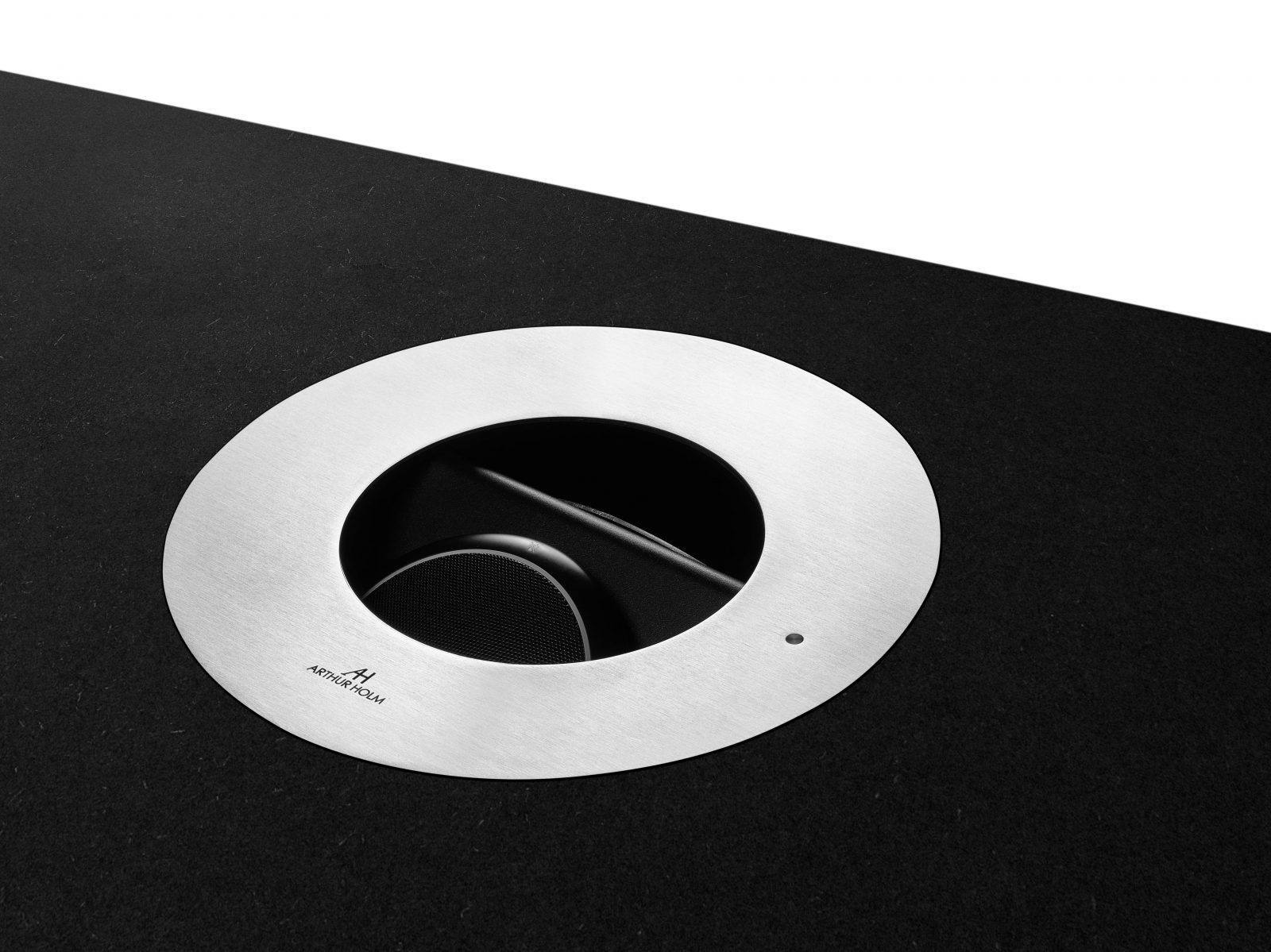 We are delighted to invite you to our new tech webinar.
Come join us for an insight into the seamless IP link integration of the Arthur Holm Dynamic TalkB Retractable Lift with the SHURE MXA310 Table Array Microphone.
This technical webinar will highlight the features and benefits of the products & control, through network or directly on the microphone lift, using the flush mounted touch control sensor.
Our guest speakers: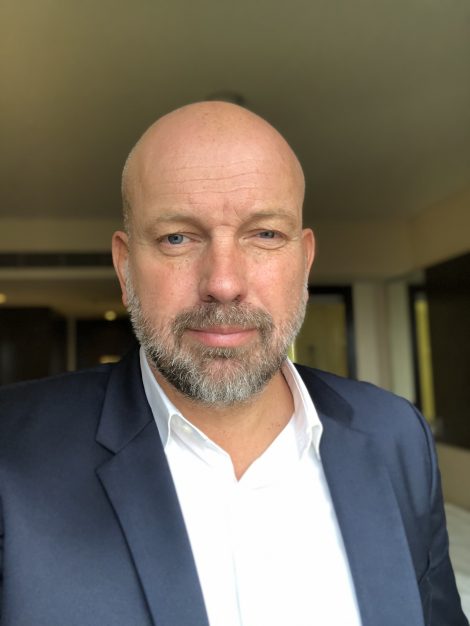 Henrik Holm – CEO, Arthur Holm.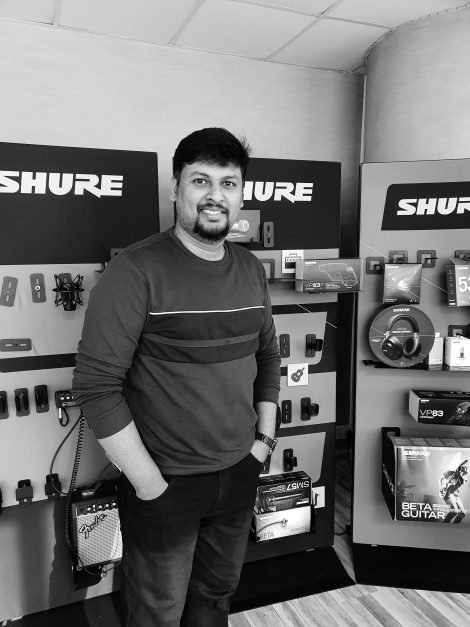 Anish Samuel – Application Engineer, Shure MEA.
Please, register and book your seat for the webinar:
November 25th: 12:00  to 12:30 CEST
We look forward to having you there!