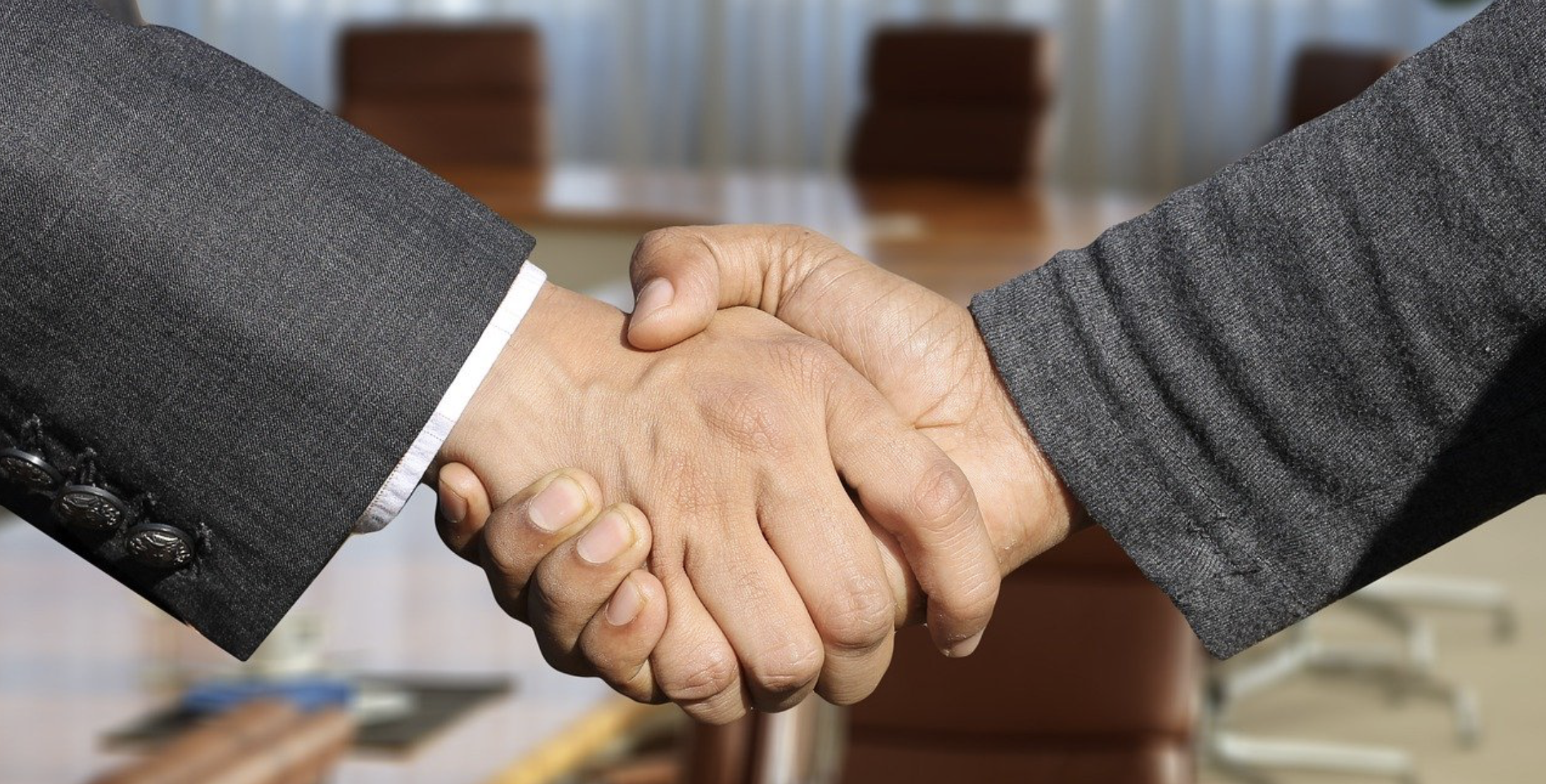 Whether you are an Arthur Holm partner, a designer, a consultant, a system integrator, and architect, an interior designer or a furniture manufacturer, we have a course path for you.
We are delighted to invite you to join us in a learning experience; discover how to design and implement projects with amazing exclusive products, get to know our team better and our brand insights.
Please, contact us at marketing@arthurholm.com and we'll help you find the program that better suits you.