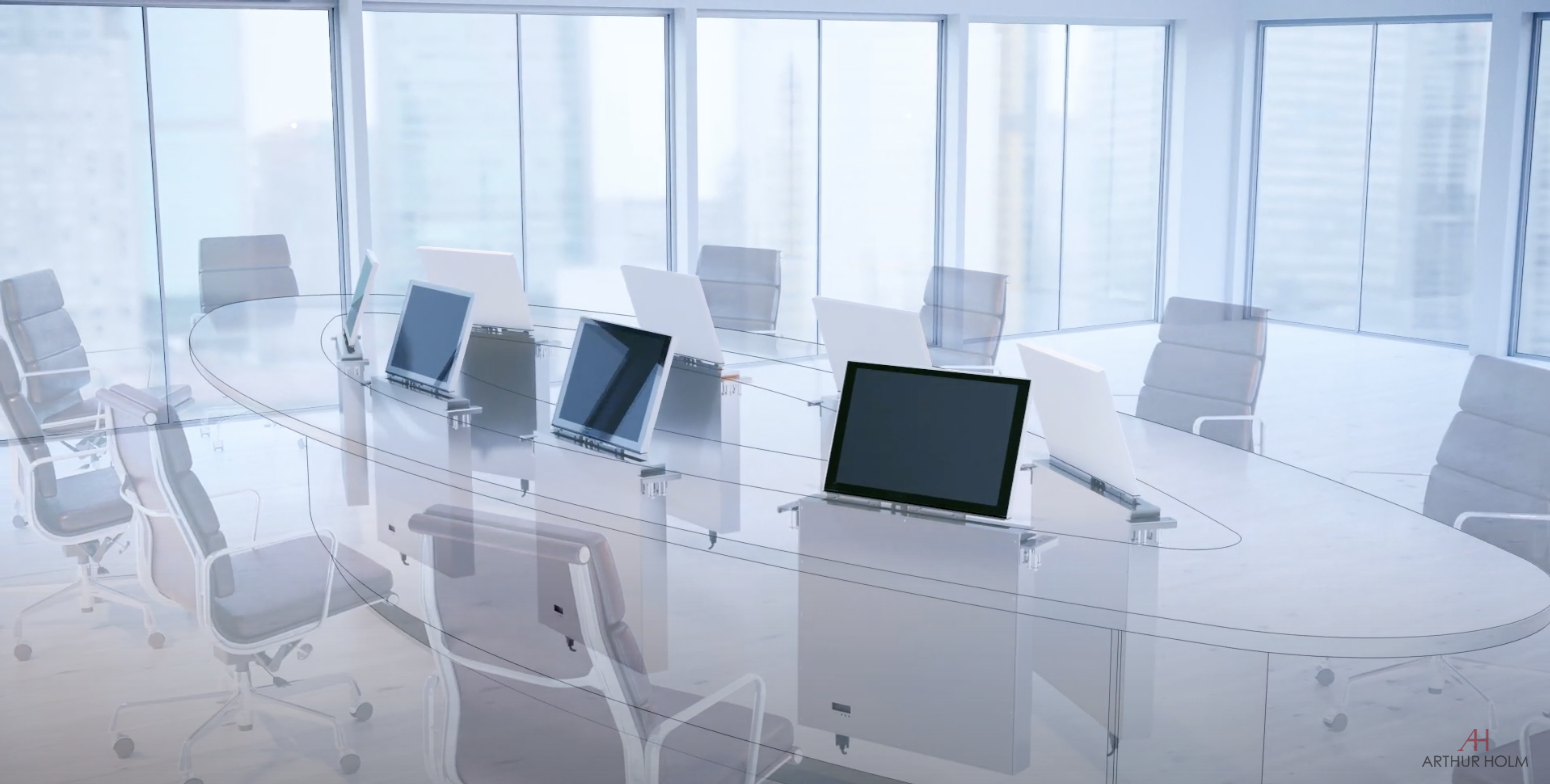 We are pleased to announce the celebration of the new webinar during this month of April, to which you can already register.
"DB2, the retractable monitor with the smallest footprint on the furniture's design"
April 21, 2021
15h00 CET
Duration: 30 minutes + Q&A
The DB2 by Arthur Holm is a design awarded motorised retractable monitor. This monitor range creates a minimum impact on the furniture design and is easy to integrate, intuitive to use (one touch sensor) and almost invisible (no cover plate) when not in operation. DB2 monitors are elegant, beautiful from all angles, and can be discreetly integrated in the meeting room table, elegantly disappearing within the desk. Design and functionality have been intelligently combined to create this advanced and unique monitor range.
The monitors rise and tilt with a silent, harmonious and elegant movement, sliding down into the table with the precision that Arthur Holm is renowned for and with minimum footprint on the furniture's design.
DB2 is powered by a low consumption video controller and has an easy to read 2.2" LCD Interactive Set-Up Display (ISD) on the monitor's housing below the table. This allows remote configuration, operation and troubleshooting, without removing the monitor from the furniture.  It includes an auto check feature for auto diagnose and internal protection functions, as well as preset speed and protection values (enabling a quick reset to the factory default values if required) and a USB port for local firmware upgrade.
With our App AHlink the whole system can be managed through a wireless connection, so there is no need to open or dismantle the table to reach physically the mechanical and electronic systems of the unit when setting-up or diagnosing its installation.
AHlink is a wireless control system giving an easy and direct access to the most common settings through a free app and making the start-up and future interventions hassle free for the user.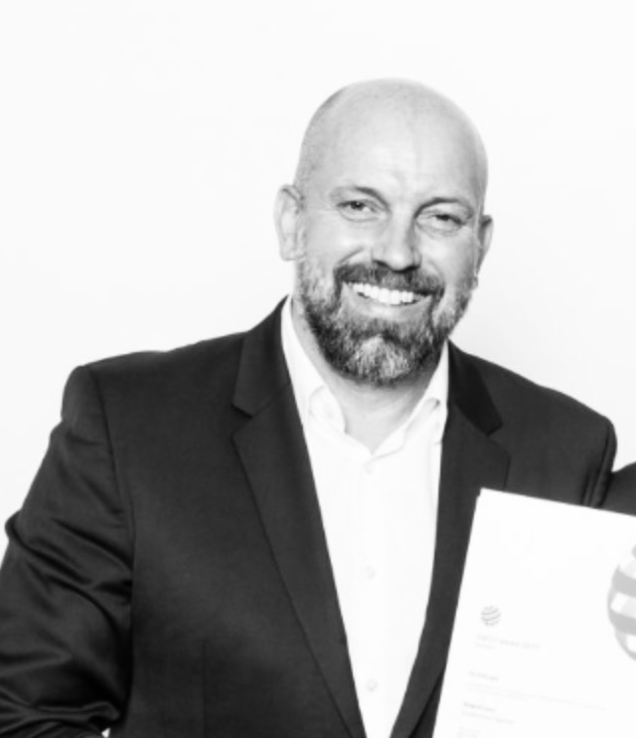 Speaker: Henrik Holm
https://attendee.gotowebinar.com/register/3410930673879439119