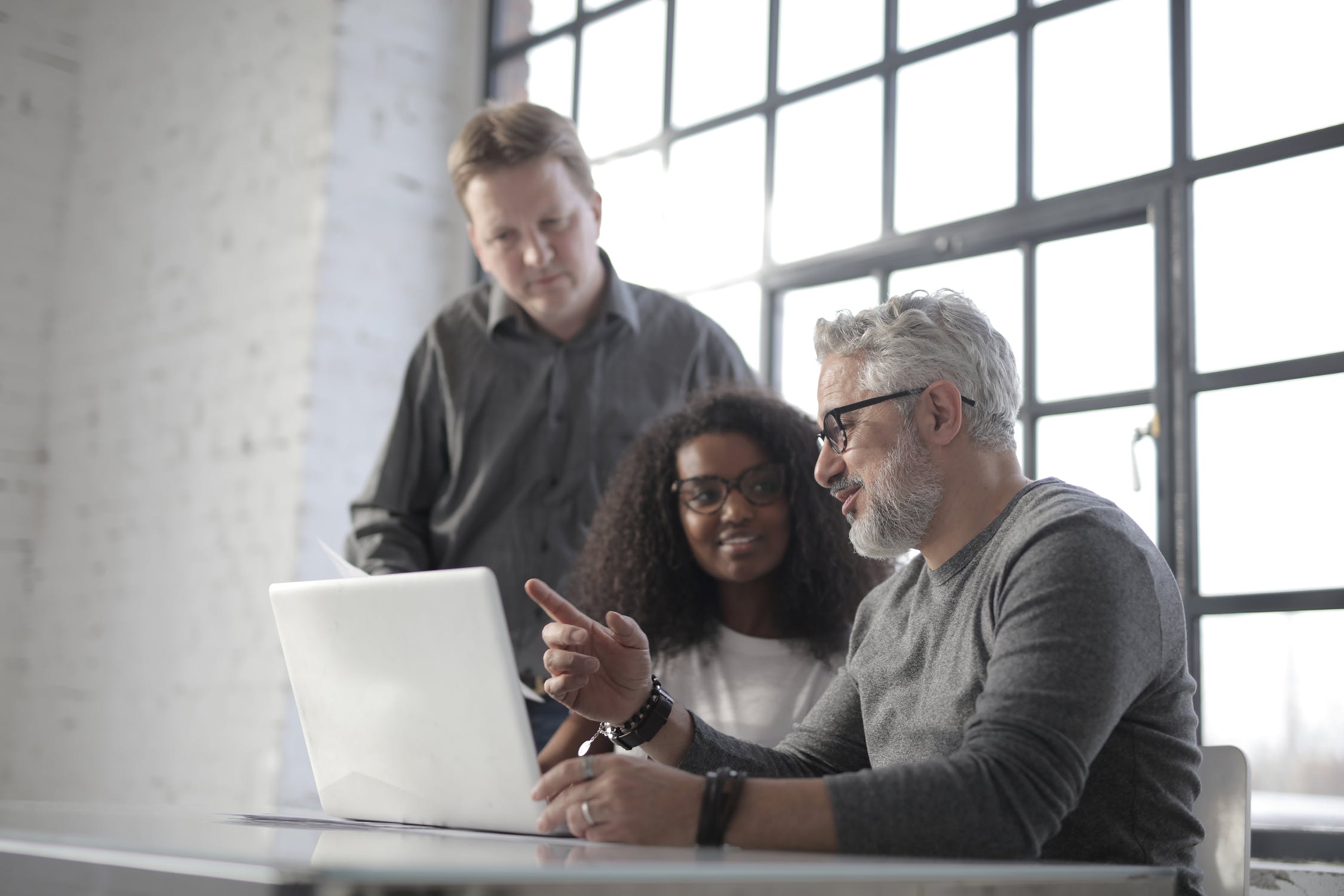 We are pleased to announce the celebration of new webinars during this month of January, to which you can already register.
January 20, 2021
15h00 CET
Duration: 30 minutes + Q&A
Discover the magic of the DynamicSpeaker
Discover the magic of combining the best sound quality, design and movement.
Not for nothing has this product recently been awarded a Silver Delta.
"The Delta Awards aim to celebrate excellence in design and highlight its importance as a privileged tool for generating wealth in an industrial economy, and its fundamental role as an expression of our social and cultural values. Industrial design is the process that shapes the multitude of anonymous objects with which we live day by day, and makes them possible. Behind each one of them, there are professionals who have worked responsibly thinking about the end user, manufacturing, applied creativity and competitiveness, and companies that have opted for design as a strategic value. "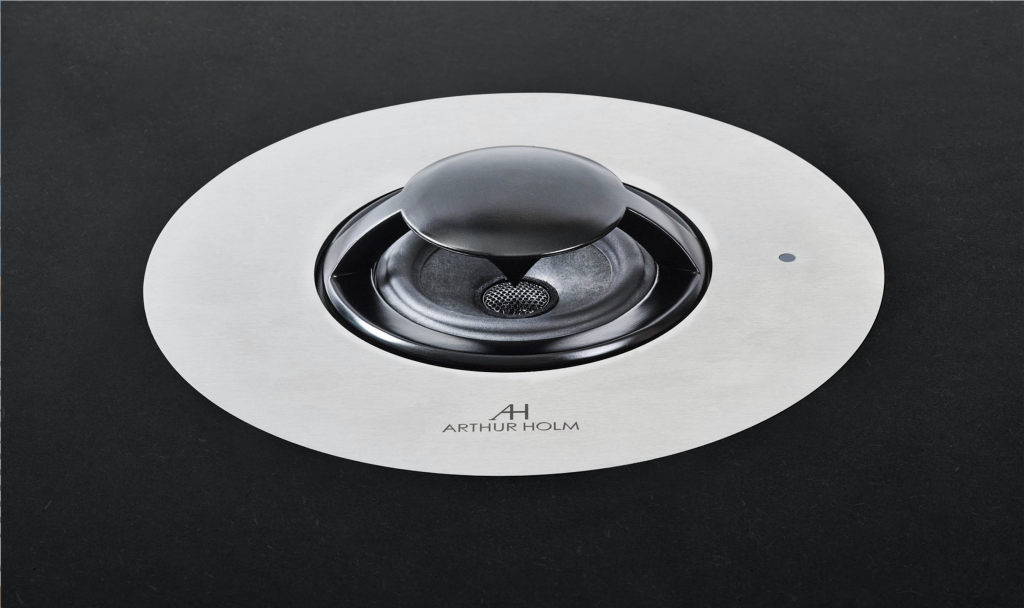 It sounds amazingly good, it appears only when it is used and disappears into the furniture with a smooth and elegant movement.
This motorized loudspeaker that can be integrated into furniture is a unique concept: it offers exceptional sound quality and a surprising design, combined with an ingenious concealment system inside the furniture. The table becomes a versatile and flexible space that can be used for different uses. The movement is smooth, magical, harmonious, silent and controllable from a distance.
https://attendee.gotowebinar.com/register/4805329119961388813
January 27, 2021
10h00 & 15h00 CET
Duration: 1h + Q&A
The Council Room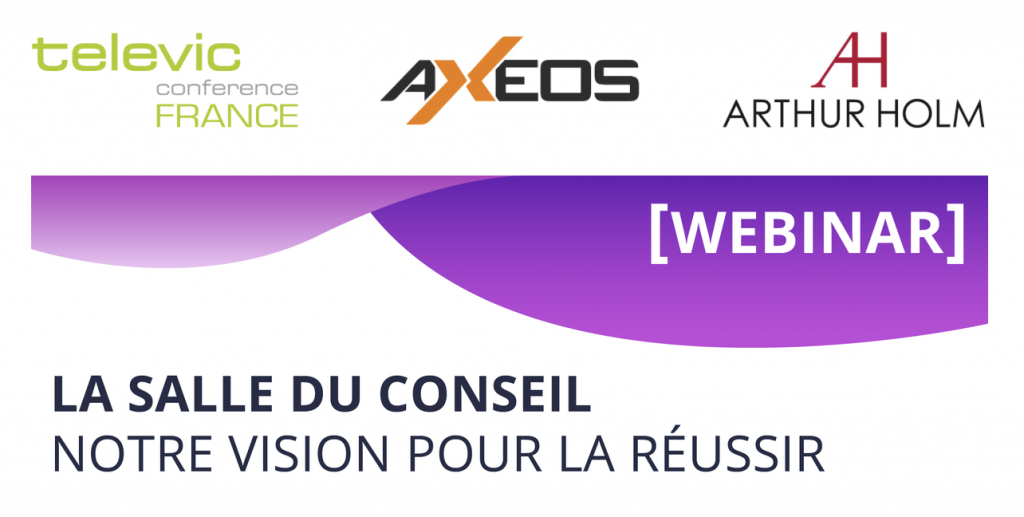 On Wednesday January 27, Axeos, Televic Conference and Arthur Holm join forces to give you all their advice for a successful boardroom. From furniture to technology, we will address the different issues that you may encounter and the important points to know for a successful boardroom.
https://app.livestorm.co/televic-group/la-salle-du-conseil-notre-vision-pour-la-reussir
January 28, 2021
15h00 CET
Duration: 30 minutes + Q&A
The art of customisation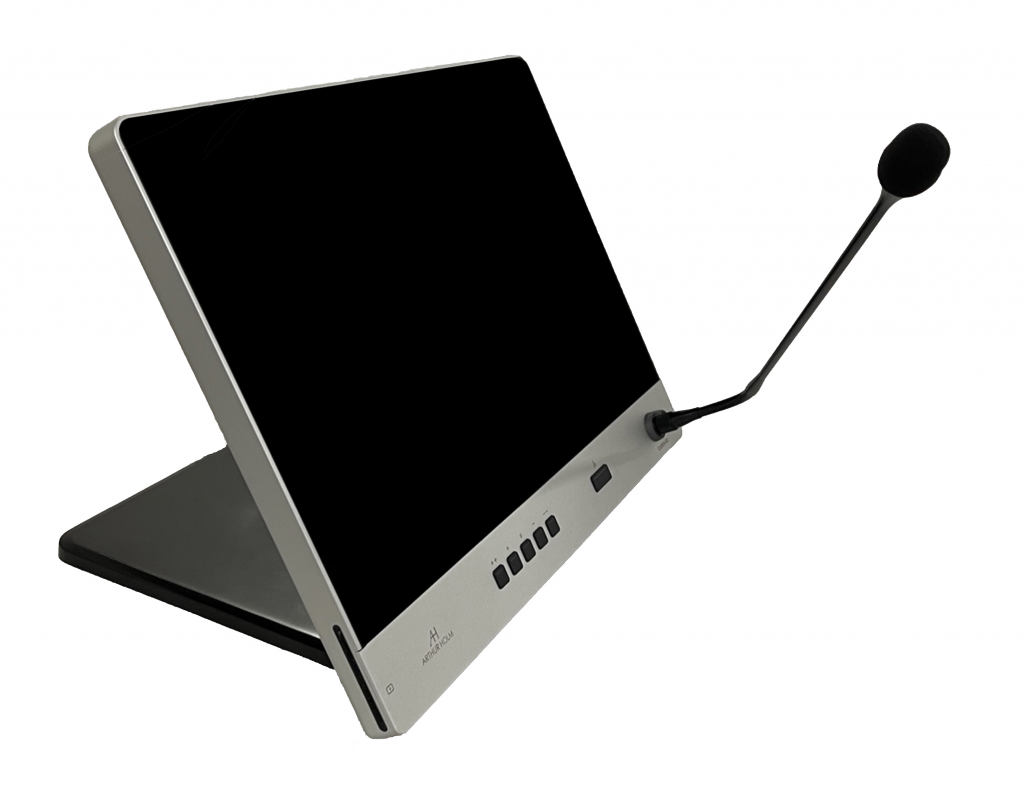 «We believe that meeting spaces are more important than ever. Meeting spaces should provide unique, memorable and customised inspiring experiences to help make the best decisions. We want to inspire those who make decisions and create their future. »
For this reason, we design innovative technological solutions that are perfectly integrated into furniture design: beautiful, invisible, intuitive, reliable, automated and compatible with other equipment. Arthur Holm is the result of combining the tradition of Scandinavian design with Mediterranean creativity, passion and emotion; a wide range of products built over more than 25 years of craftsmanship and in constant evolution. We transform technology into something truly unique. Our goal is to capture the personality and soul of each meeting space with customised technology: the meeting room becomes unique and special as well as the people who use it. And just by being there, attendees get more creative, participate more, and make better decisions. And this customisation is not only aesthetic in nature, it also provides unique features for each client.