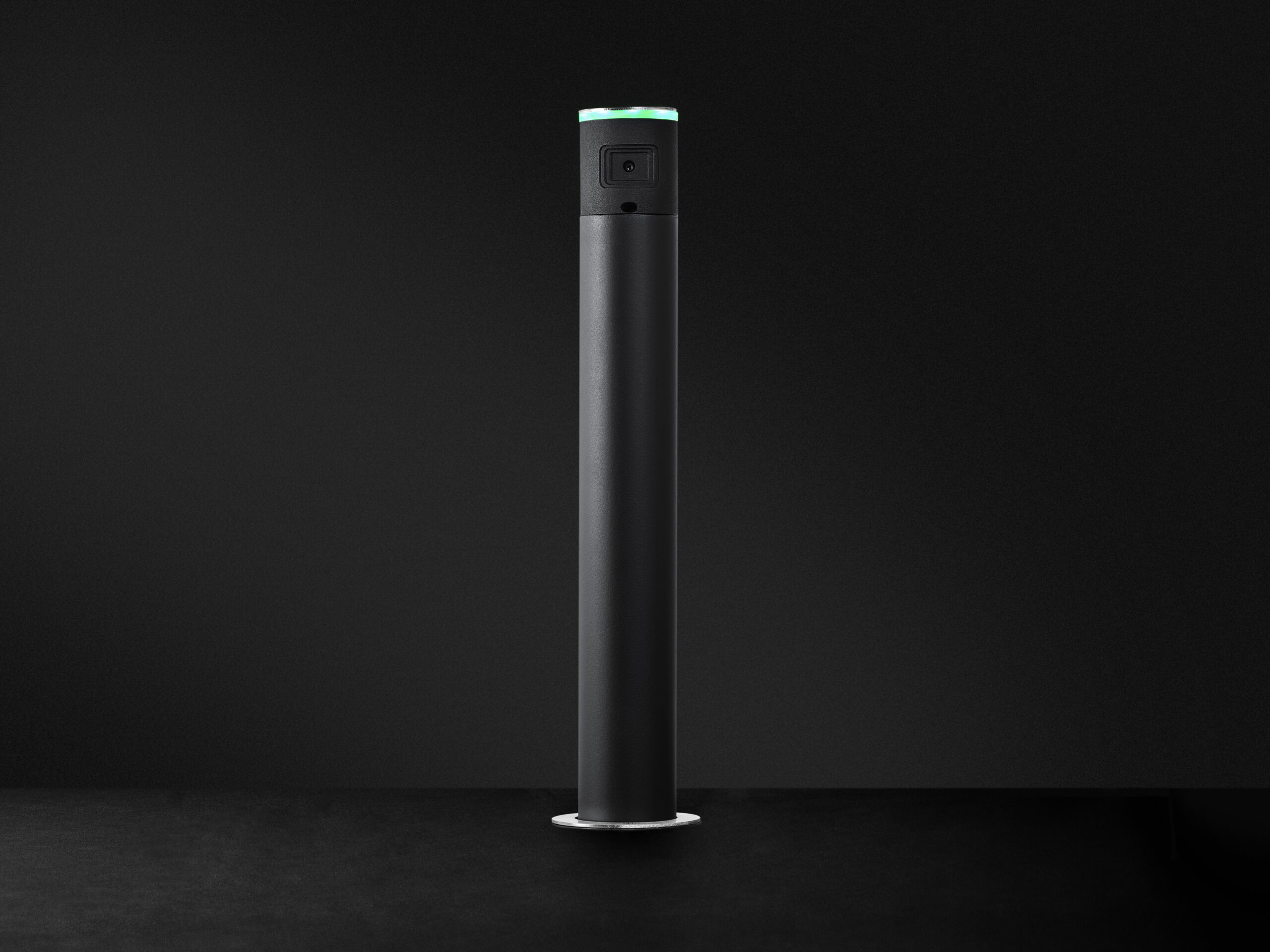 We never tire of stressing just how important non-verbal communication is, and that effective communication require that speakers send and receive messages with a clear, crisp clarity. Camera and microphone quality are crucial for the audio and video to be perfect for the videoconference participants. This will ensure a more intense connection, ensuring sharper concentration, better understanding of the subject, and total meeting immersion.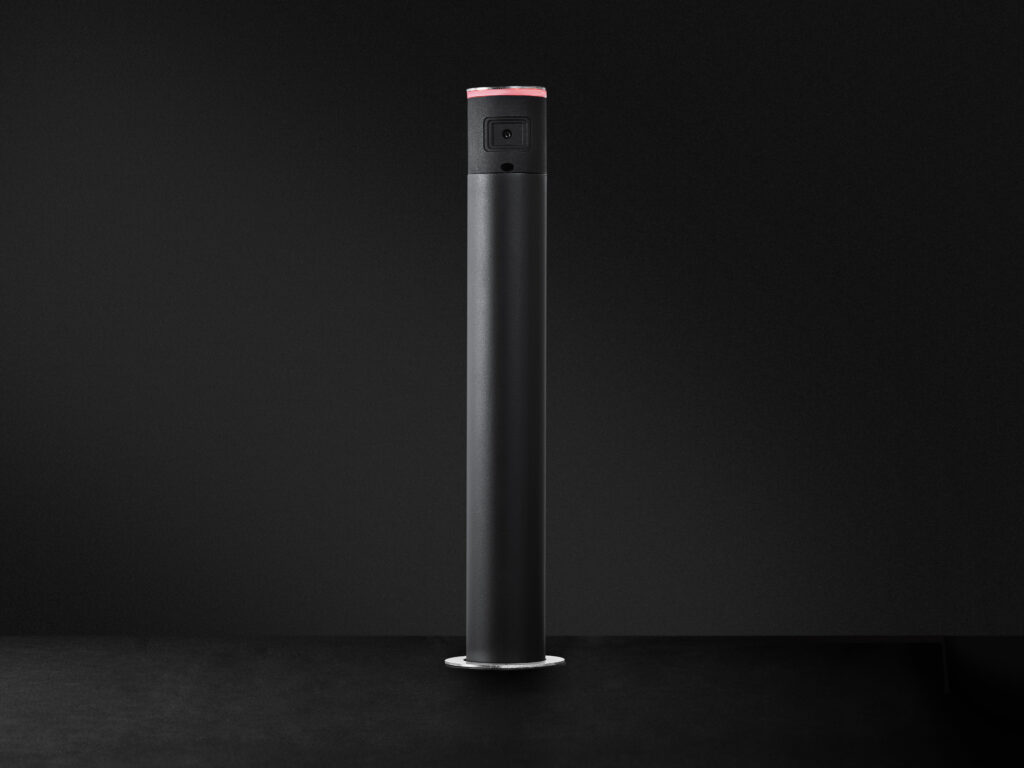 And in this situation non-verbal communication is key: capturing gestures and body language, facial expressions, the tone of voice, silences… Everything that conveys a message, in one way or another, to the audience will make a difference in communication. It is important to make videoconference meetings as natural and comfortable as possible, and to minimise the feeling of remoteness. That's why it is essential to use a top-quality camera and to position it correctly (at eye level) to guarantee a natural eye contact effect, and to ensure perfect visibility.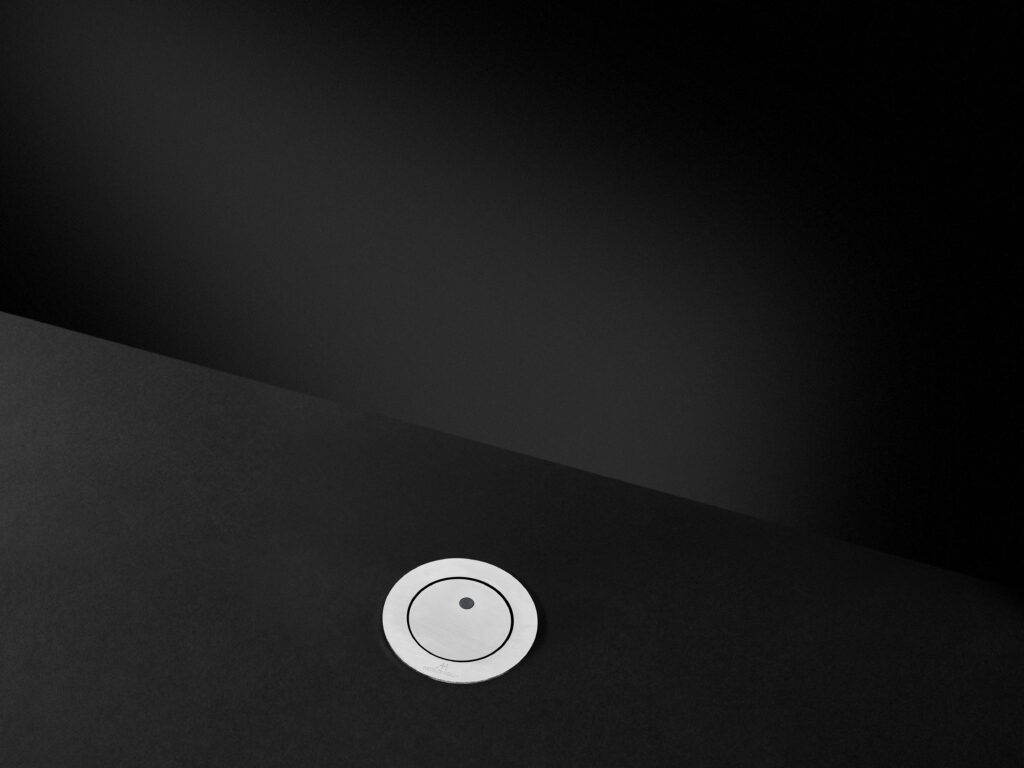 The camera is a fundamental tool that bring us closer, one that creates a visual and emotional connection with other people. And the monitor is the focal point of the videoconference. Its location is key, and ideally, each person should have their own personal monitor, camera and microphone. By using individual cameras, remote participants are able to see everyone in the meeting equally, creating an outstanding experience. Also, the camera placement at eye level ensures a natural position for face-to-face collaboration.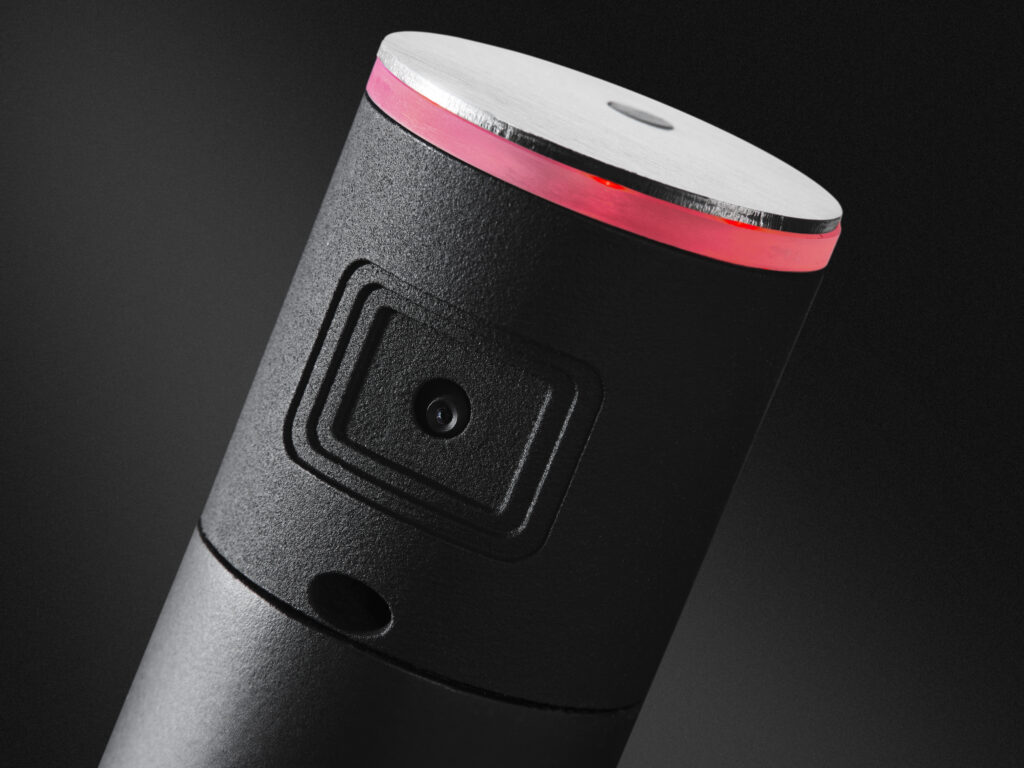 But just as important is audio. So, it is essential to equip the room with microphones and speakers to ensure the best sound quality of the video conference. And finally, to provide enhanced room flexibility and versatility, what better way than to be able to make this technology "disappear" inside the table when it is not needed?
These were the basic reasons we decided to create DynamicMC.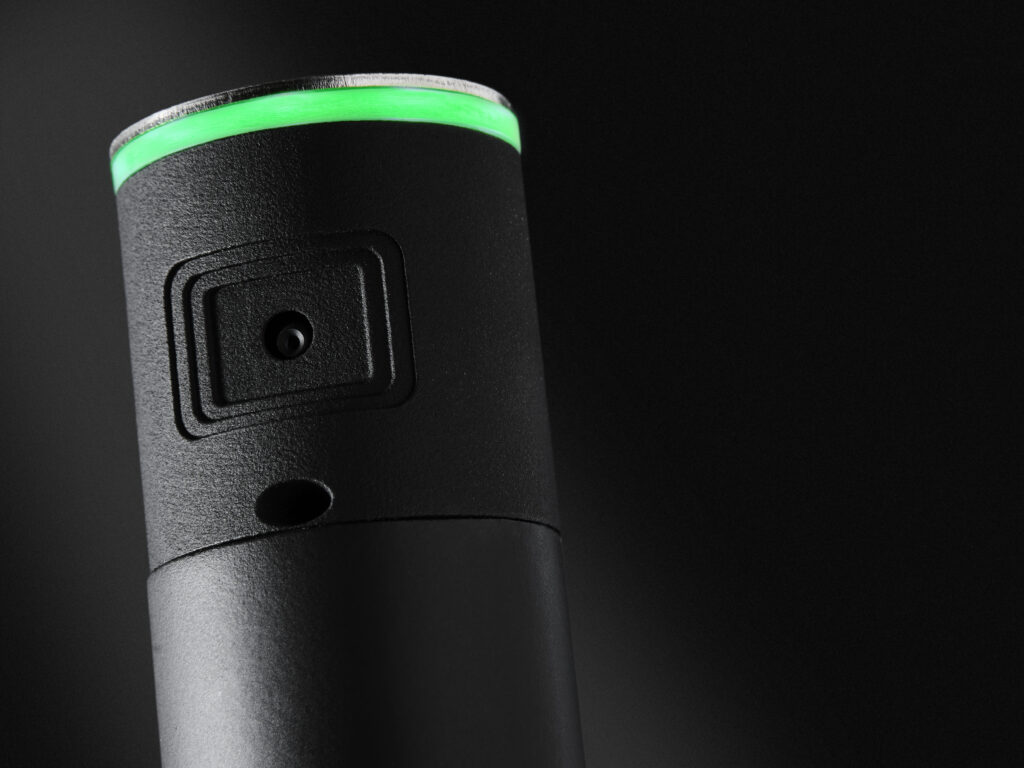 We will present the new DynamicMC during ISE 2022: a high-quality camera and microphone that hides neatly inside the meeting table!