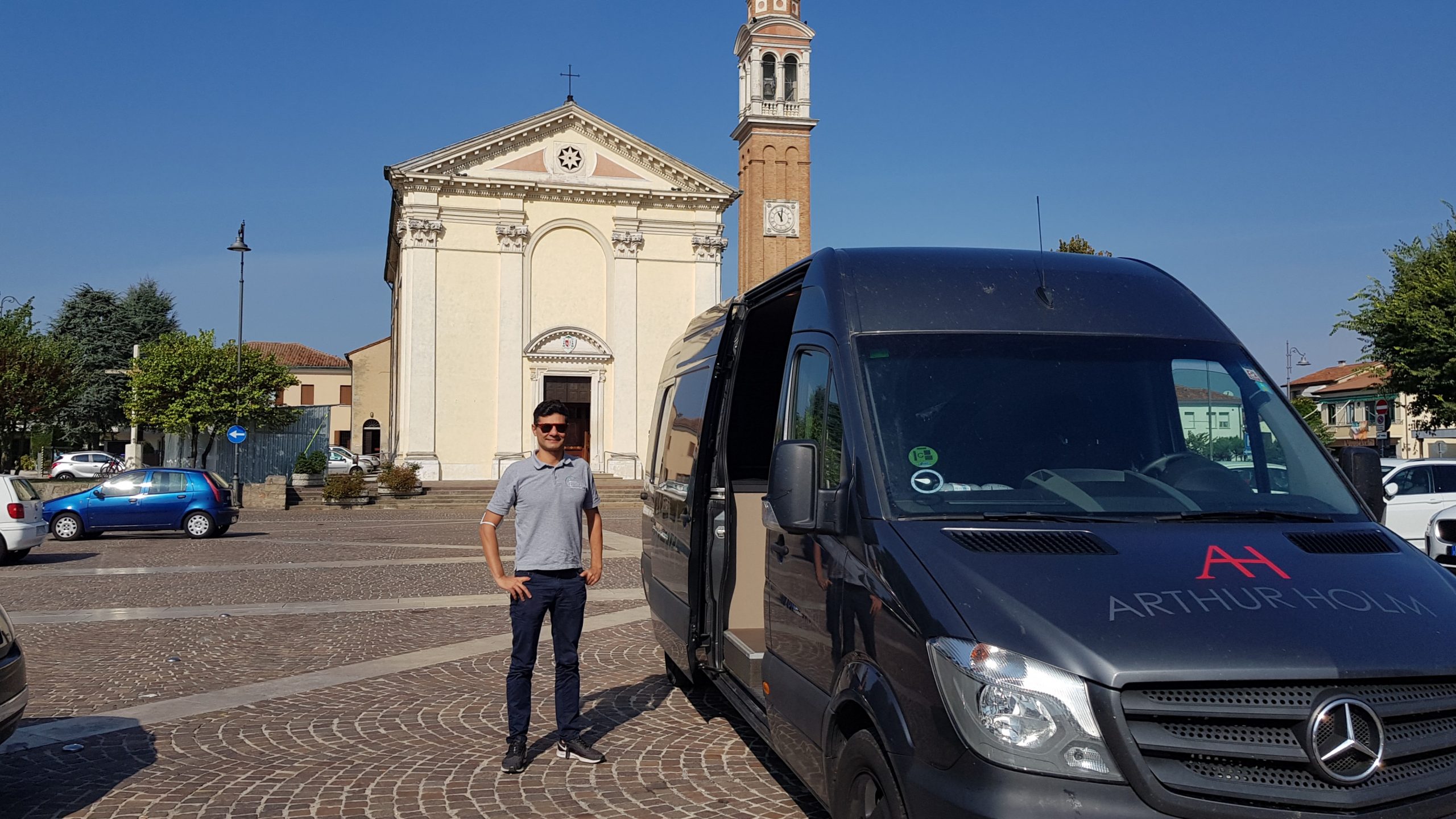 After driving across and down Italy and Switzerland, our next stop will be Madrid. We will be at the BITAM show on 16th to 17th November.
You can find us in our mobile showroom at the entrance of the exhibition.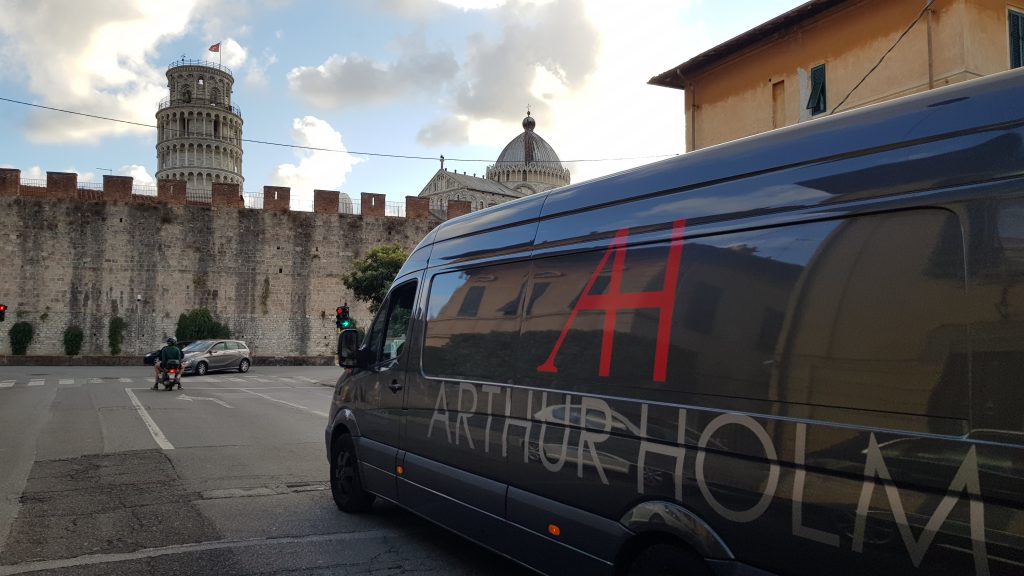 Don't miss this opportunity to discover the award winning, patent protected product range for meeting rooms, conference rooms, board rooms, auditoriums and reception areas. We can't wait to show you amazing products like:
DynamicSpeaker: a unique loudspeaker with outstanding sound quality that retracts and disappears smoothly inside the furniture.
DB2: this neat, smooth solution is the only monitor that doesn't need a tabletop cover, which means it blends smoothly with the table top, and the table manufacturer can maintain the design and finish.
Dynamic3: elegant, folding monitors.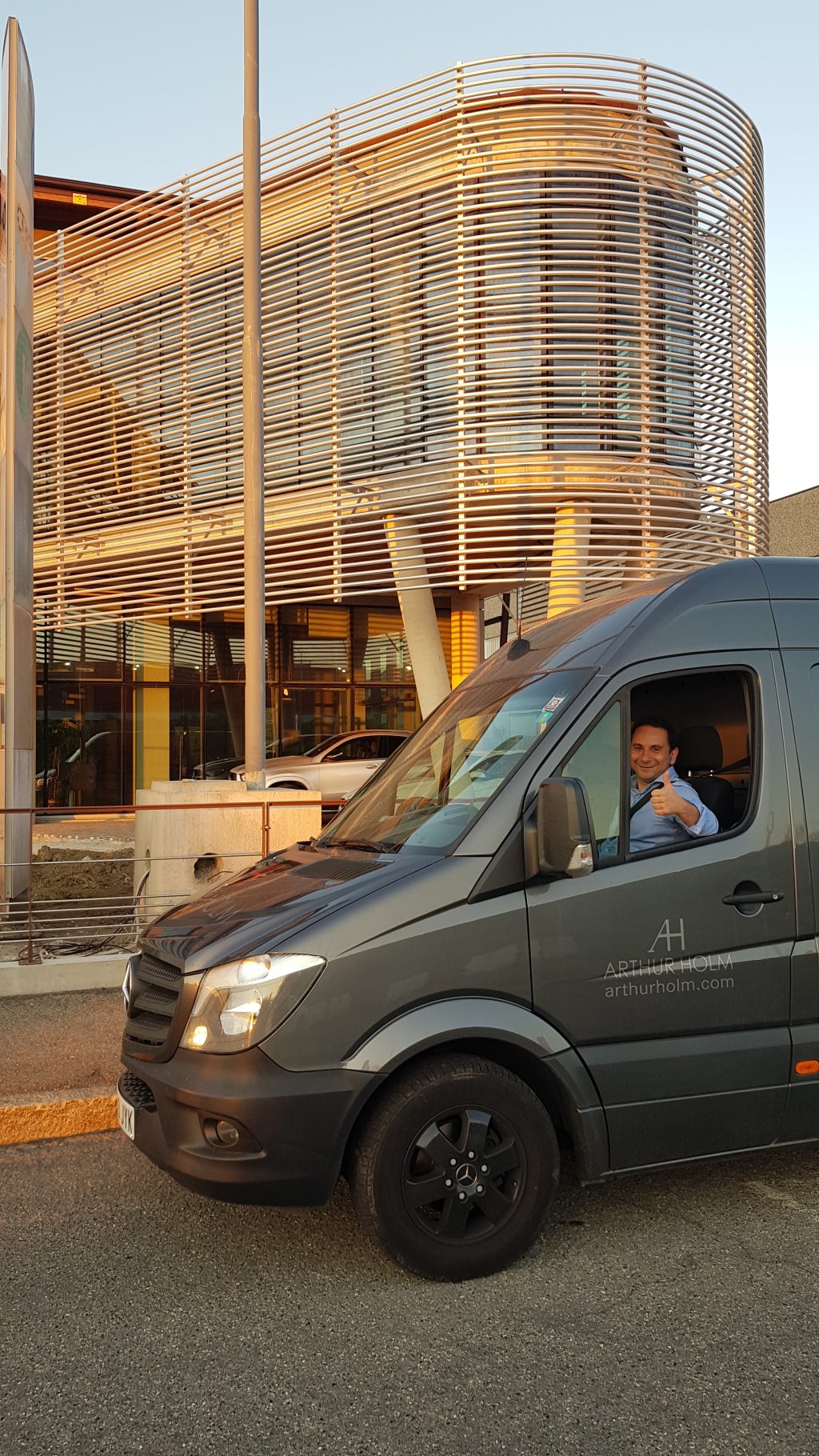 We will also demonstrate how DynamicShare works. This solution can be used for motorised vertical, horizontally folding monitors and manually folding monitors, allowing users to select different video inputs and share them easily with conference participants, completely secure and with the highest video quality available.
The exceptional wireless app AHlink, this allows the products to be controlled, set up and monitored through a mobile phone. This couldn't be easier; you will be amazed when you try it!
DynamicVision: this incredible solution conceals video conferencing cameras neatly into the wall, ingeniously integrating them into the room's interior design.
And if that wasn't enough, don't forget we offer the widest range of fittings, accessories and motorised boxes to discreetly place any item inside the table, for the user's absolute comfort, each one available for the perfect customisation.
 Looking forward to seeing you in Madrid or in France!
Spain : 16 and 17th November
France : from 22nd to 29th November