JETEX. Dubai, UAE
Innovative boardroom with versatile DynamicX2 monitors
Dubai, EAU. 2018
Boardroom
Another amazing project with Arthur Holm monitors sees the light and this time it is a new boardroom for JETEX including our fantastic DynamicX2.
DynamicX2 are elegant monitors built from a solid aluminium block. They have a vertical motorized movement with an automatic 20° tilt to ensure the best ergonomics, visibility and viewing angle. This automatic tilting system provides a fast, silent and robust response. The system is a reliable, maintenance-free solution.
DynamicX2 have slightly curved edges for a modern look and have a black edged anti-reflection glass that can be turned into a multi-touch screen.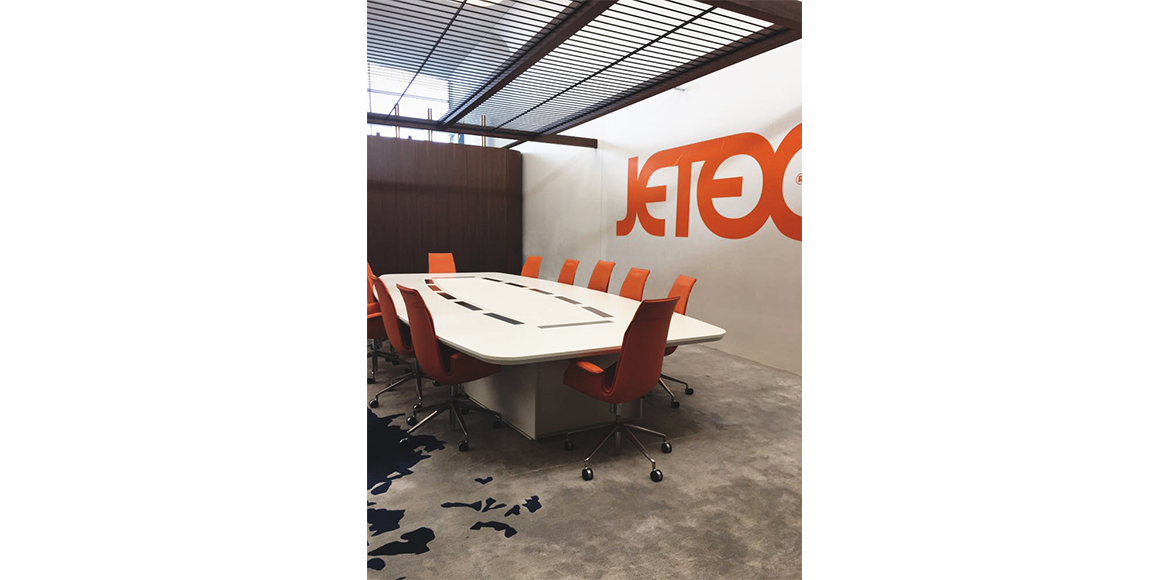 A unique space for meetings
This project for JETEX has customized the functionalities of the monitors by adding also a video camera on the devices and a synchronised microphone, creating a complete and flexible meeting space with stunning aesthetics.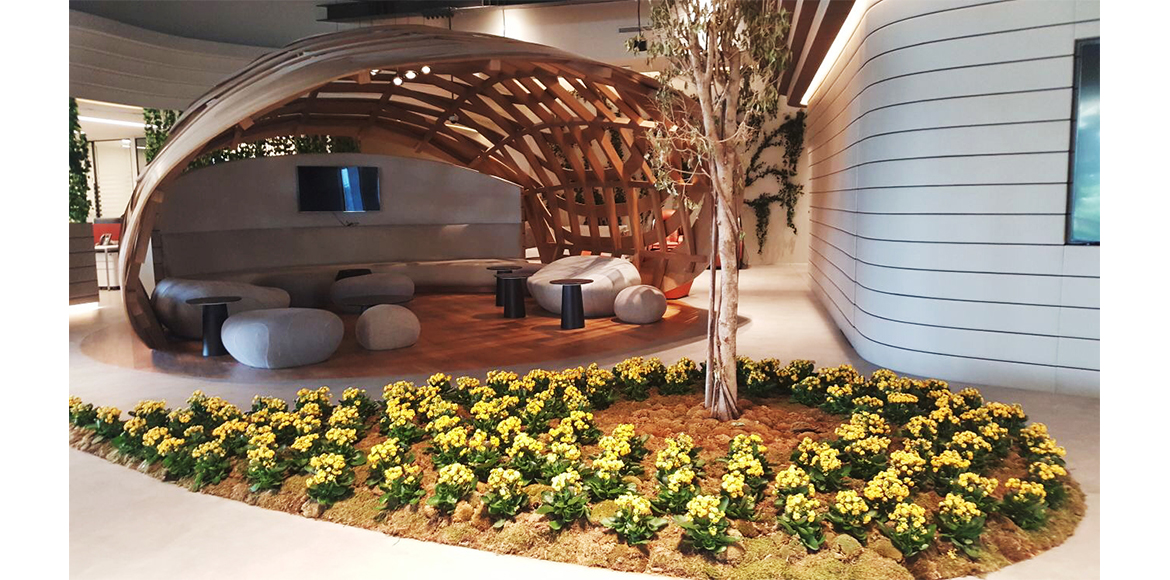 More about JETEX
Since JETEX launch in 2005, they have become global leaders within the executive aviation industry. They have built a reputation of delivering excellent trip planning solutions perfectly paired with a global network of strategically located operation centres, along with collaborative locations all around the world. At JETEX they deliver the promise of excellence through their strong values and belief in providing a quality service.
Products applied to this project