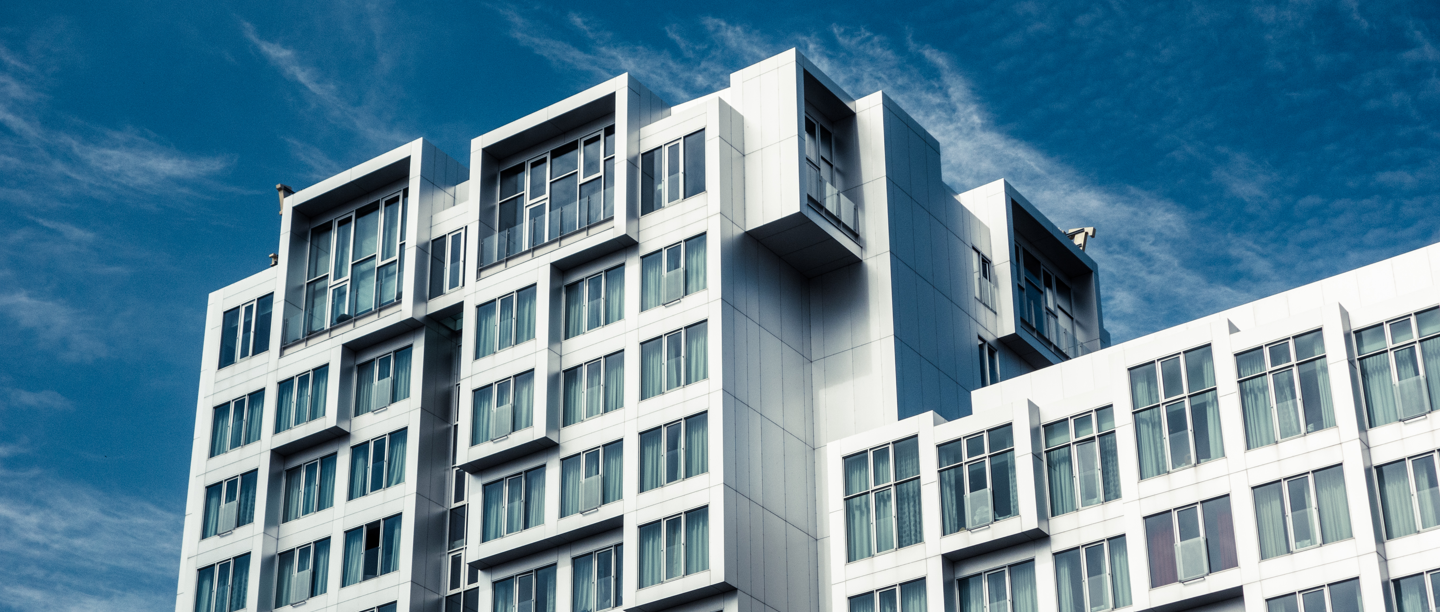 The Tivoli Hotel
Totems, Rise and Drop, TableTop and Gooseneck where installed along the Tivoli Hotel
Copenhagen, Denmark
Hotel
In September 2010, Tivoli Hotel opened its doors as the first themed hotel in Denmark, becoming a reality thanks to the cooperation between Arp-Hansen Hotel Group and Tivoli Gardens. The hotel has 396 rooms, a fitness centre, swimming pool, bar and restaurant as well as indoor and outdoor playing grounds. Tivoli Hotel also offers 23 exclusive, innovative and unique conference rooms for up to 2500 people. Tivoli Hotels fantastic architecture and its facilities and space planning makes the hotel unique; it is an amazing experience in Copenhagen.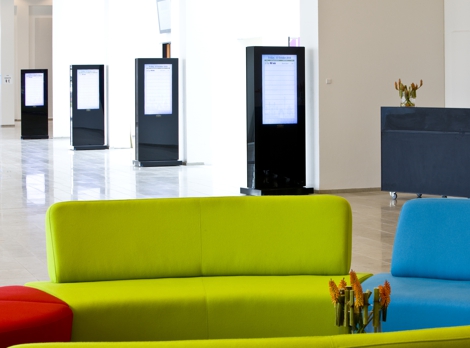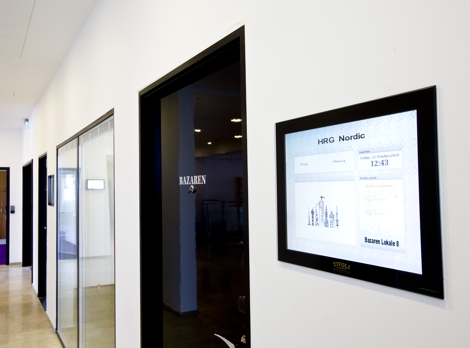 Double sided 42" totems were manufactured in black glass. The totems are very easy to install, provide wheels for mobility and the look is really amazing, in total accordance with the hotel interior design. Rise and Drop monitors where also used; monitors to be hanged on the walls or to be cleverly integrated within them, always built in high end materials and which are used to inform, direct or give a warm welcome to the hotel's visitors. Installed either in landscape or portrait mode, these products offer the possibility to have an internal industrial and fan less PC that allows image rotation, while keeping the minimum space.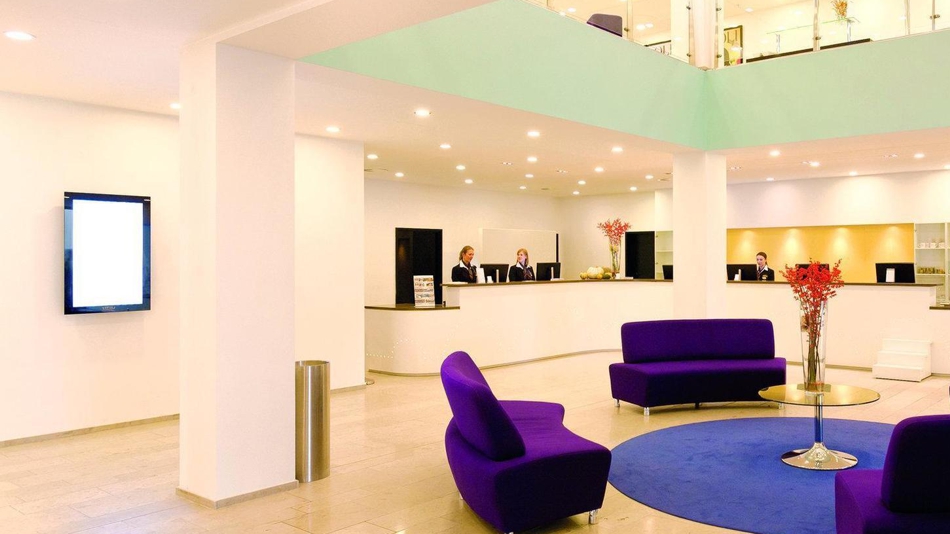 Table Top and Gooseneck models were also used as fixed table monitors, providing also a very special and high end look. It is worth reminding that ARTHUR HOLM is the result of the combination of the Scandinavian design concept and the Spanish passion, creativity and flexibility; a company with a global and international vision and obsessed by quality.
Products applied to this project