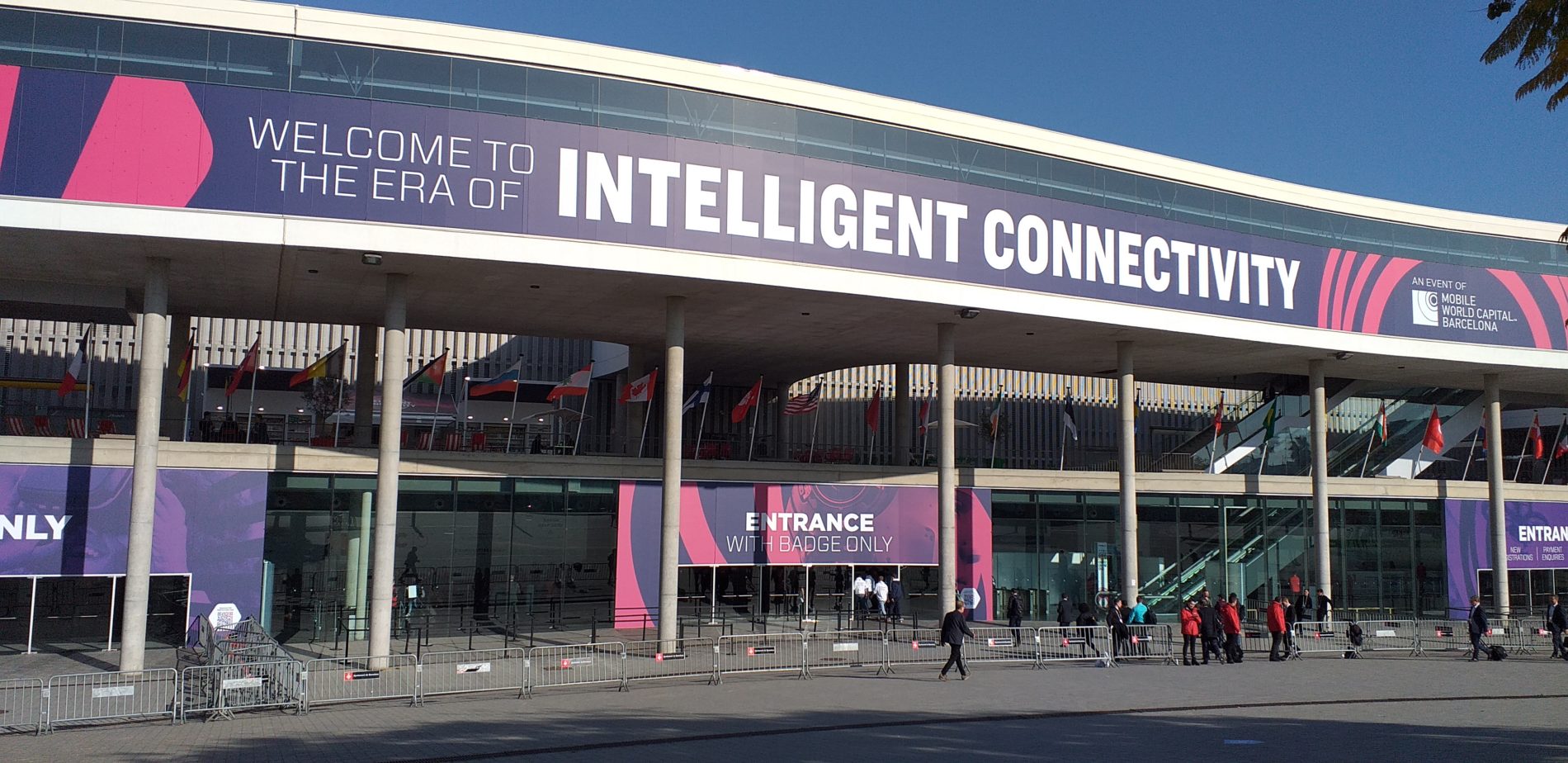 'Intelligent Connectivity' is the motto of the MWC19 Barcelona exhibition ending today, a show that has explained us how the combination of 5G, artificial intelligence, smart platforms and the Internet of Things will change our world. Arthur Holm joins the exhibition this year presenting cutting edge technology solutions featuring efficient and connected systems which create the workspace of the future.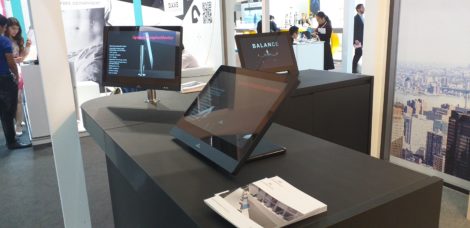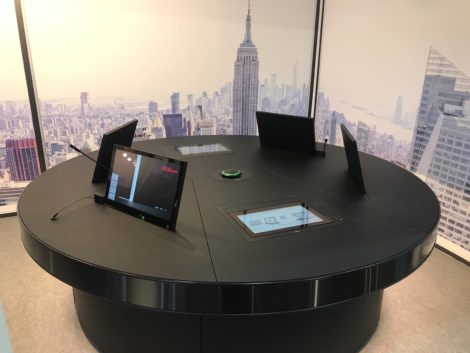 More than 109.000 visitors and over 2.400 international leading companies have been present in a successful MWC19, with key players from a wide range of industries related to the whole mobile ecosystem, including sectors like automotive and transportation, public services, security, entertainment and professional and consumer electronics, among many others.
Futuristic applications such as self-driving cars, advanced robotics, smart cities, virtual presence, the tactile Internet or even medical surgery will be delivered by the 5G technology, the main highlight of this year's MWC together with foldable mobile gadgets. Many aspects of our daily life will change dramatically and all information and services we need will be at our fingerprints, showing us that all our devices could be connected.
This year Arthur Holm has participated in the show for the first time, presenting our advanced solutions to create optimised boardrooms, meeting and huddle rooms and reception areas where connectivity and collaboration systems are an essential must. Our entry into the mobile world also represents the new communications generation and the many ways our technologies can be integrated to help companies, institutions and businesses to fulfill their AV needs and surpass their expectations with stunning and efficient products.