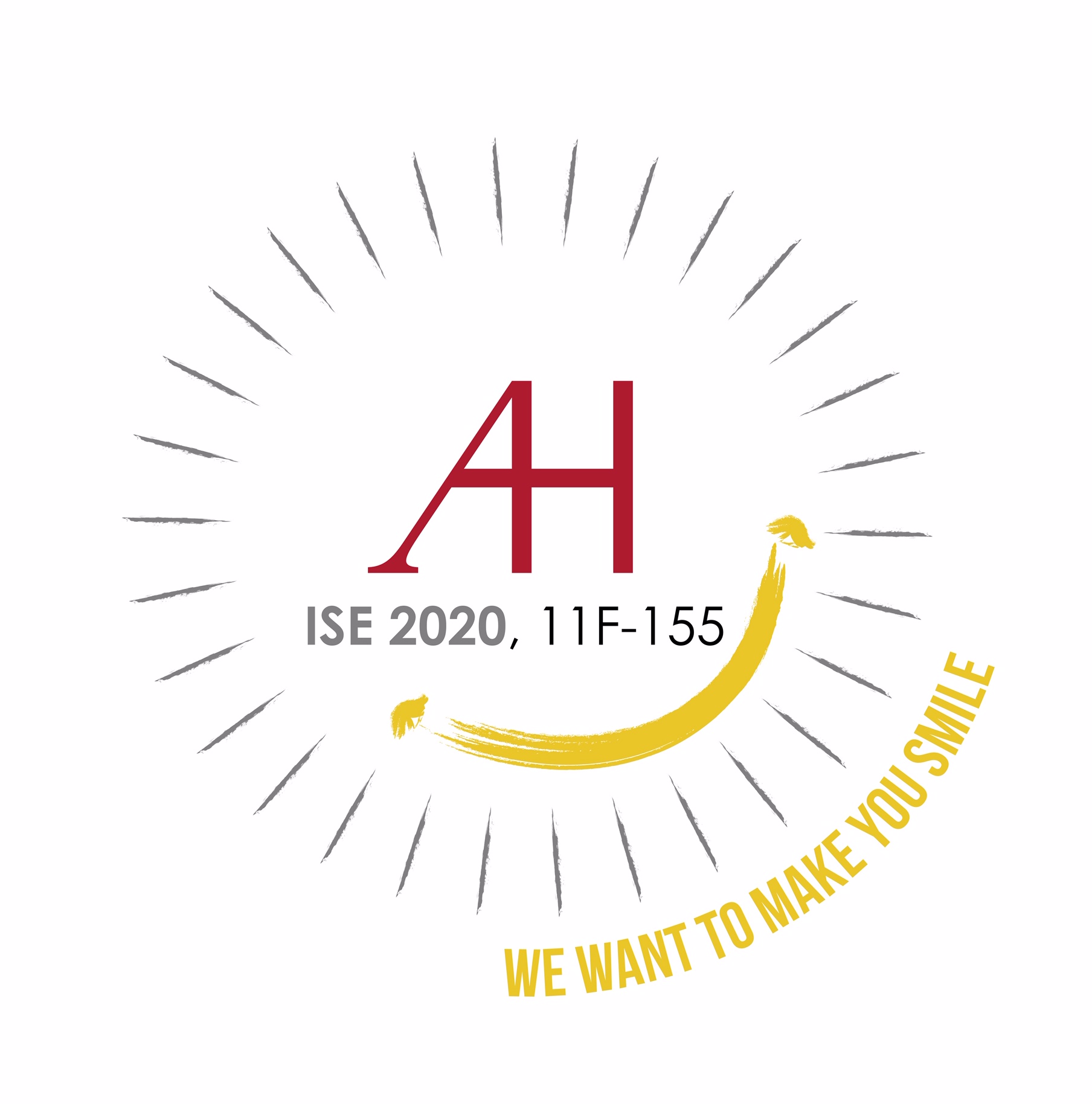 Well, Christmas is just around the corner for some, others are having their holidays coming up, all the kids and young people are looking forward to receiving gifts and days off from school or university, the rest of us are looking forward to good food and spending time with friends, family and our loved ones… Having said this and despite all what is going on, no one can wait to see what is going to make them smile at the Arthur Holm booth at ISE 2020!
Please, come to discover what we have been up to in our R&D department for the last 12 months; 33 patents since 2008, a bunch of AV awards, nominations and many happy customers. Be our guest and use code 703455 for a free pass. We will be showcasing our award-winning solutions and we have many, many surprises. 
We are also honored to have been shortlisted in the 14th edition of the InAVation awards: the benchmark for Systems Integrators, Consultants and Technology Managers throughout Europe, the Middle East, Africa and beyond. These annual awards continue to recognise and celebrate outstanding AV design, integration and management globally.
The winners will be revealed at the Inavation Awards ceremony in Amsterdam on February 11 – the first evening of the ISE 2020 show and we are finalist for the R&D award.
For the first time, we will be launching training programs during ISE2020. The AH Integrator Expert Program is a one-hour course targeted at consultants, installers and integrators who would like to learn more about our DynamicShare technology, AHlink and ERT. Make sure that you register by writing us at marketing@arthurholm.com ! Space is limited, so be sure to do this now!