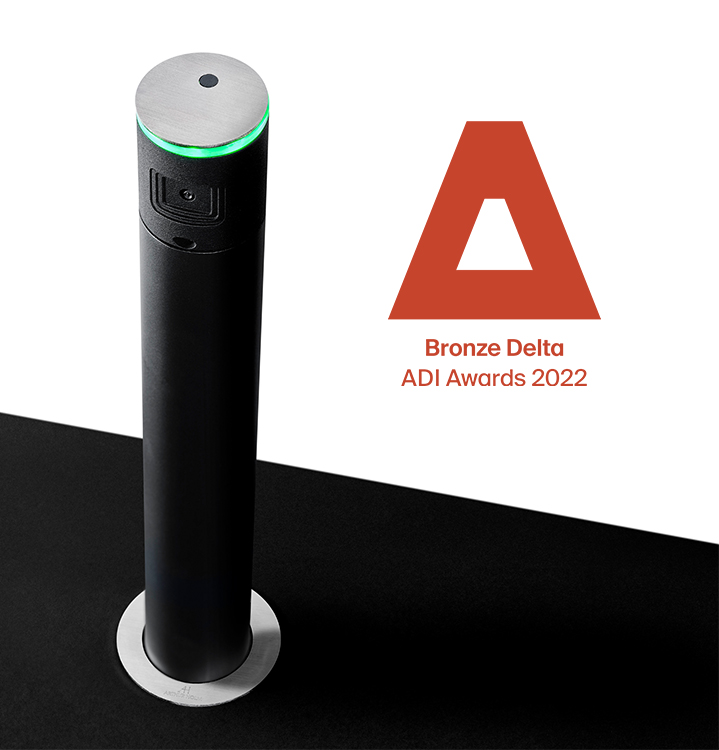 The ADI FAD 2022 awards ceremony was on June 15th, in the auditorium of the prestigious Disseny Hub, Barcelona. And we are happy to announce the DynamicMC was awarded a Bronze Delta!
The "Industrial Design Association of Fostering Arts and Design", has recognised the work of national and international designers and companies since 1961, and celebrates outstanding industrial design, and its relevance as an expression of economic, social and cultural values.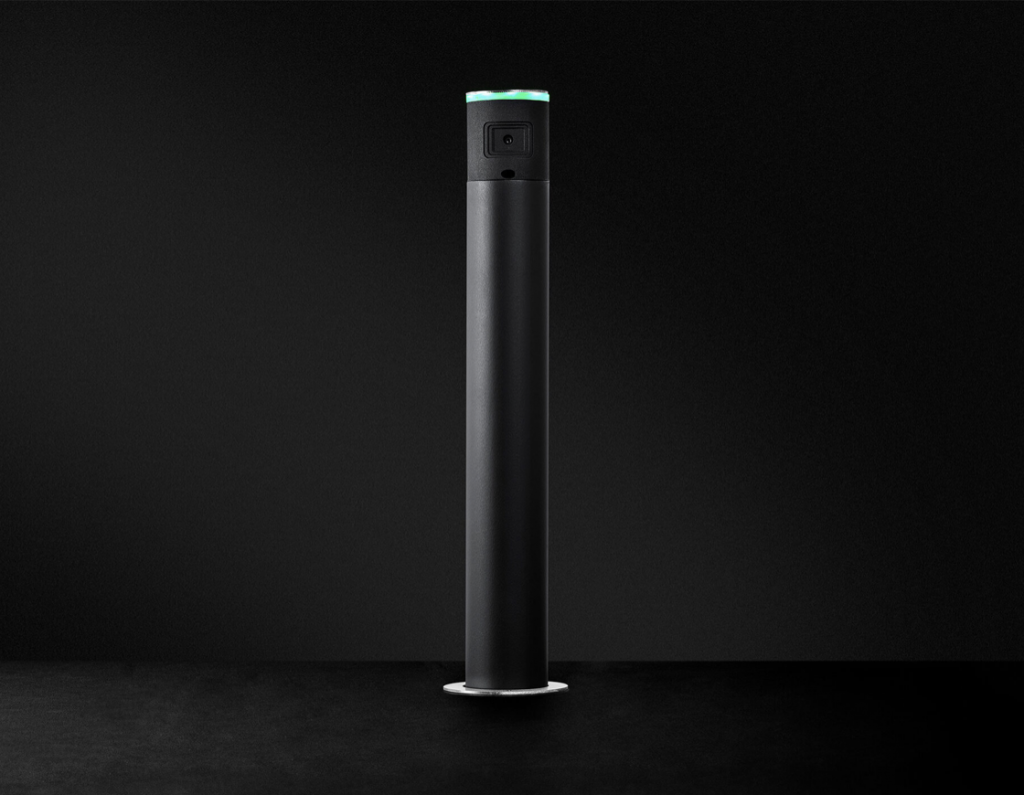 The last sixty years have witnessed forty editions of the Delta Awards, alternating between annual and biannual competitions, and always with the aim of recognising and promoting products that spotlight innovative design, integrity, functional and aesthetic relevance, environmental intelligence, with social impact, whose manufacturing processes feature quality materials and cutting-edge technologies.
We would like to give a huge thanks to the ADI FAD team for recognising what we set out to achieve with our DynamicMC: the ingenious space maximisation it provides, its innovative design and the quality materials used for its construction.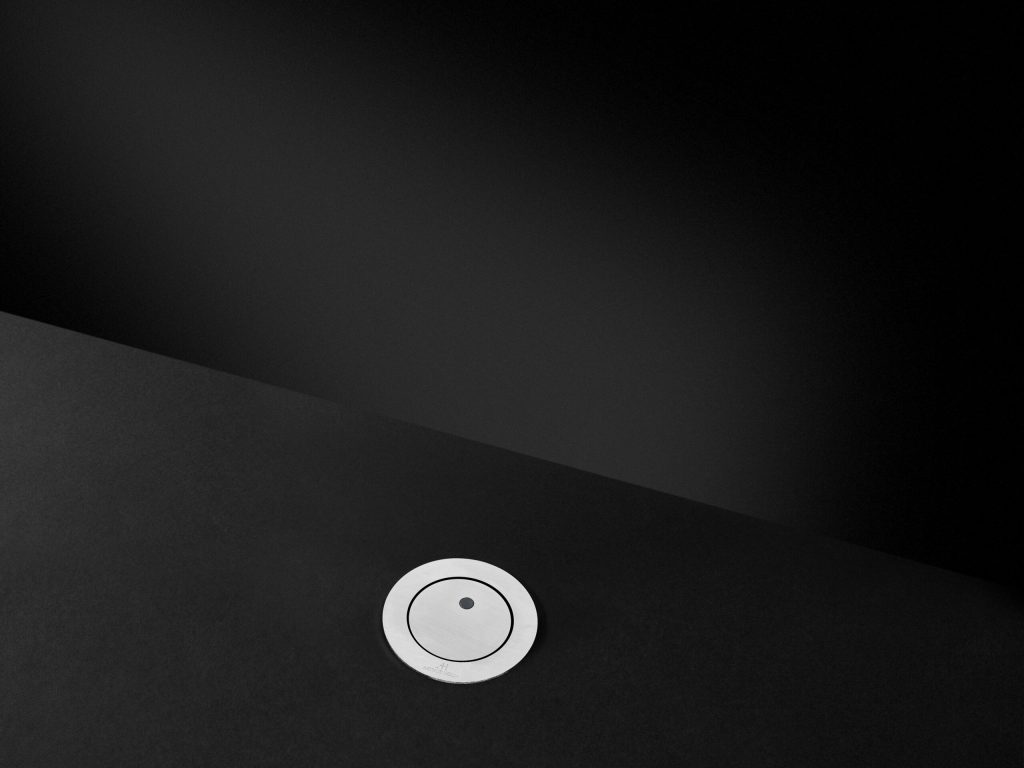 The DynamicMC will be on display at the Disseny Hub showroom until 28th August, along with the other award winning products!
So, if you are planning to visit Barcelona this summer, don't forget to pop into the Museum of Design and take this unique opportunity to experience the best designs of the year. (You can find DynamicMC in the section of Digital Devices).
Address: Plaça de les Glòries Catalanes, 38, 08018, Barcelona