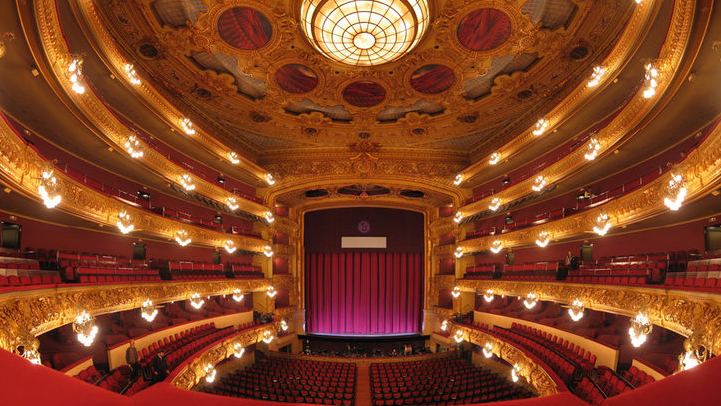 The Gran Teatre del Liceu in Barcelona was one of the pioneers in the modernisation of opera houses around the world. With the renovation of its facilities and the main stage developed in 2002, the theatre integrated 500 Albiral manually foldable screens for the chairs with reduced visibility and the box seats. This was the ideal solution for the seats from which the surtitles could not be read and to introduce the simultaneous interpretation of the play texts into other languages.
With this new subtitling system, the Liceu reinforced its position at the level of the great international opera houses, such as the Metropolitan Opera House in New York, the Vienna State Opera and the Royal Opera House in London.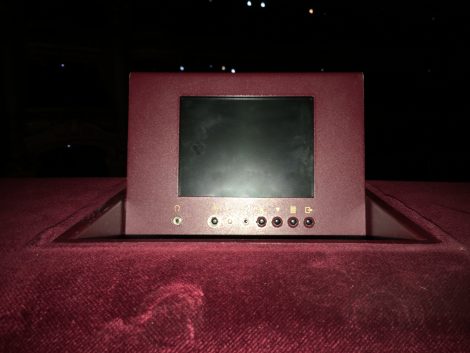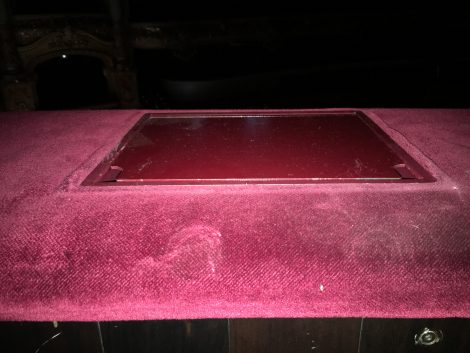 The screens installed in that refurbishment are still being used in all performances after 16 years of their inclusion in the theatre. The devices are designed with a special filter to avoid the monitors brightness to interfere with scenography, their no light emission do not disturb nor obstruct the vision of the room. They are also equipped with a headphones connection for people with hearing disabilities and even offer the option of sending personalised emergency messages to the audience.
The installation is a clear example of the customisation possibilities we can create, a completely tailored product matching perfectly this awesome room both aesthetically and functionally. The project showed the commitment of the classic Liceu to new technologies and made it a more accessible opera icon that allowed the audience a closer follow-up of the plot and the action of the great plays and artists performing in its stage.