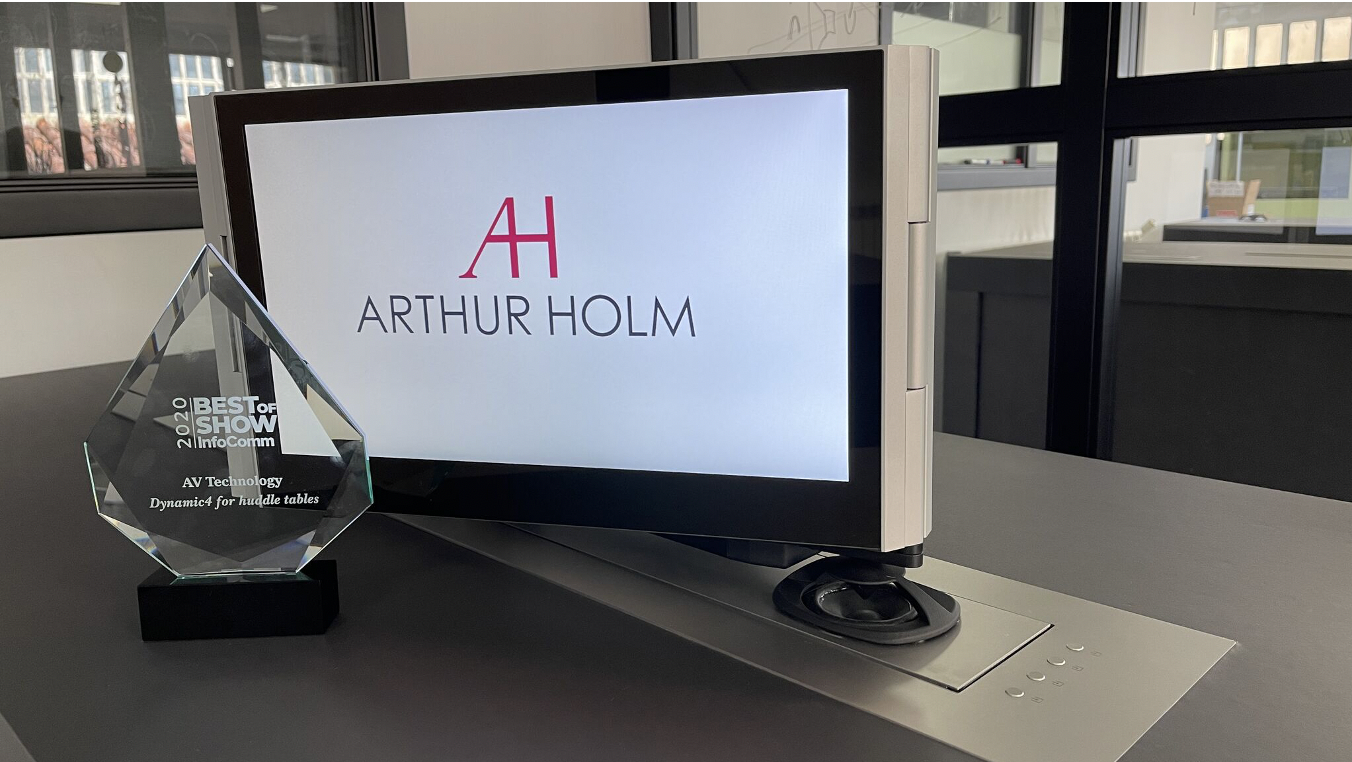 We are pleased to announce the celebration of new webinars during this month of March, to which you can already register.
"Collaborate, adapt and optimise the meeting space: Discover the Dynamic4, a unique Windows based media meeting point"
March 25, 2021
15h00 CET
10h00 A.M. EST
Duration: 30 minutes + Q&A
Dynamic4 is a retractable, flexible, uncomplicated meeting solution. It has four screens with four integrated cameras, two speakers, two array microphones, one CPU, two tabletop HDMI inputs and 4 USB power connectors. This central table solution not only  optimises space, but also helps maintain the "human" element by maximising eye contact during the meetings. With just one push of a button, the four monitors elevate from the table surface. These ingenious monitors can be raised and retracted, adapted to make different shapes, and rotated to find the perfect position according to meeting requirements to accommodate the  number of participants. They can be adjusted to form a diamond shape (for  8 people) or a square shape (for 2 to 4 people). A software driver enables the four cameras to work simultaneouslyy, and thanks to two array microphones and speakers a perfect sound is guaranteed. The internal CPU can connect to a server or apps for remote meetings.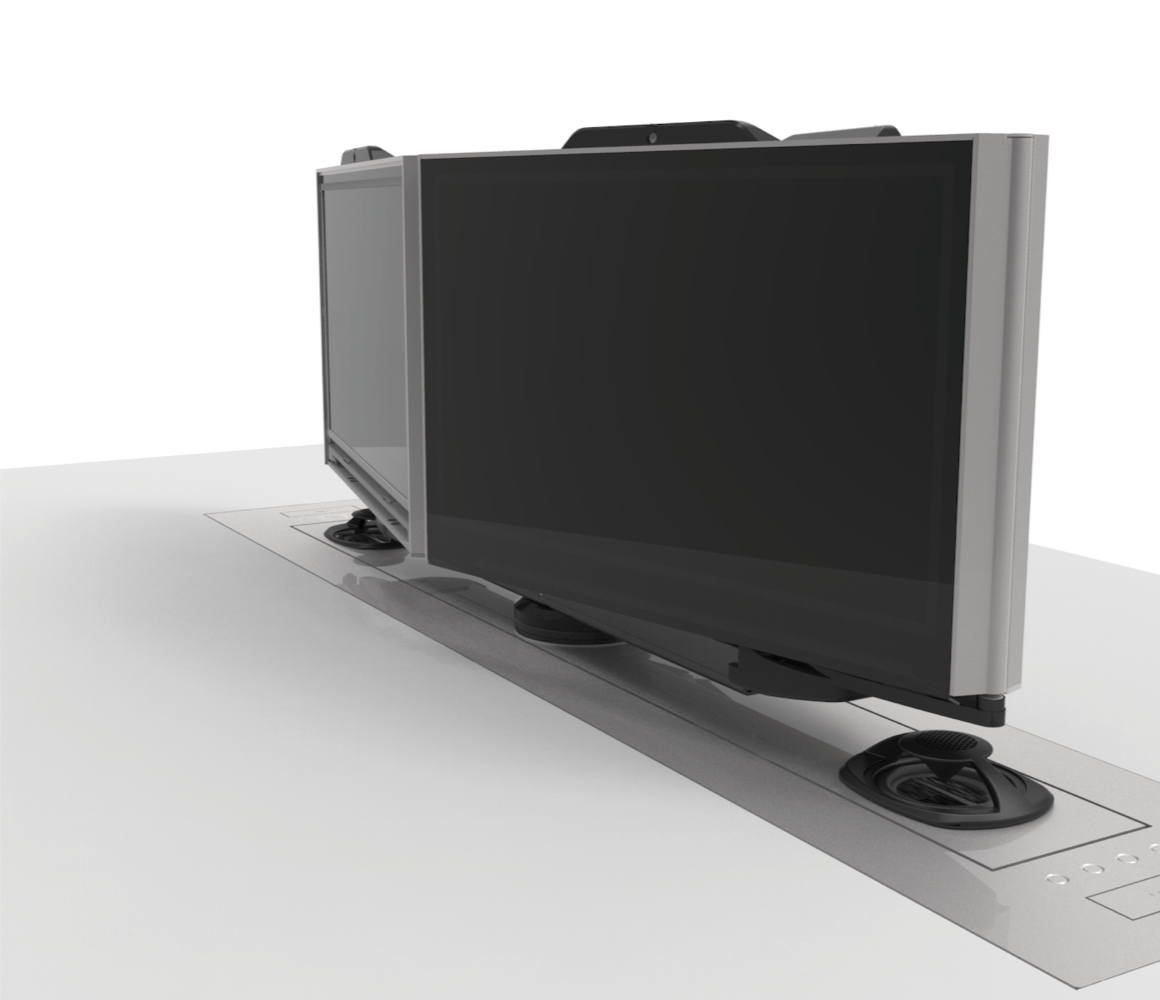 The Dynamic4 is undoubtedly a unique mechanical, hardware and software solution on the market. It provides everything required for small group meetings, creating a one of a kind user experience. Unlike other products, it is the technologythat adapts to the user and not the other way around. Meeting attendees can share their content and can easily connect with remote teams. Switching between the four inputs is stored internally, and a specially developed software driver can show the four cameras simultaneouslyy. The adaptable monitor shapes capability maximizes user comfort and helps maintain eye contact between attendees. The built-in speakers and microphones ensure an optimal sound quality for conference calls. For ultimate versatility, the monitors are easily concealed when not in use, down inside the table. Dynamic4 can be integrated into a flight case so meetings can happen anywhere, anytime, by just adding a power supply and connecting to the Internet.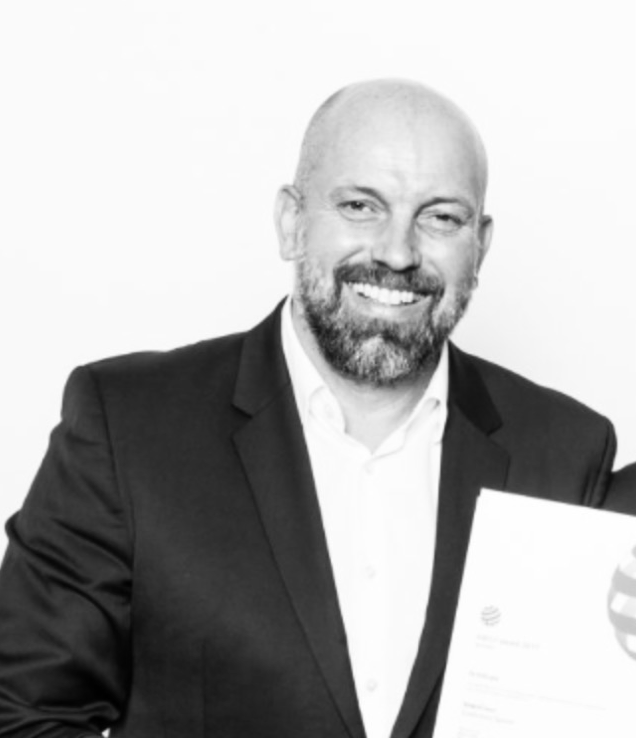 Speaker: Henrik Holm
We look forward to presenting this new product to you!
Please, register here:
https://attendee.gotowebinar.com/register/3410930673879439119