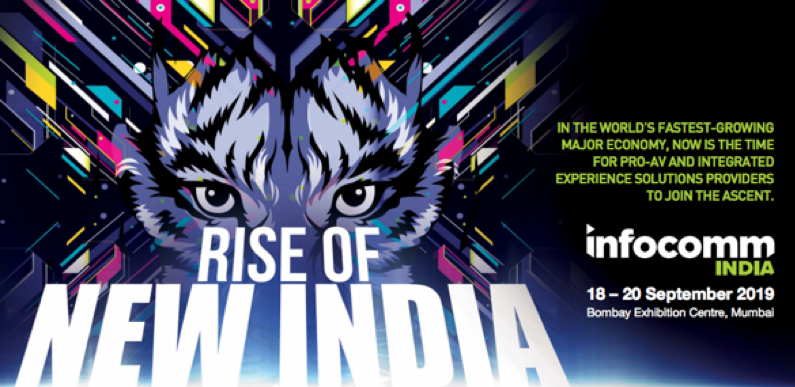 Would you like to experience what makes Arthur Holm motorized solutions unique?
It is not only about cutting edge technology; it's about how AV tech makes the user feel. AV can provide a good meeting experience but it can also be used to influence the corporate environment, encourage certain behaviors, allow more freedom for flexible working and spark productivity.
Showcasing AHlink for the first time in India
Please, come to our booth and experience our new AHlink: a wireless control system providing and easy and direct access to the Arthur Holm's product settings and making the set up, start-up and service really easy and straight forward.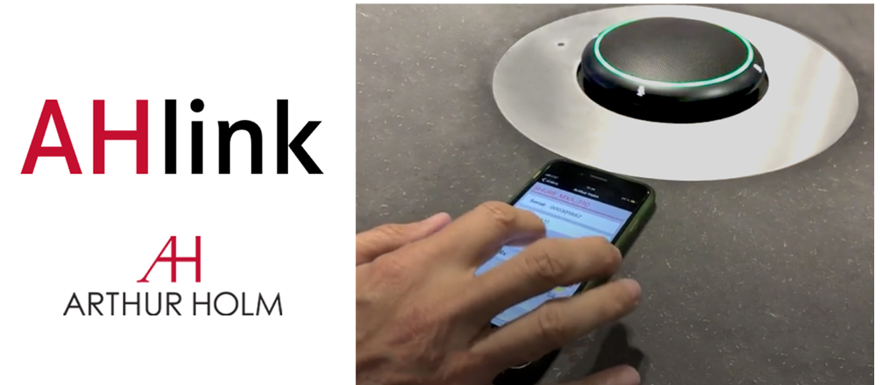 AHlink is an app that provides the freedom of mobile and allows reducing installation time and costs to focus on the really important matter: creating inspiring spaces where ideas flow and productivity takes off.
The AHlink app can be downloaded for free on IOS and Android devices. It allows system integrators to configure basic parameters when installing Arthur Holm motorized devices while offering extra advanced feautures to set up and make a fast diagnose of the equipment. Instant and intuitive to use, it automatically detects the devices in the room and offers specific features for each product.
Many practical functions at your fingertips: getting the serial numbers, accessing the movement's sensors, viewing the AHnet protocol commands, viewing the IP address and getting into the configuration setup to vary speeds and protection adjustments.
Would you like to know why DynamicSpaker has been nominated as "Audio Technology of the year" by AV Magazine?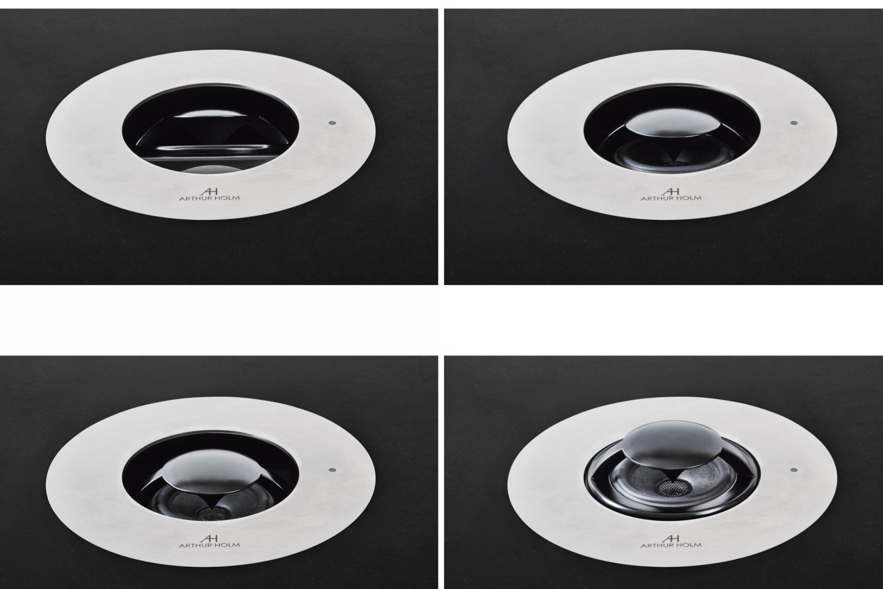 Meeting rooms are where ideas are born, a sanctuary of creativity and the place where important decisions are taken. If a spoken dialog or if the sound of a presentation is unintelligible, much of the communication is lost. In meeting and conference rooms, there is the need to spread the sound over the length of long tables. Furthermore, there is also the need that these tables are aesthetically pleasant, flexible and versatile. The next challenge is that boardroom tables often place people several meters apart, making it difficult to carry a conversation.
All these challenges are solved with the new DynamicSpeaker.
DynamicSpeaker is an ingenious, elegant and space optimizing solution. Its design is unique as well as the functionality and its patented retracting, rotating and lifting mechanism. It comprises a motorized bi-amplified loudspeaker for desk integration: a compact, omnidirectional 360 degrees Class-D active speaker, two-way coaxial driver, with integrated DSP technology.
And come to discover why DB2Share was one of the "Best of InfoComm" products in the latest edition of InfoComm in the USA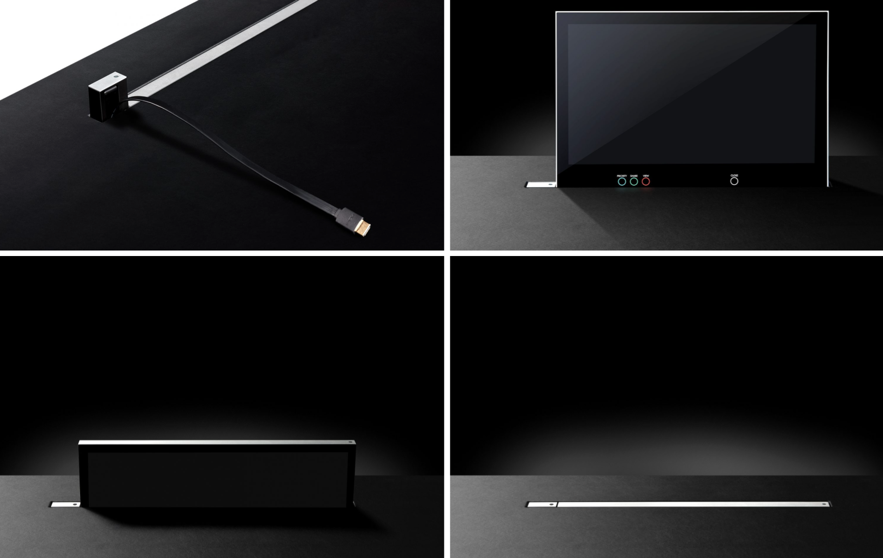 Technology transforms to desirable functional tools and is perfectly integrated into the interior design whether it is used to welcome customers, to take decisions, to increase efficiency and productivity and also sustainability.
DB2Share is a unique solution in its category: it allows an easy, straight forward and secure content sharing while optimising the space required on a meeting table.
We are looking forward to seeing you
And last but not least, do not miss the opportunity to schedule a personalized meeting with us. We will be delighted to having the opportunity to showcasing product by product and replying to all your questions, projects and needs.
BOOTH N. D-94