We cannot wait to demonstrate our retractable microphone and camera for furniture integration: the three times awarded DynamicMC among other unique products for meeting rooms, boardrooms, conference rooms and reception areas!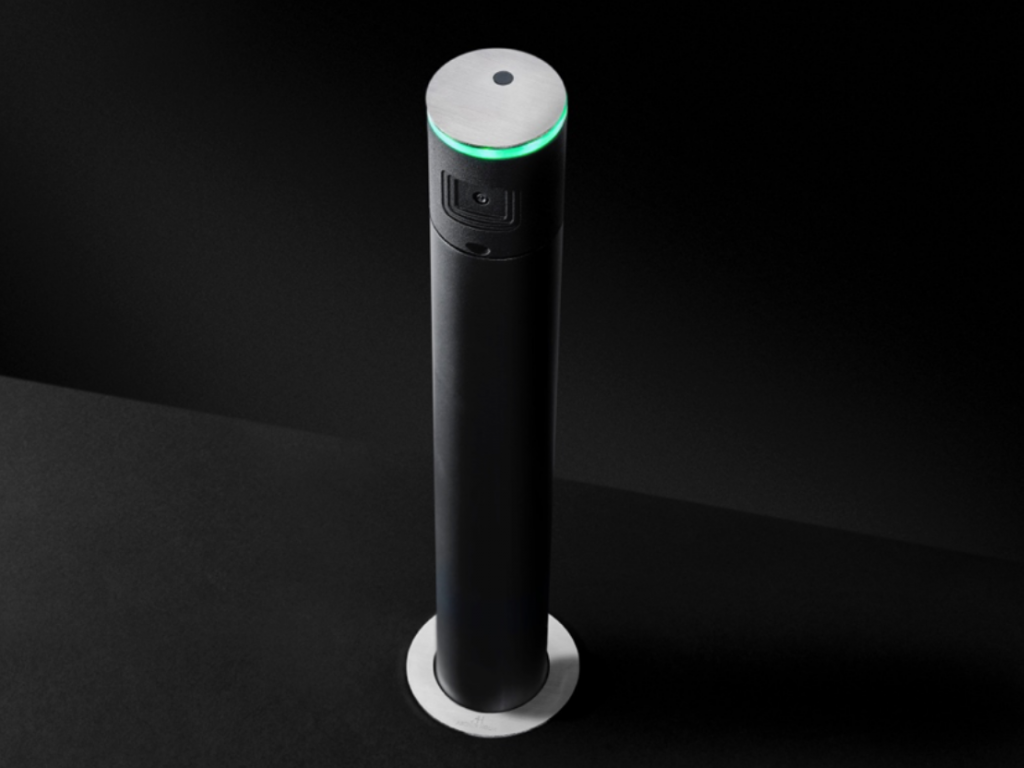 Come and experience a whole range of exclusive retractable monitors, including the DB2 and DB1Twin: the only retractable monitors on the market without a table top cover plate and thus leaving the smallest footprint on the table's design.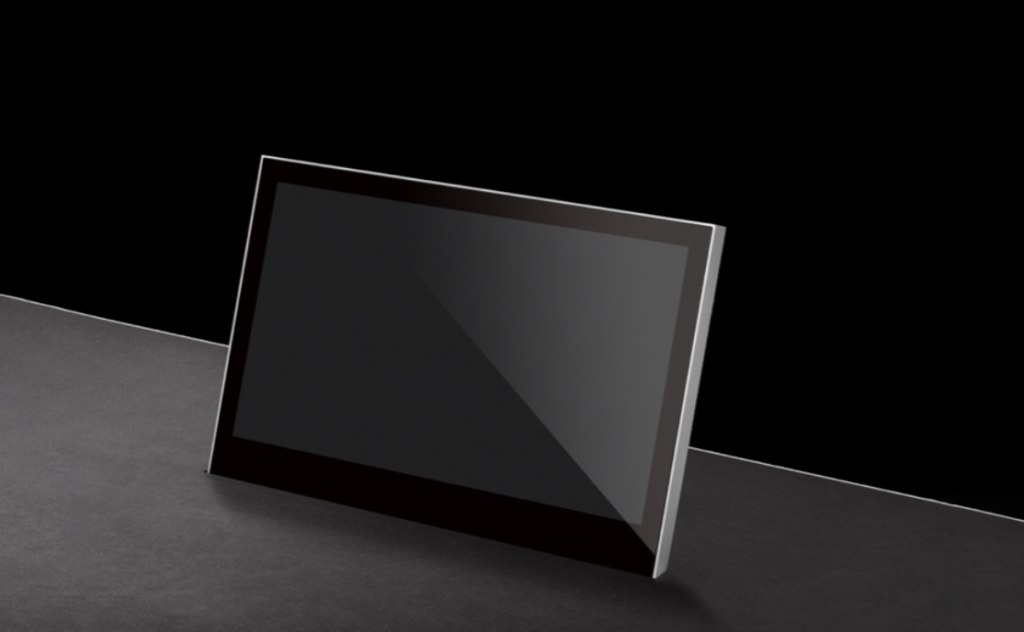 The DynamicX2Talk will also be on display, showing its amazing customisation flexibility and its integration with conference systems.
And not to forget the manually foldable and motorized foldable and rotating monitors will enlighten how to integrate elegant monitors in open conference and meeting tables while taking the minimum space inside the desk.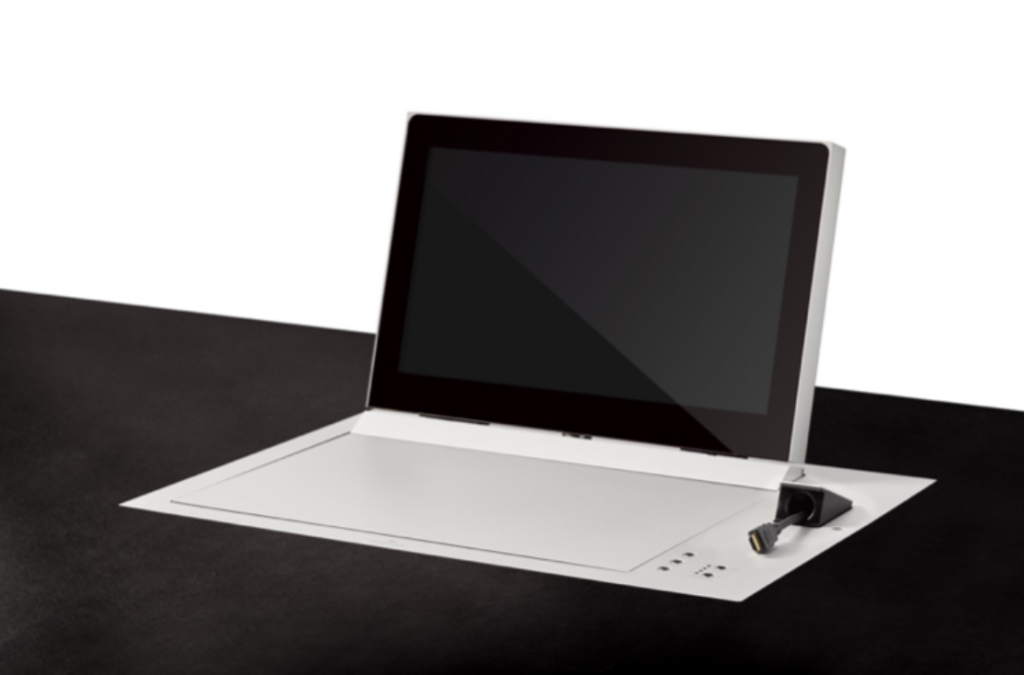 And you'll also find the largest range of motorized microphones: gooseneck, boundary, and our totally invisible UnderCover solutions, specially designed to allow furniture manufacturers to veneer them, so they disappear within the table leaving no trace.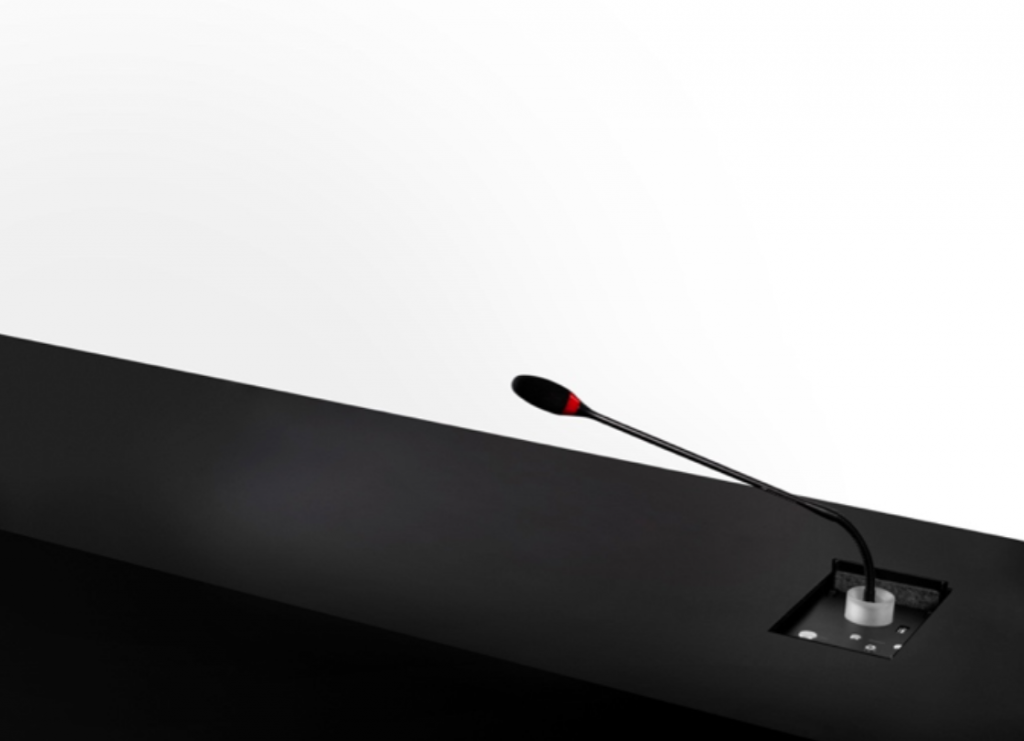 Enjoy the awarded design of the DynamicSpeaker and its incredible sound:  the first motorized speaker for furniture integration and the 100 % customisable cable cubby solutions.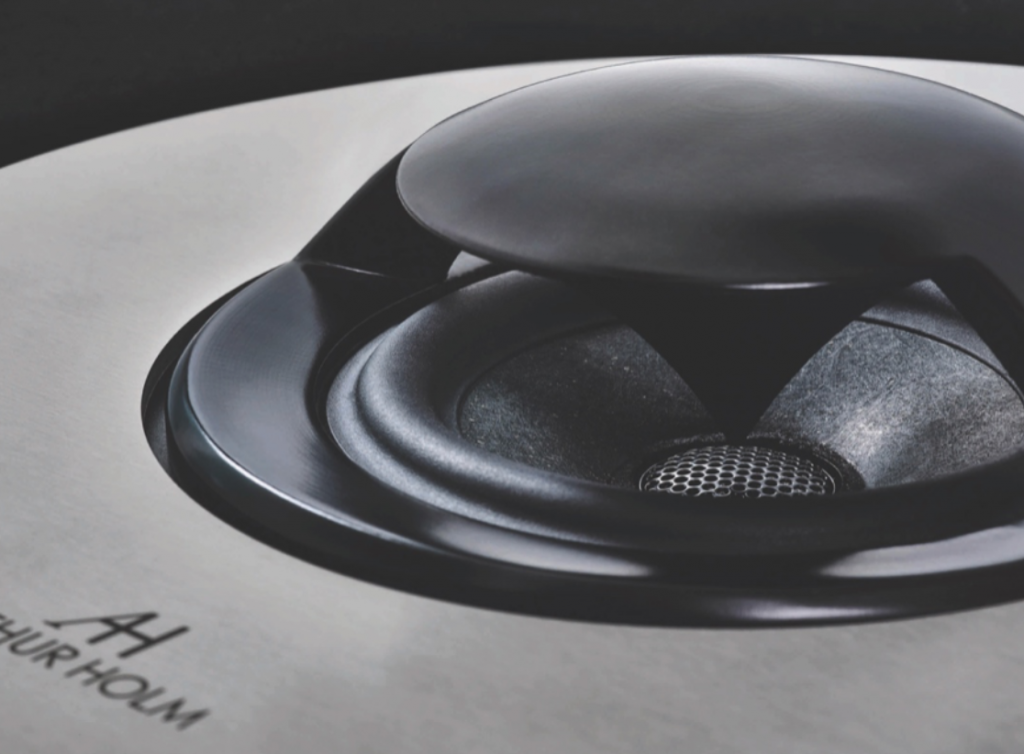 Would you like to schedule a meeting with us to discuss the specific needs of your project?
Do not hesitate to contact us at marketing@arthurholm.com