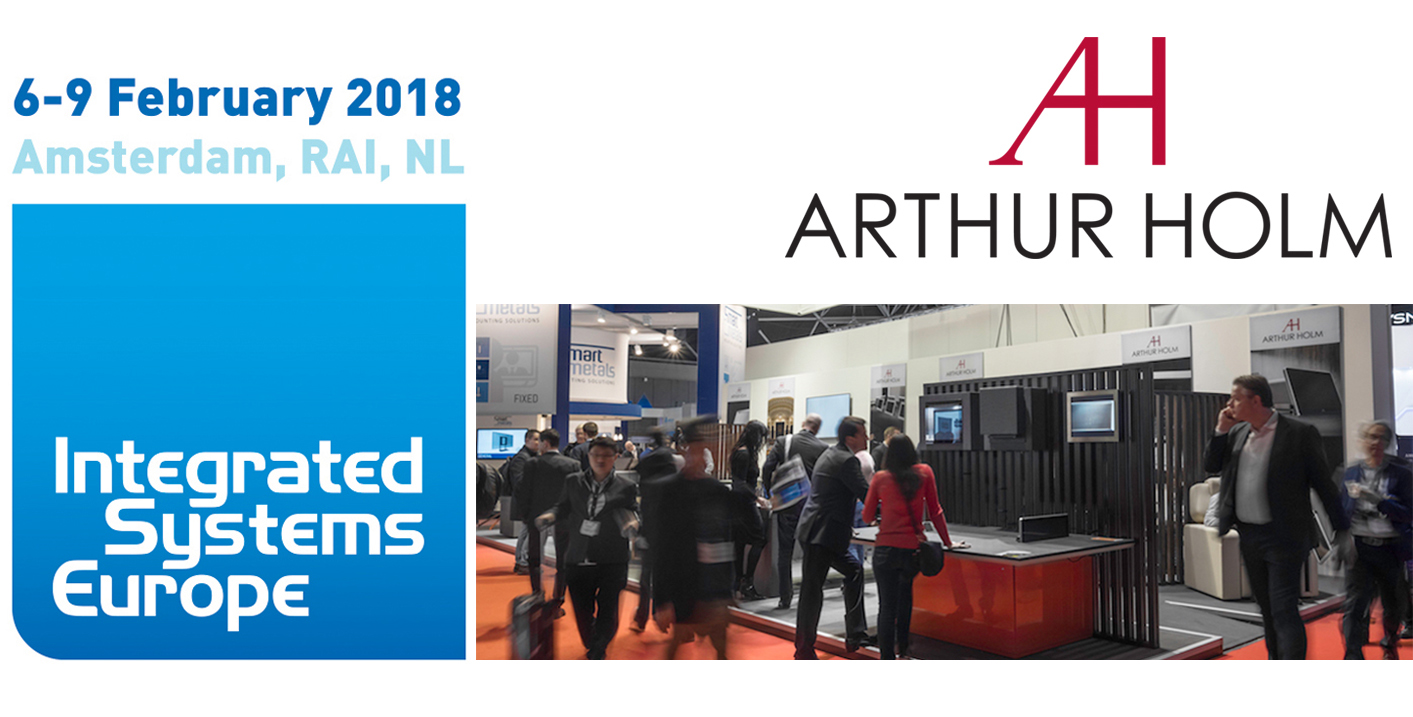 Arthur Holm is getting ready for ISE 2018 and one of our most expected events will be a terrific wine tasting for system integrators and distributors.
Experience some fantastic Catalan wines while enjoying our new products and solutions to create the most innovative meeting and conference rooms.
The tasting will be held at 5pm every day from 6 to 8th February at Arthur Holm's booth: 11-F155.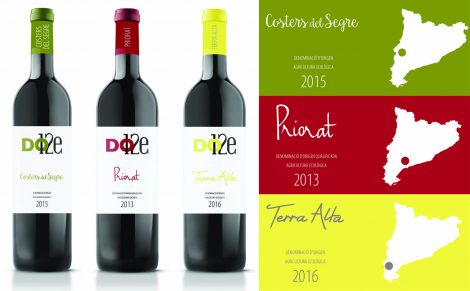 Come and join us, we are looking forward to seeing you there!