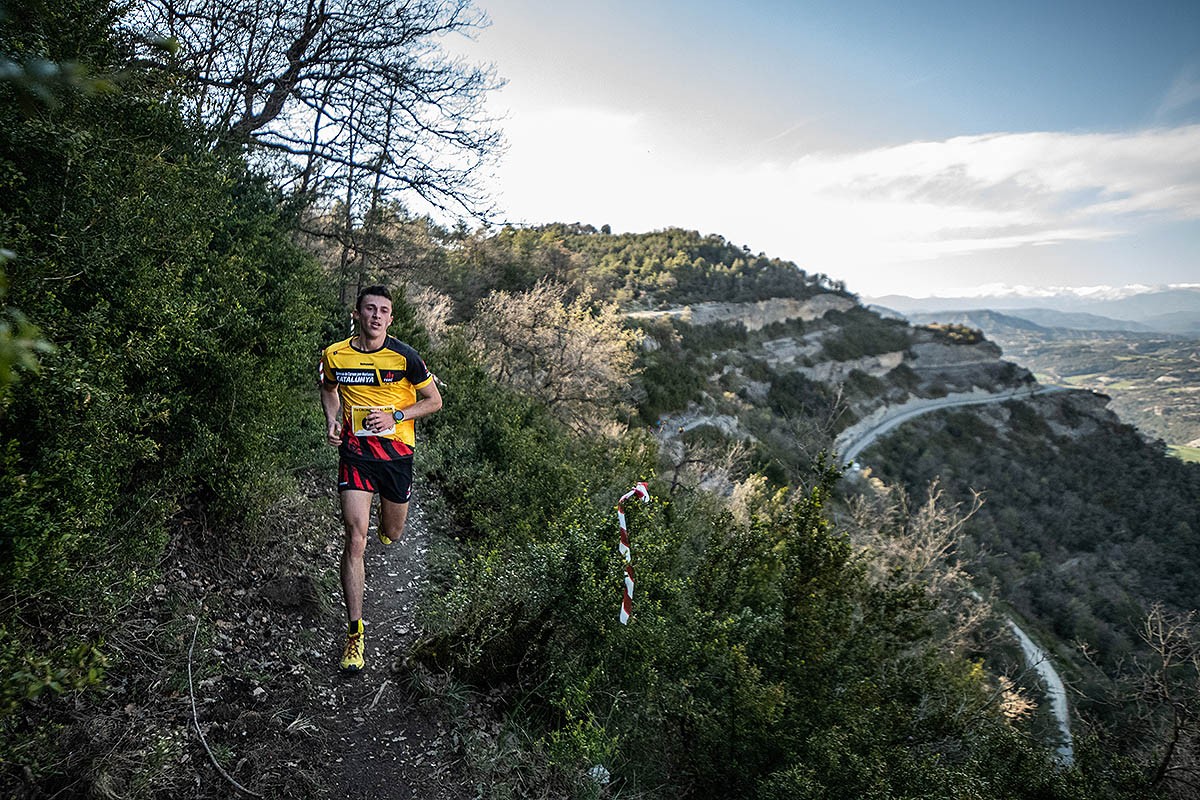 Do you dare to know some incredible places while practicing sports with us? Come to know the town from which Arthur Holm designs and manufactures its innovative products!  Arthur Holm is delighted to sponsor this sporting event that will allow you to enjoy the splendid views from the hermitage of Sant Martí Xic. And, if something identifies this route, in addition to the landscape, it is the calm and the energy that is breathed here. The panoramic views extend to an amazing esplanade, rising above rocky paths and away from the bustle of the city. The stone on which we will run has thousands of stories to tell and it would be an honor to share them with you.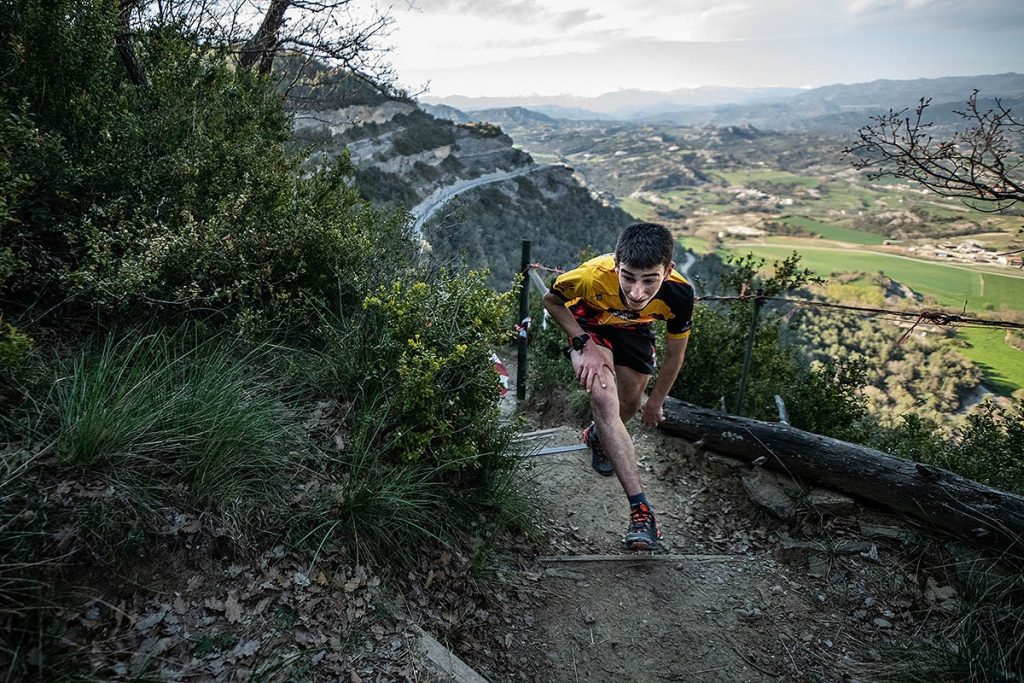 This project was born in 2018 thanks to the initiative of 3 young students and under the motto: "You are the main character." It consists of a uphill race which starts in Sant Hipòlit de Voltregà and ends in the hermitage of Sant Martí Xic, in Les Masies de Voltregà. The race is 4.5 km long, with a technical and demanding route that ends with a magnificent sunset from Sant Martí Xic. This hermitage is included in the inventory of the Architectural Heritage of Catalonia and that, together with the ruins of the Castle of Voltregà, constitute the oldest and most historically charged complex in the area.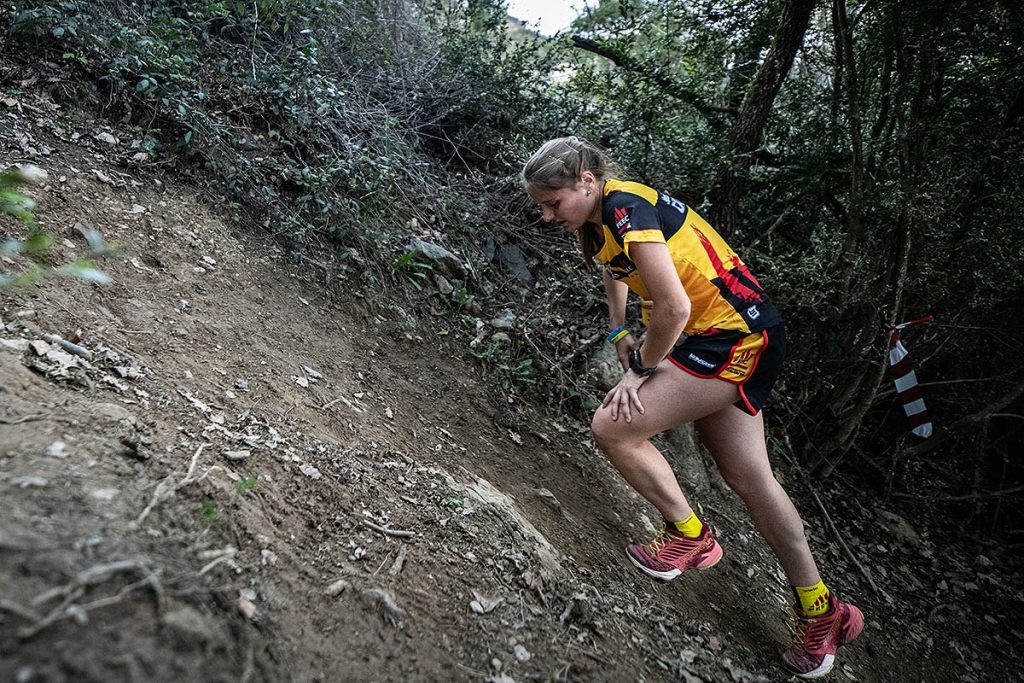 You're still in time to sign up!